Help us Build Community Through Music
Discover the musician in you at The Music Center
The Music Center of South Central Michigan provides musical listening, learning and performance opportunities to people of all ages and skill levels. Our programs include the Battle Creek Boychoir™, Battle Creek Girls Chorus™, Battle Creek Community Chorus™, Community Music School™, IMPACT™, Sojourner Truth Choir™, and the Battle Creek Symphony™. Join us and see how we are building community through music.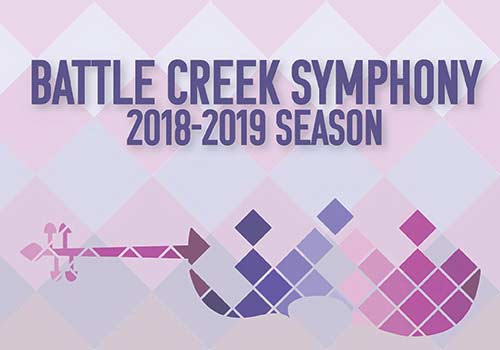 Whether you're a fan of Bach, Beethoven, or the Beatles, the Battle Creek Symphony has a program just for you. Subscribe now for the best seats in the house!
More Info
The Community Music School offers a variety of music education, including private lessons, group classes and ensembles.
Discover the great traditions and innovative programming of Michigan's oldest orchestra.
Founded in 2001, classes have included beginning drums, keyboard, guitar, Hip-hop, Sojourner Truth Choir, held after school, free of charge.
Find out why generations of young men and women have been a part of these groups.
The Battle Creek Community Chorus and Ars Voce are an adult chorus and ensemble dedicated to the enjoyment of vocal music and excellence in performance.
Click here for more information on Music Center educational outreach opportunities for your school or organization.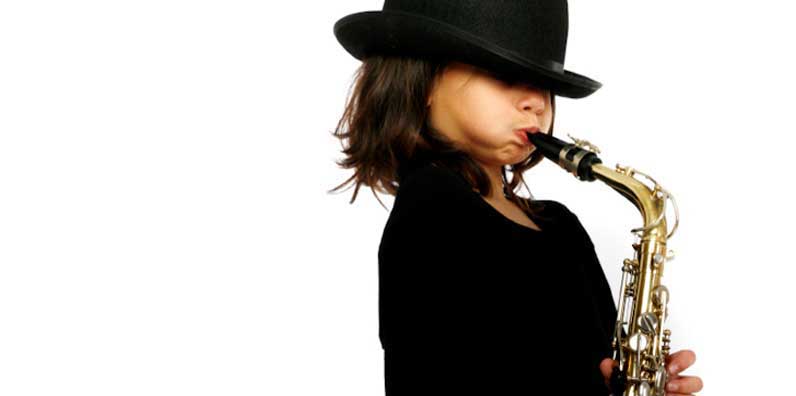 Contact Us
We would love to hear from you!
269.963.1911