Battle Creek Symphony
W.K. Kellogg Auditorium
Saturday, September 30, 2017, 7:30 pm
Backstage Pass preconcert talk, 6:40 pm
Enjoy this colorful concert highlighted by Nikolai Rimsky-Korsakov's Scheherazade, featuring tales from the legendary 1001 Arabian Nights.  Concert goers will also enjoy excerpts from the Aladdin Suite by Carl Nielsen as well as Disney's Aladdin Orchestral Suite.  A perfect concert for the family!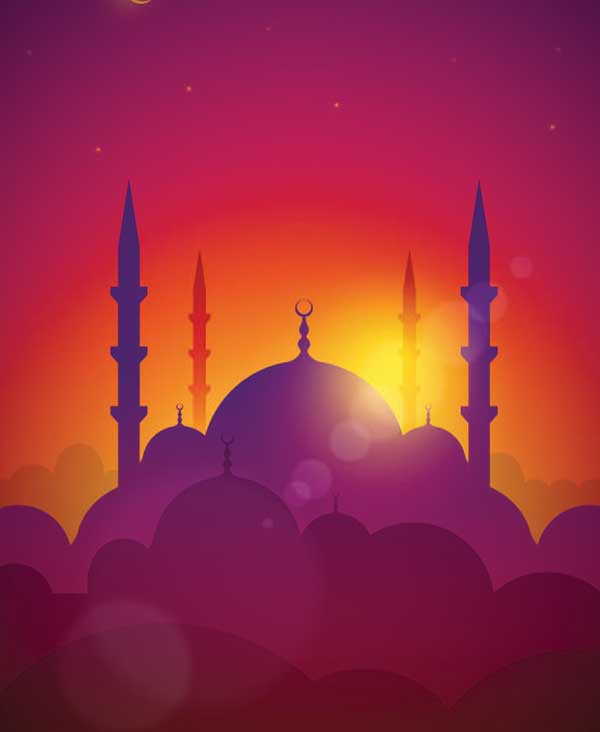 Thank you to our sponsors!