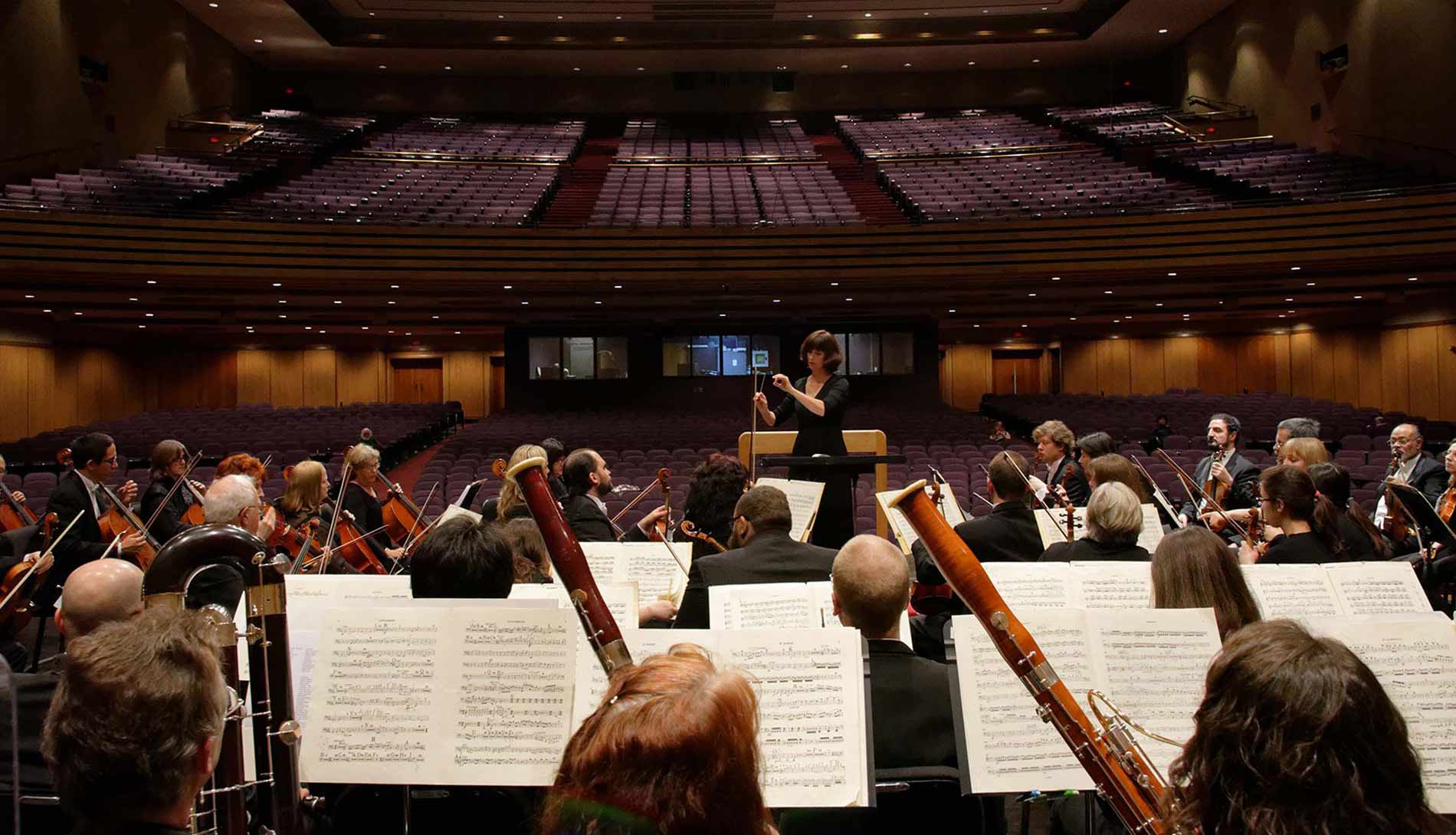 Discover the Magic of Music
Discover the great traditions and innovative programming of Michigan's oldest orchestra.
Whether you're a fan of Bach, Beethoven, or the Beatles, the Battle Creek Symphony has a program just for you.
Announcing the 2017-2018 season
The 119th Season of the Battle Creek Symphony
Check out the season preview video on the right for a sneak peek at our upcoming programs.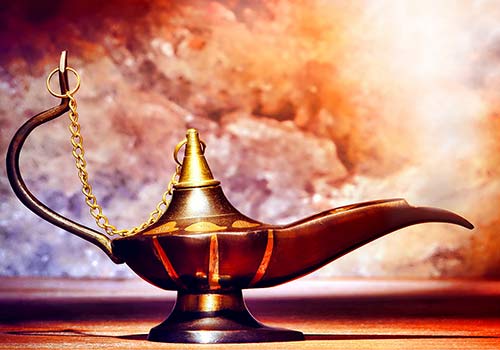 The Battle Creek Symphony's season opener features Rimsky-Korsakov's Scheherazade, tales from the legendary 1001 Arabian Nights. Concert-goers will also enjoy excerpts from the Aladdin Suite by Carl Nielsen as well as Disney's Aladdin Orchestral Suite. A perfect concert for the family!
More Info
Great Value
Ticket prices begin at just $8 for select concerts - cheaper than a movie!
Easy Ordering
Order online, call 269.963.1911 option 1, or send in the form below to order your tickets today.
Free Tickets
Bring a friend! Get a free ticket to one concert with each subscription.
Easy Exchange
If you can't make it to a concert, contact us by noon the Friday before the concert and we'll exchange your tickets for tickets to a future concert; or accept your tickets as a donation and we'll mail you a receipt for tax purposes.