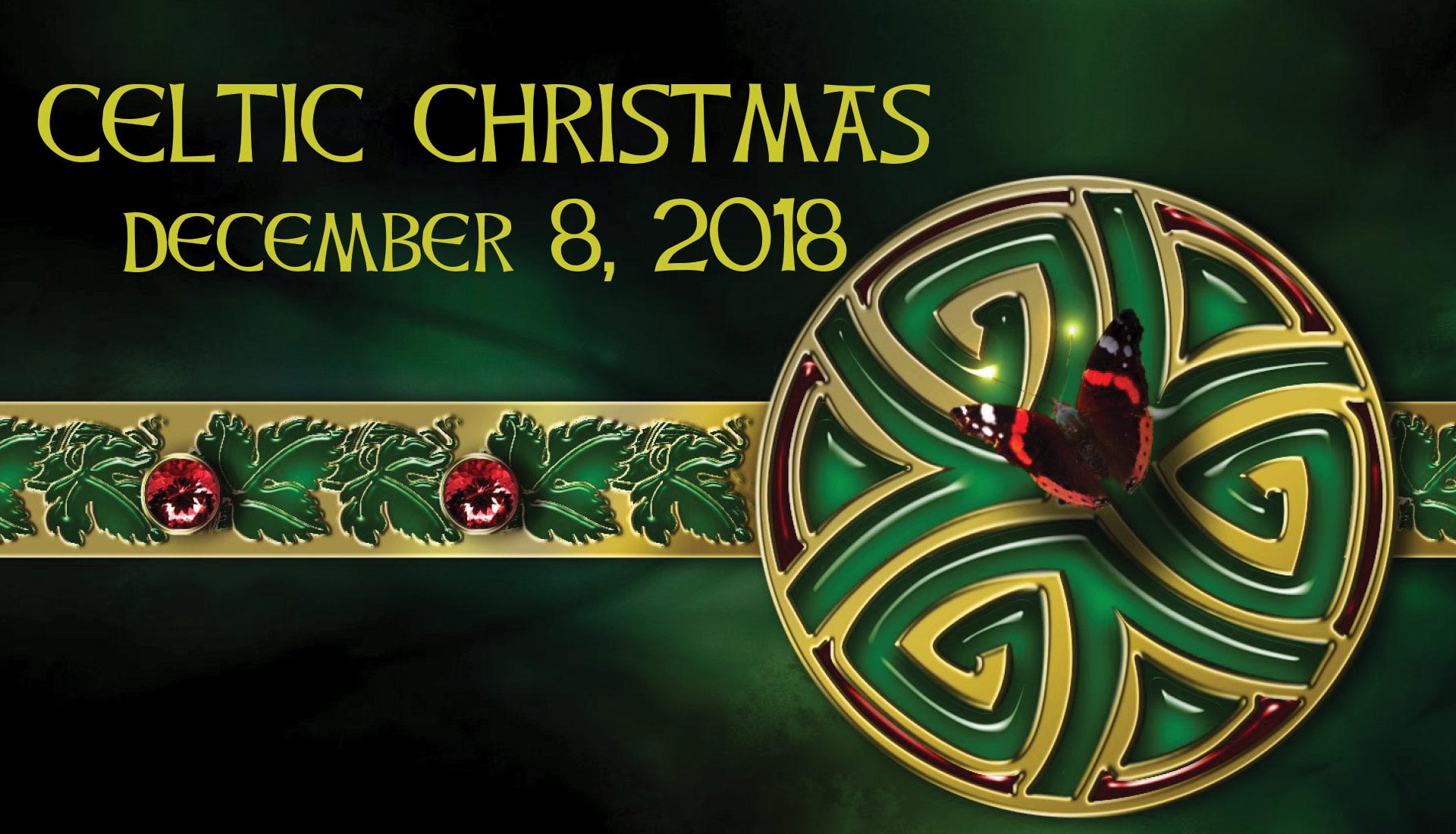 Celtic Christmas December 8
Battle Creek Symphony
Jeremy Kittel Band
W.K. Kellogg Auditorium
Saturday, December 8, 2018, 7:30 pm
Backstage Pass preconcert talk, 6:40 pm
Enjoy award winning Jeremy Kittel, Michigan's favorite fiddler, violinist, and Celtic-influenced composer.  Fluent in multiple musical genres, his original music draws from traditional roots; jazz, classical and celtic.  He'll be joined by his own spectacular Jeremy Kittel band.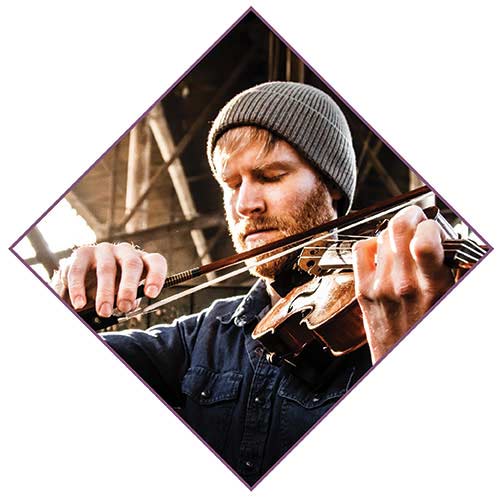 To order, click Get Tickets or call 269-963-1911.  Please see the attached order form for seat availability and prices.  Symphony Order Form
Thank you to our sponsors!