Battle Creek Boychoir
Battle Creek Community Chorus
Battle Creek Girls Chorus
Saturday, December 15th
First Presbyterian Church

Celebrate your holiday season with the Battle Creek Community Chorus, the Battle Creek Boy Choir & the Battle Creek Girls Chorus
The evening will begin with reflections from Colonial  America :
A spectacular, and rarely performed Magnificat by Charles Theodore Pachelbel, son of the well-known Johan Pachelbel, followed by selections from William Billings and other artists from this historic period.
The concert will continue with several Festive Holiday Selections that are sure to warm the heart and will conclude with full-fledged Sing-A-Long Christmas Carols.
So, don't miss this evening of festive music - sure to get you into the holiday SPIRIT.
Tickets $10 adults/$5 children
The Magnificat – A Reflection by Fr. Michael McCabe, SMA
Who was Theodore Charles Pachelbel?
Theodore Pachelbel was the 46-year-old son of Johann Pachelbel. He'd shown up in Boston six years before. We all know the elder Pachelbel for his famous canon.
Johann Pachelbel wrote a lot of nice music that we don't often get to hear. He was a close friend to the Bach family, godfather to one of Bach's sisters, and music teacher to a brother. So Theodore, the youngest Pachelbel son, had known Bach, who was only five years his senior.
Tickets are available by calling 269-963-1911, select 1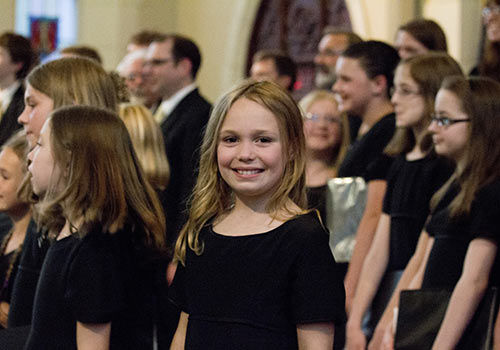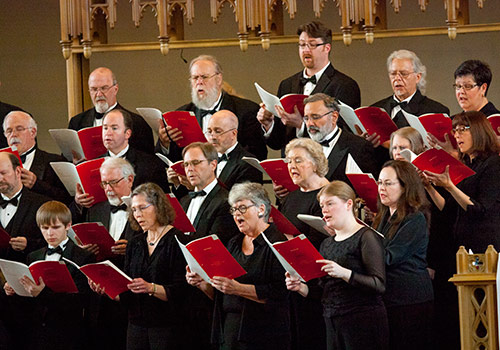 Call 269.963.1911 or email now to get your tickets now!