Battle Creek Community Chorus
Sojourner Truth Choir
Sunday, October 14th, 3pm
First Congregational Church
The Community Chorus will perform works by two of the 20th century's compositional giants: Benjamin Britten and Aaron Copland.  Britten's "Rejoice in the Lamb" is sometimes poignant, sometimes whimsical statement of faith, with text written by a man accused of madness.  Copland's folk song settings celebrate the American experience. Sojourner Truth Choir will join in the concert in traditional Gospel works and "Hope for Resolution."
Tickets $10 adults/$5 children
Tickets are available by calling 269-963-1911, select 1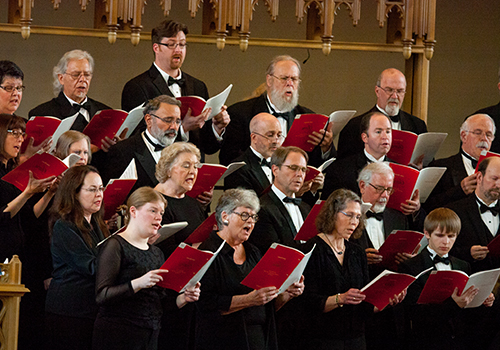 Call 269.963.1911 or email now to get your tickets now!