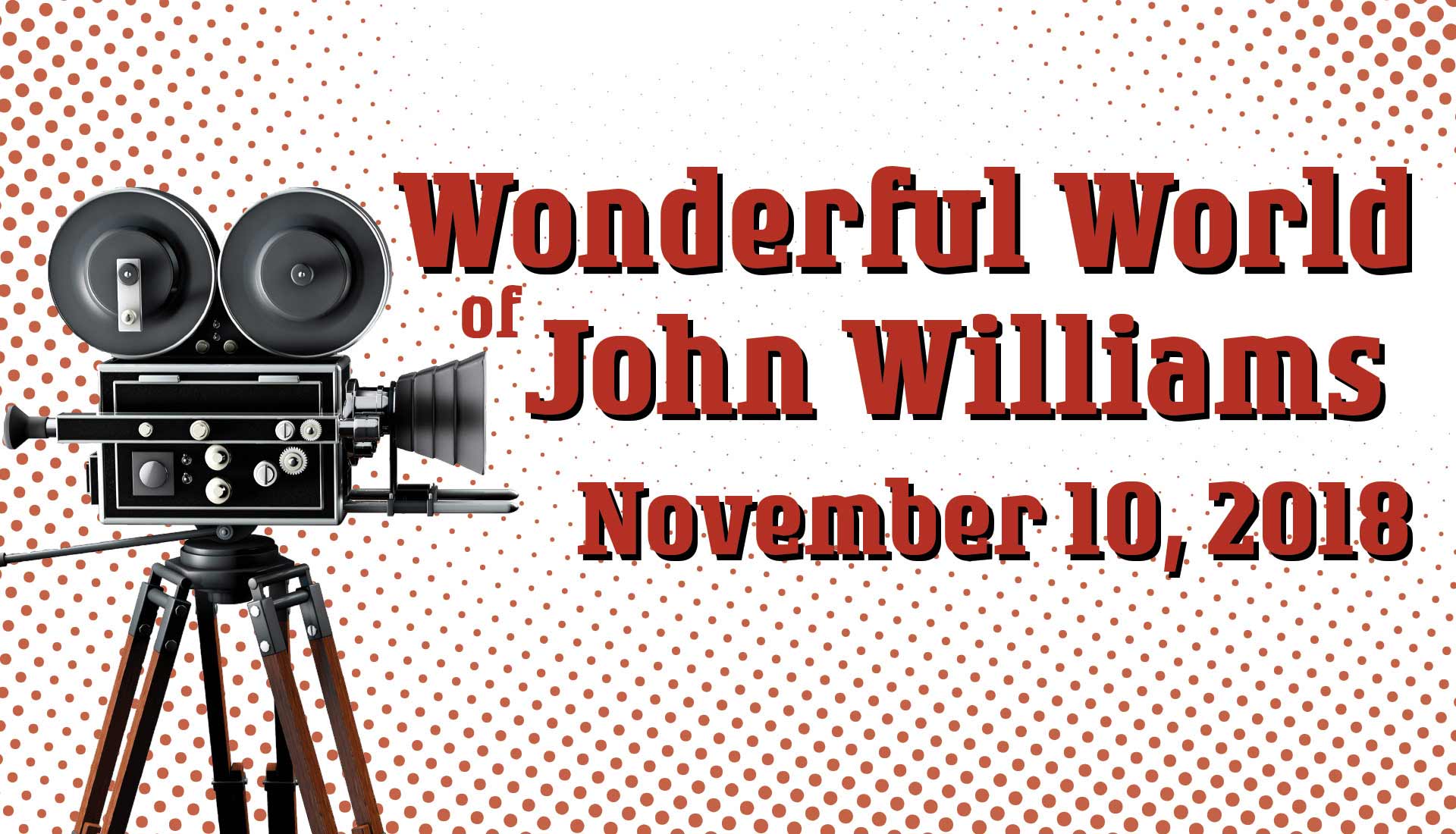 The Wonderful World of John Williams
Battle Creek Symphony
Battle Creek Girls Chorus
Battle Creek Boychoir
Harper Creek Choirs
Lakeview Choirs
Pennfield Choirs
W.K. Kellogg Auditorium
Saturday, November 10, 2018, 7:30 pm
Backstage Pass preconcert talk, 6:40 pm
No living composer has influenced American culture as greatly as John Williams, known for his grand film scores which are some of the most recognizable pieces in the world.  With 24 Grammys and five Academy Awards, his Hollywood career spans six decades, giving the Battle Creek Symphony a plethora of pieces to choose from, including music from Star Wars, Indiana Jones, Jaws, ET, Jurassic Park, Harry Potter, and Saving Private Ryan.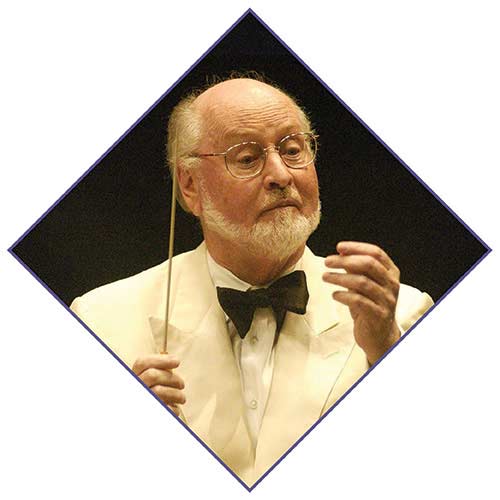 To order, click Get Tickets or call 269-963-1911.  Please see the attached order form for seat availability and prices.  Symphony Order Form
Thank you to our sponsors!