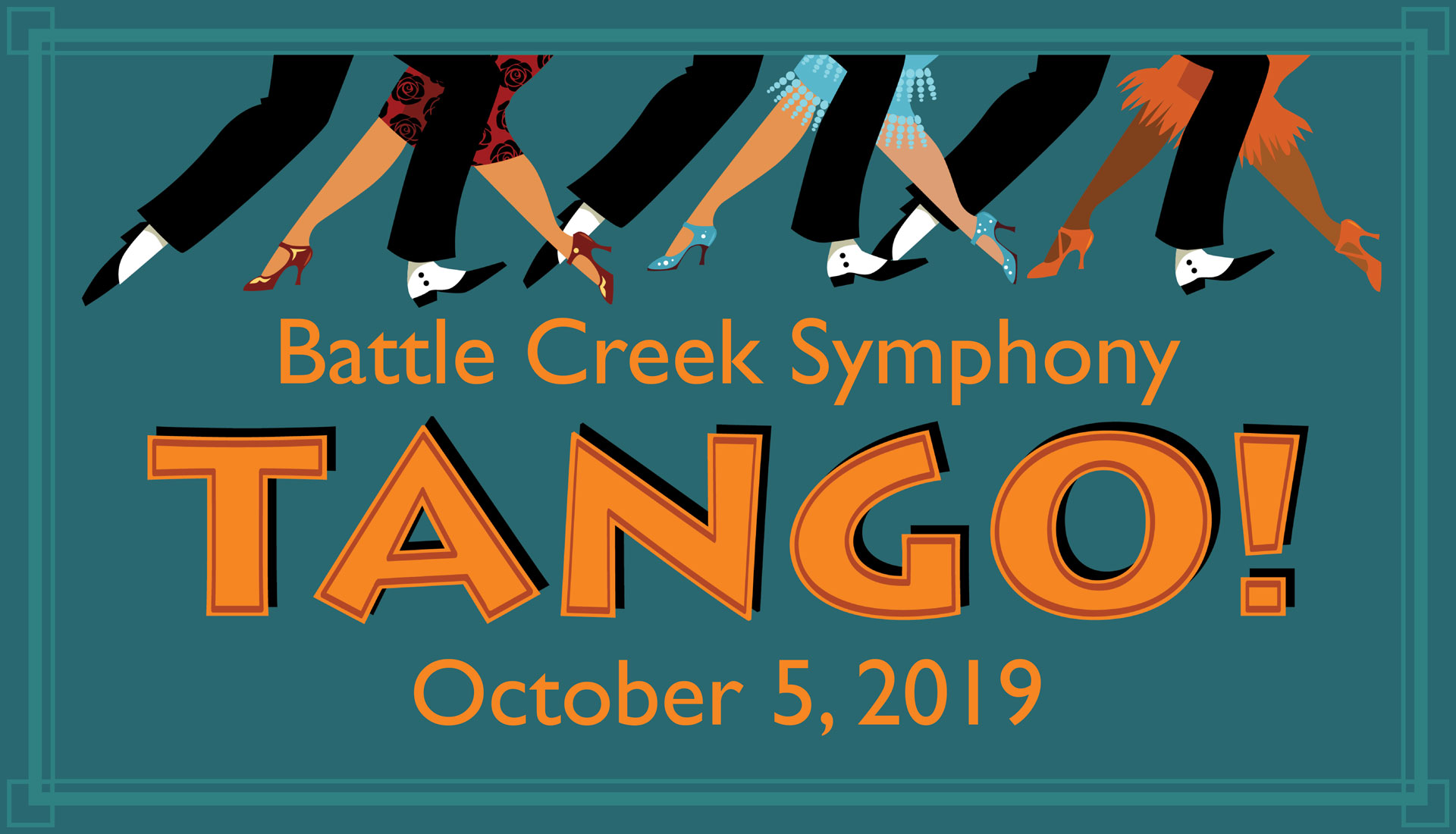 Battle Creek Symphony
W.K. Kellogg Auditorium
Tango!
October 5, 2019
W. K. Kellogg Auditorium
Hector del Curto, bandoneon
Backstage Pass preconcert talk, 6:40 pm
You'll enjoy this romantic Argentine style tango music featuring traditional tango and Tango Nuevo. Guest artists include Hector del Curto, one of the most sought-after bandoneonists in the world, and tango dancers Ana Padron and Diego Blanco.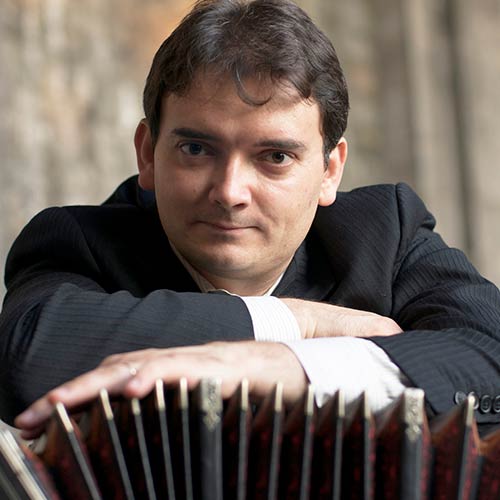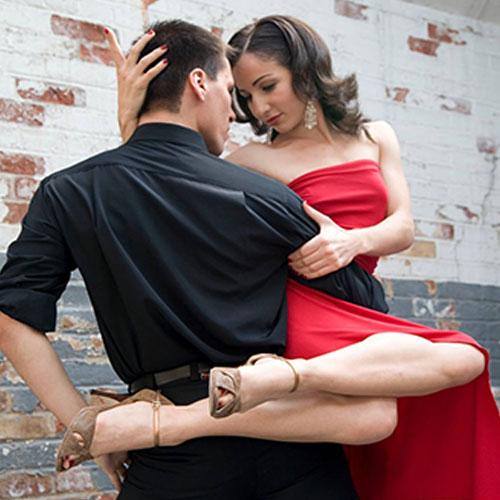 To order, click Get Tickets or call 269-963-1911.  Subscription tickets available now, Single tickets will be available later in the summer. Please see the attached order form for seat availability and prices.  Symphony Order Form