Battle Creek Community Chorus Winter Exploration Series
Join Battle Creek Community Chorus Director Dr. Clayton Parr as he guides us through some of the greatest choral/orchestral works of the repertoire. Dr. Parr will lead the group discussion on these select works, share clips from various concerts, and talk about the qualities that have led these to be among the most loved by singers and audiences alike.
February 16, 7 pm - Orff Carmina Burana
Celebrate Mardi Gras with the popular 20th century work based on medieval texts about love, lust, drinking, and the wheel of fate.
March 2, 7 pm - Mozart's Requiem
Separate fact from fiction as we delve into the mystery surrounding this brilliant work, left unfinished at Mozart's death.  We'll tell the truth about the mysterious visitor who commissioned this Requiem from Mozart.
March 16, 7 pm - Mendelssohn's Elijah
If you like action and drama, this is the oratorio for you!  Watch Elijah as he challenges pagans to a preaching contest, evades the evil Jezebel, pulls off a few miracles along the way, and rides that chariot up into heaven.
March 30, 7 pm - Requiems by Verdi and Faure
We'll explore these very different works of the late 19th century, from what has been called "Verdi's finest opera" to the emphasis Faure puts on comfort for the living.
April 13, 7 pm — Listener's Choice!
Those who attend the sessions above will have a chance to vote on a favorite choral-orchestral masterwork to cap off our series!
Join Zoom Meeting - this link works for all dates
https://us02web.zoom.us/j/87046954702
Meeting ID: 870 4695 4702
These live zoom meetings are free to Battle Creek Community Chorus members. Please consider a minimum donation of $10 if you are not a registered member.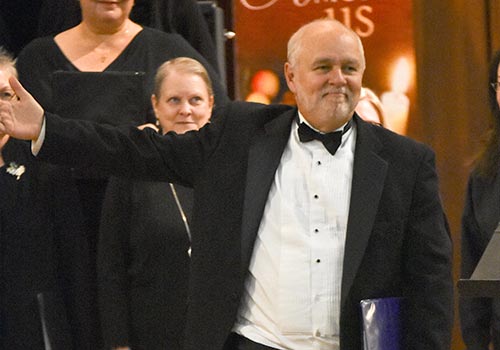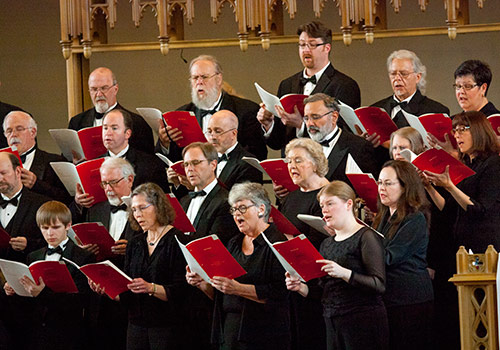 Simply fill out this form to get a link to Battle Creek Symphony Virtual Concert Hall performances. List the concerts you would like or write "all." You'll receive an email with the link and instructions one week prior to each concert. Please check your spam or junk folder if you do not receive the link or call us at 269.963.1911.
WE APOLOGIZE FOR THOSE WHO ARE HAVING DIFFICULTY WITH THE FORM.  WE ARE WORKING TO IDENTIFY THE ISSUE.  IF YOU HAVE AN ISSUE, PLEASE EMAIL US AT FINANCE@YOURMUSICCENTER.ORG AND WE WILL SET YOU UP WITH TICKETS!