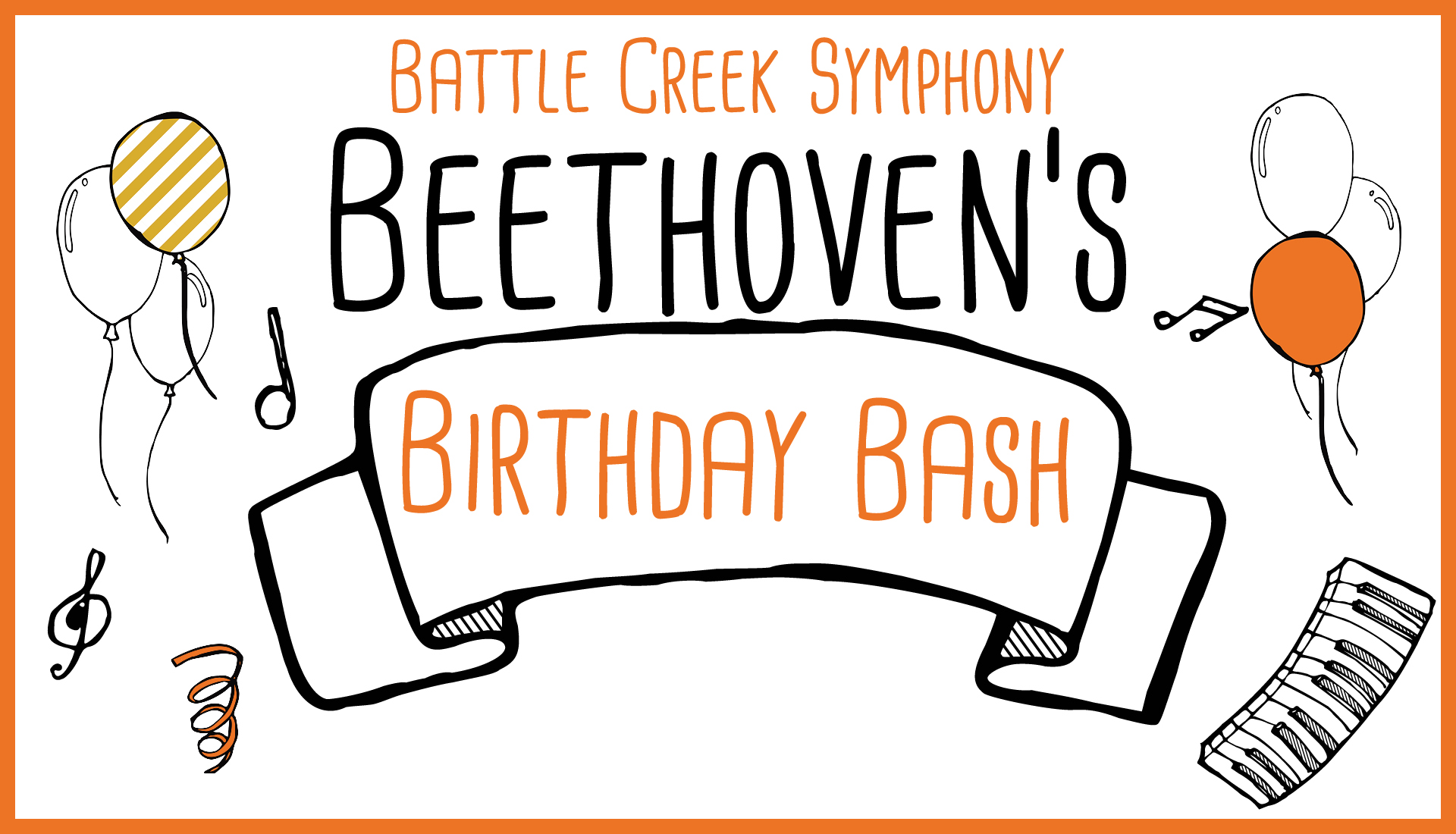 Beethoven's Birthday Bash
Battle Creek Symphony
Original air date
November 21, 2020, 7:30 pm
Virtual concert
Free admission

Celebrate Beethoven's 250th birthday in style with the Battle Creek Symphony! In Symphony No. 7, Beethoven captures unrest, relief, closure, and optimism in celebration of the end of Napoleon's campaign. Tchaikovsky's string serenade, filled to the brim with memorable moments, speaks of compassion and hope. These renowned works showcase the passion and virtuosity of our orchestra and give these timeless works new life.
Pyotr Ilyich Tchaikovsky  Serenade
Ludwig van Beethoven  Symphony No. 7
This performance will be presented on the Battle Creek Symphony's Virtual Stage.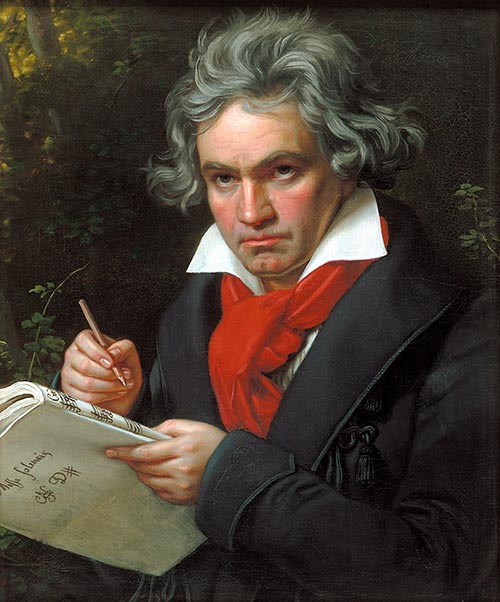 Simply fill out this form to get a link to Battle Creek Symphony Virtual Concert Hall performances. List the concerts you would like or write "all." You'll receive an email with the link and instructions one week prior to each concert. Please check your spam or junk folder if you do not receive the link or call us at 269.963.1911.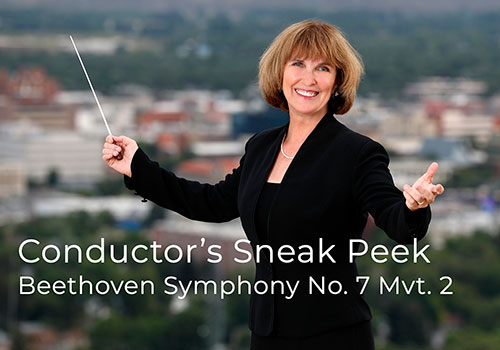 Anne Harrigan offers insights into Beethoven's Symphony No. 7, second movement.
More Info
Thank you to our sponsors!
CORONAVIRUS UPDATE (COVID-19)
Thank you for your patience as we navigate the pandemic and find solutions to keep everyone as safe as possible.
While our building is closed to the public, staff is working hard to bring you lessons, concerts, and classes through virtual options. Please visit our various program pages often for details and updates. Also, follow us on Facebook for the latest news.
Help us build community through music