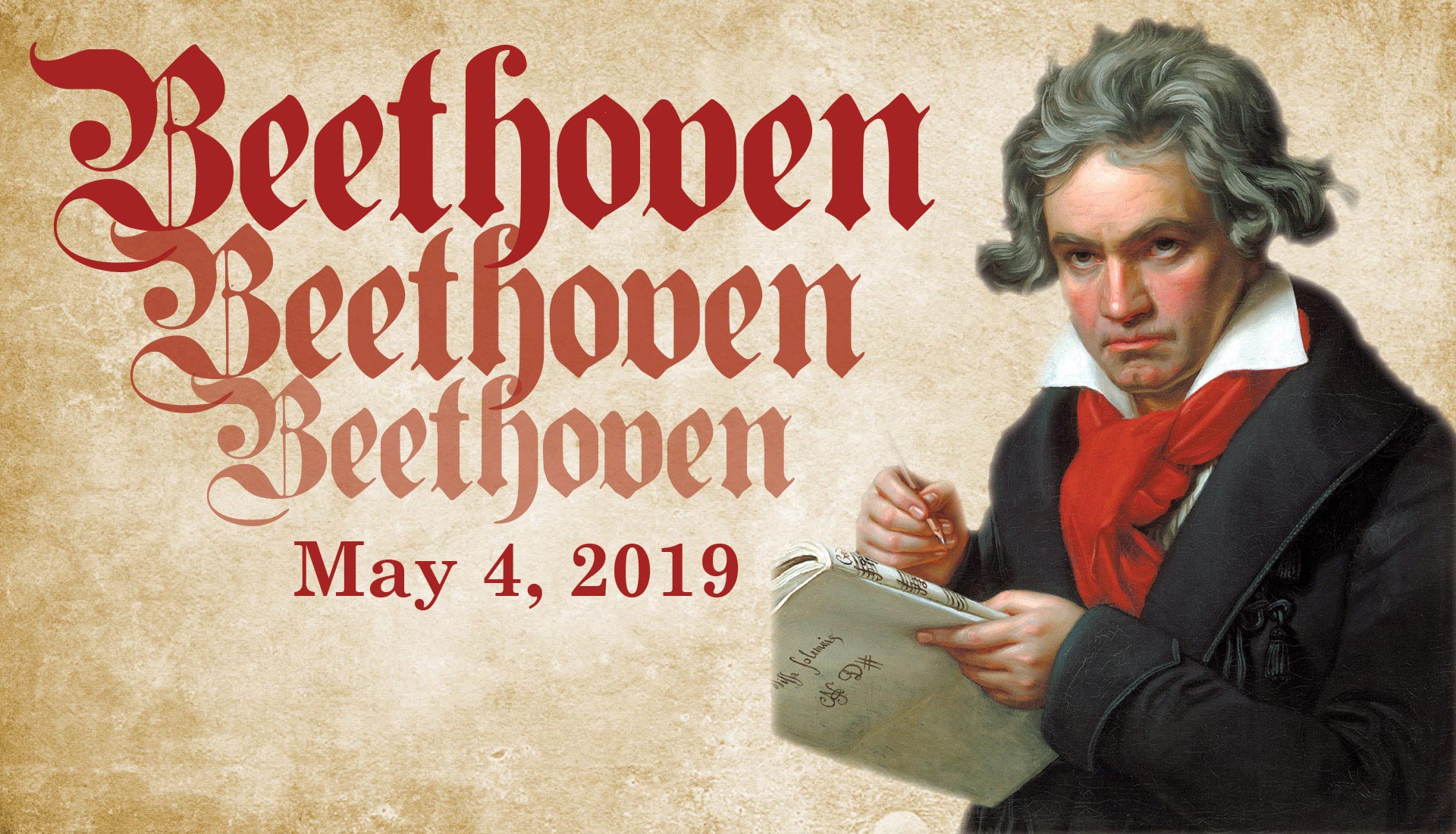 Beethoven, Beethoven, Beethoven May 4
Battle Creek Symphony
Deco Piano Trio
W.K. Kellogg Auditorium
Saturday, May 4, 2019, 7:30 pm
Backstage Pass preconcert talk, 6:40 pm
The vote is in!  You voted to hear Beethoven's 5th Symphony on May 4th for our All Beethoven Concert.  The concert includes Beethoven's Triple Concerto performed by the Deco Piano Trio, and Beethoven's Overture to Prometheus.

The Deco Piano Trio takes its name after the Art Deco movement which combined  modernism, cubism, and abstraction with elegance and a belief in social progress. Breathtaking Deco architecture can be found across the world, from Paris's Folies-Bergere to Tokyo's Diet Building to the crown of New York City's Chrysler Building. Art Deco was perhaps the first style of art to be truly internationally unified; members of the trio are from Taiwan, Sweden, and the United States.
The Deco Trio is Chi-Chen Wu (piano), Gregory Maytan (violin), and Theodore Buchholz  (cello). These artists are from the faculties of the University of Wyoming, Grand Valley State University, and the University of Arizona.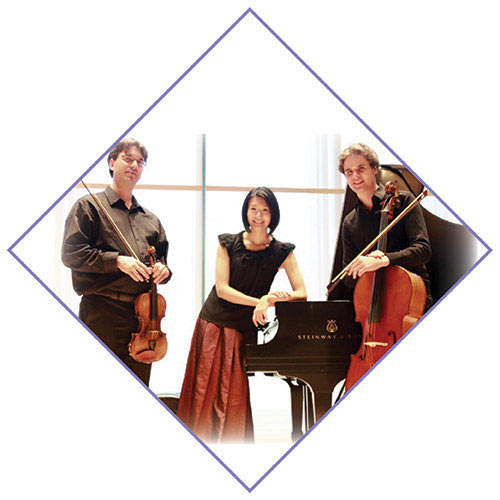 Please check back soon on how to get your free ticket to this virtual concert.