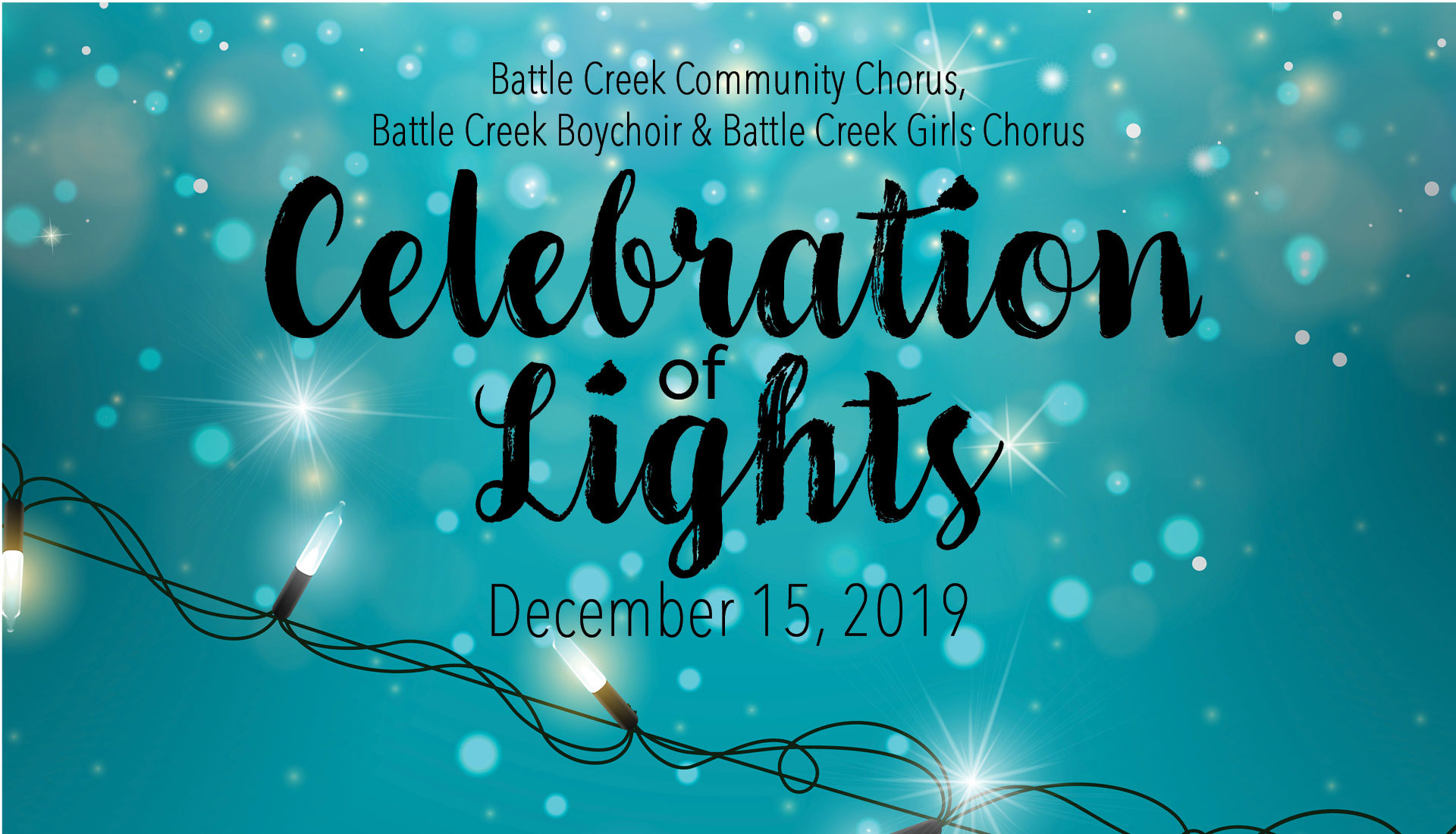 Battle Creek Boychoir
Battle Creek Community Chorus
Battle Creek Girls Chorus
Sunday, December 15th, 3 pm
First Presbyterian Church

Are you in the mood to hear Festive Holiday Classics?
How about a full-fledged Christmas Carol Singalong?
Come celebrate your holiday season with the Battle Creek Community Chorus, the Battle Creek Boy Choir & the Battle Creek Girls Chorus
Tickets $10 adults/$5 children
Tickets are available by calling 269-963-1911, select 1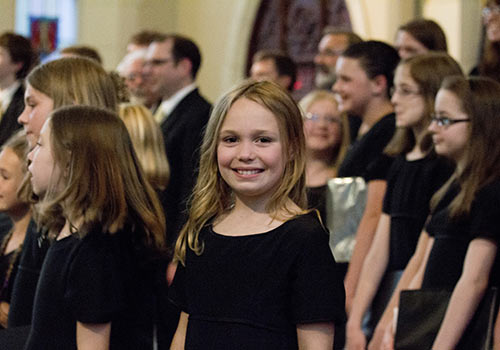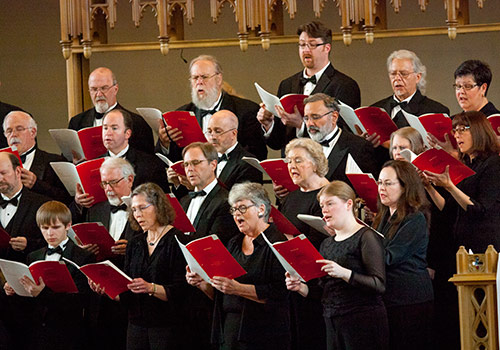 Call 269.963.1911 or email now to get your tickets now!