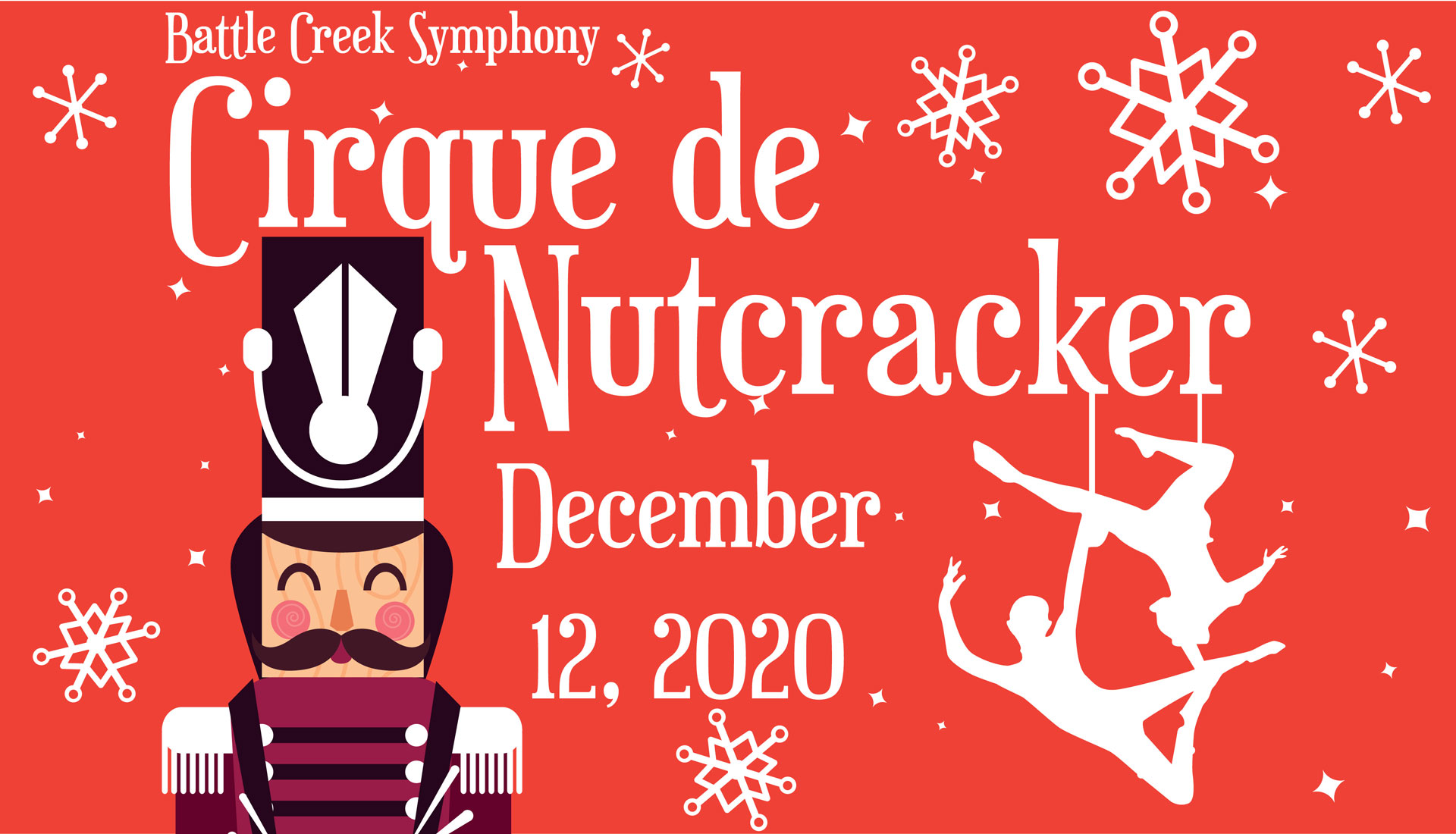 Cirque Nutcracker December 12
Battle Creek Symphony
December 12, 2020, 7:30 pm
W. K. Kellogg Auditorium
featuring cirque performers
Shari Rarick school of Dance
Backstage Pass preconcert talk, 6:40 pm
The Nutcracker with a twist!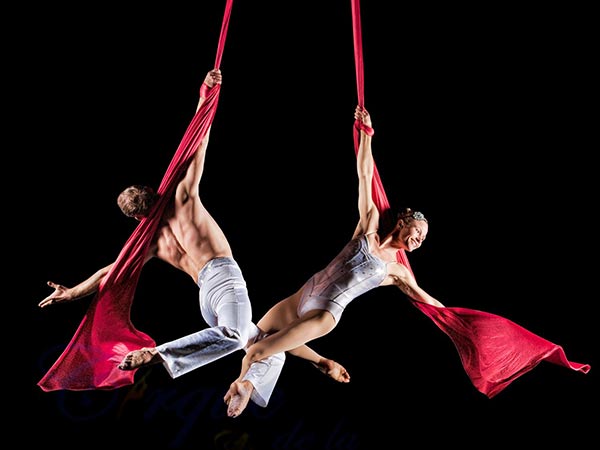 To order, click Get Tickets or call 269-963-1911.  Subscription and single tickets available soon. Please see the attached order form for seat availability and prices.
Thank you to our sponsors!
CORONAVIRUS UPDATE (COVID-19)
COVID-19 Update as of 4/27/2020
The Music Center office will extend closure until May 17. Music Center programs are postponed including individual lessons, band, choirs, and group classes. Administrative staff will continue to monitor emails/office phones from 9am-5pm Monday-Friday.
At this time, we are asking patrons of any canceled programs or concerts to consider making a donation instead of requesting a refund. The Music Center, like many other arts programs, will suffer financial losses due to these changes. We are working hard to secure the future for music education and appreciation in Calhoun County.
Help us Build Community Through Music