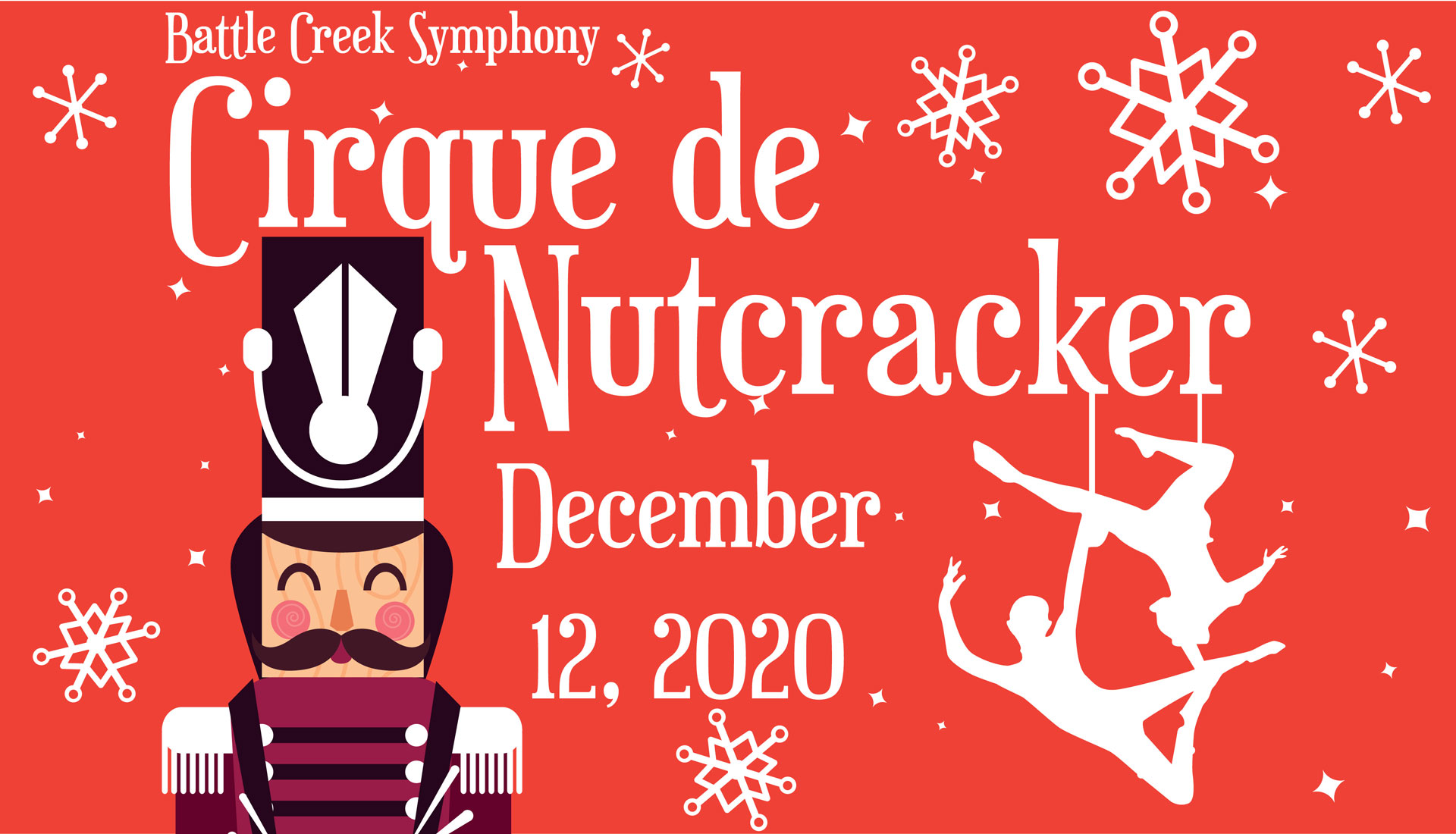 Cirque Nutcracker December 12
Battle Creek Symphony
December 12, 2020, 7:30 pm
W. K. Kellogg Auditorium
featuring cirque performers
Shari Rarick school of Dance
Backstage Pass preconcert talk, 6:40 pm
The Nutcracker with a twist!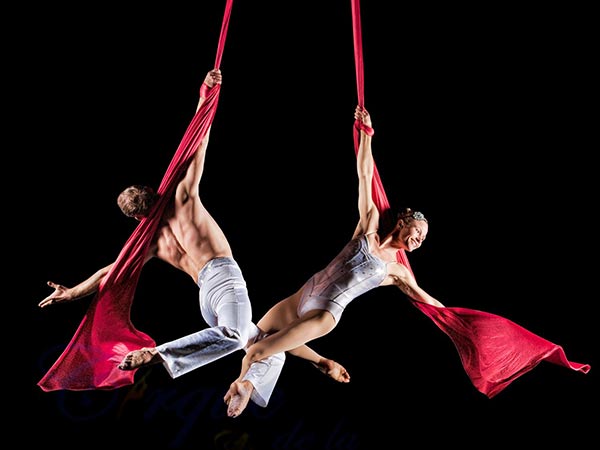 Please check back soon on how to get your free ticket to this virtual concert.
Thank you to our sponsors!
CORONAVIRUS UPDATE (COVID-19)
Thank you for your patience as we navigate the pandemic and find solutions to keep everyone as safe as possible.
While our building is closed to the public, staff is working hard to bring you lessons, concerts, and classes through virtual options. Please visit our various program pages often for details and updates. Also, follow us on Facebook for the latest news.
Help us build community through music