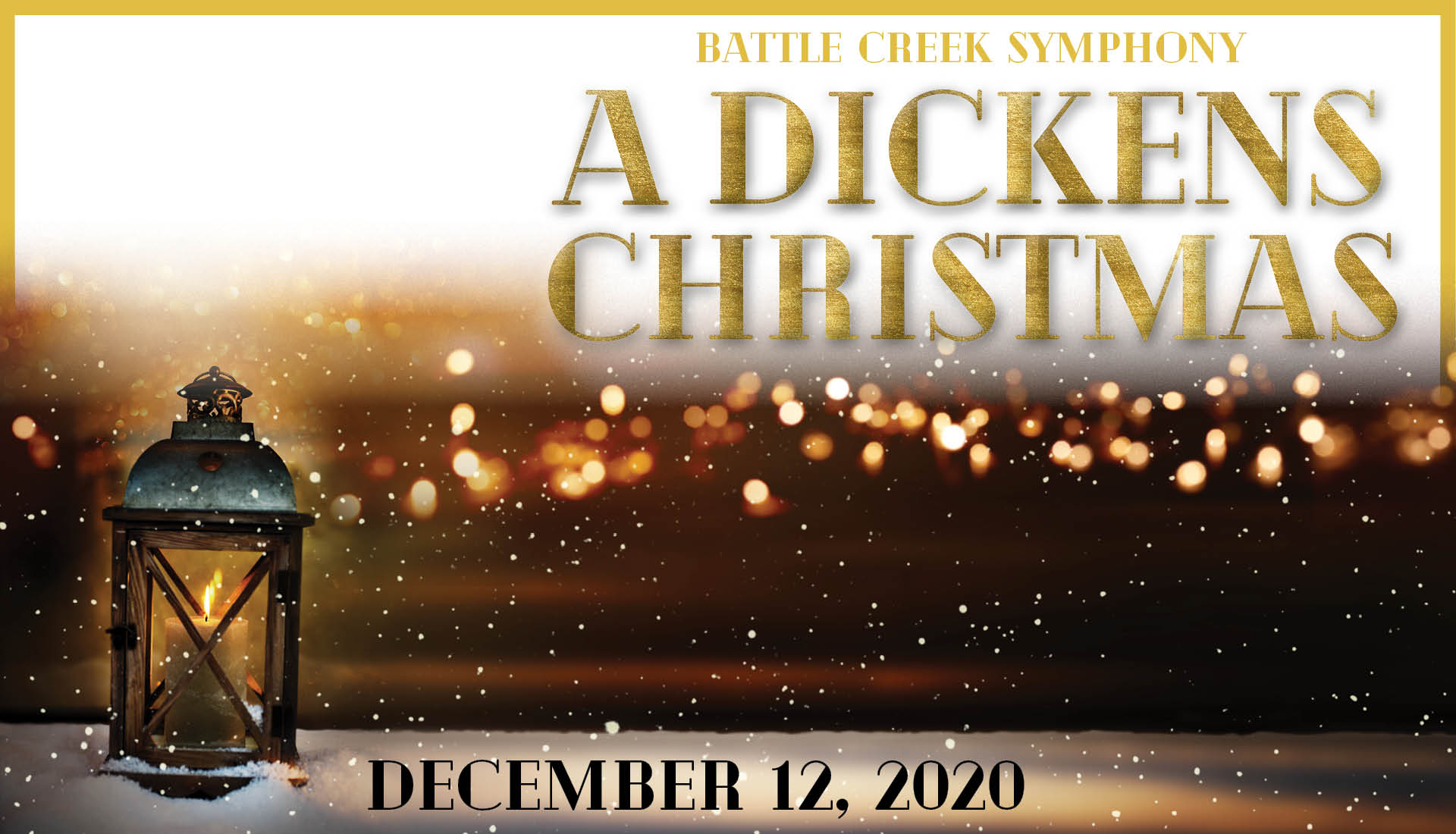 A Dickens Christmas December 12
Battle Creek Symphony
December 12, 2020, 7:30 pm
Aline Mayagoita, narrator
Virtual concert
Grab a cup of cocoa and settle in for a magical night of Christmas classics, including; The Twelve Days of Christmas, Sleigh Ride, and Bach's Brandenburg Concerto No. 4. The symphony welcomes Broadway artist Aline Mayagoitia, University of Michigan Musical Theatre graduate and star of popular productions like Into the Woods, Heathers, and more! (You may remember her as a soloist in last year's production of West Side Story.) Feel the spirit of the season as Aline takes the stage once again to guide us through the fascinating tale of specters and introspection. Plus we'll have a special guest conducting Leroy Anderson's Sleigh Ride.
Arr. Kazdin  The Twelve Days of Christmas
Leroy Anderson  Sleigh Ride
Johann Sebastian Bach  Brandenburg Concerto No. 4
Carl Davis  A Christmas Carol
This performance will be presented on the Battle Creek Symphony's Virtual Stage.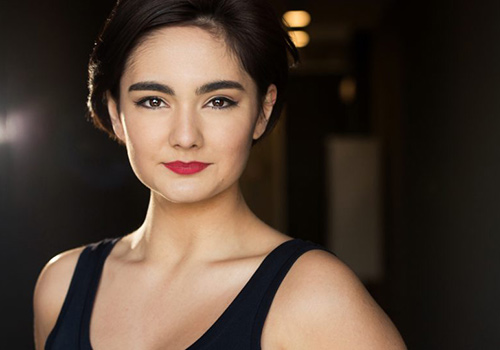 Simply fill out this form to get a link to Battle Creek Symphony Virtual Concert Hall performances. List the concerts you would like or write "all." You'll receive an email with the link and instructions one week prior to each concert. Please check your spam or junk folder if you do not receive the link or call us at 269.963.1911.
CORONAVIRUS UPDATE (COVID-19)
Thank you for your patience as we navigate the pandemic and find solutions to keep everyone as safe as possible.
While our building is closed to the public, staff is working hard to bring you lessons, concerts, and classes through virtual options. Please visit our various program pages often for details and updates. Also, follow us on Facebook for the latest news.
Help us build community through music