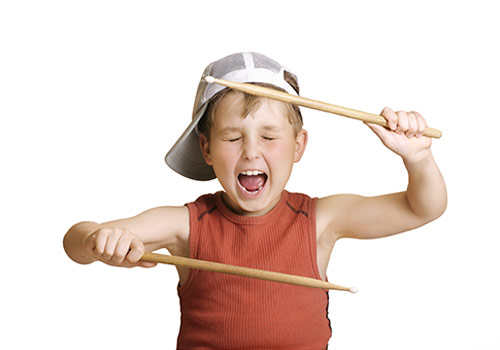 Ages 7-10, You are provided drums sticks and a drum pad. This is a great starter class to learn basic skills.
Drumstix
Day/Time: Contact us for details
Location:  The Music Center
Instructor:  Dennis Downing
Registration Fee $10.00
Class Fee $11/session + $20 equipment fee (you get to keep equipment)
Age of Student:  Age 7 -10
Community Music School offers financial aid to families with  $60,000 or less in annual income on a sliding scale.
For more information call 269.963-1911 ext. 2589
Call 269.963.1911 or contact us to sign up