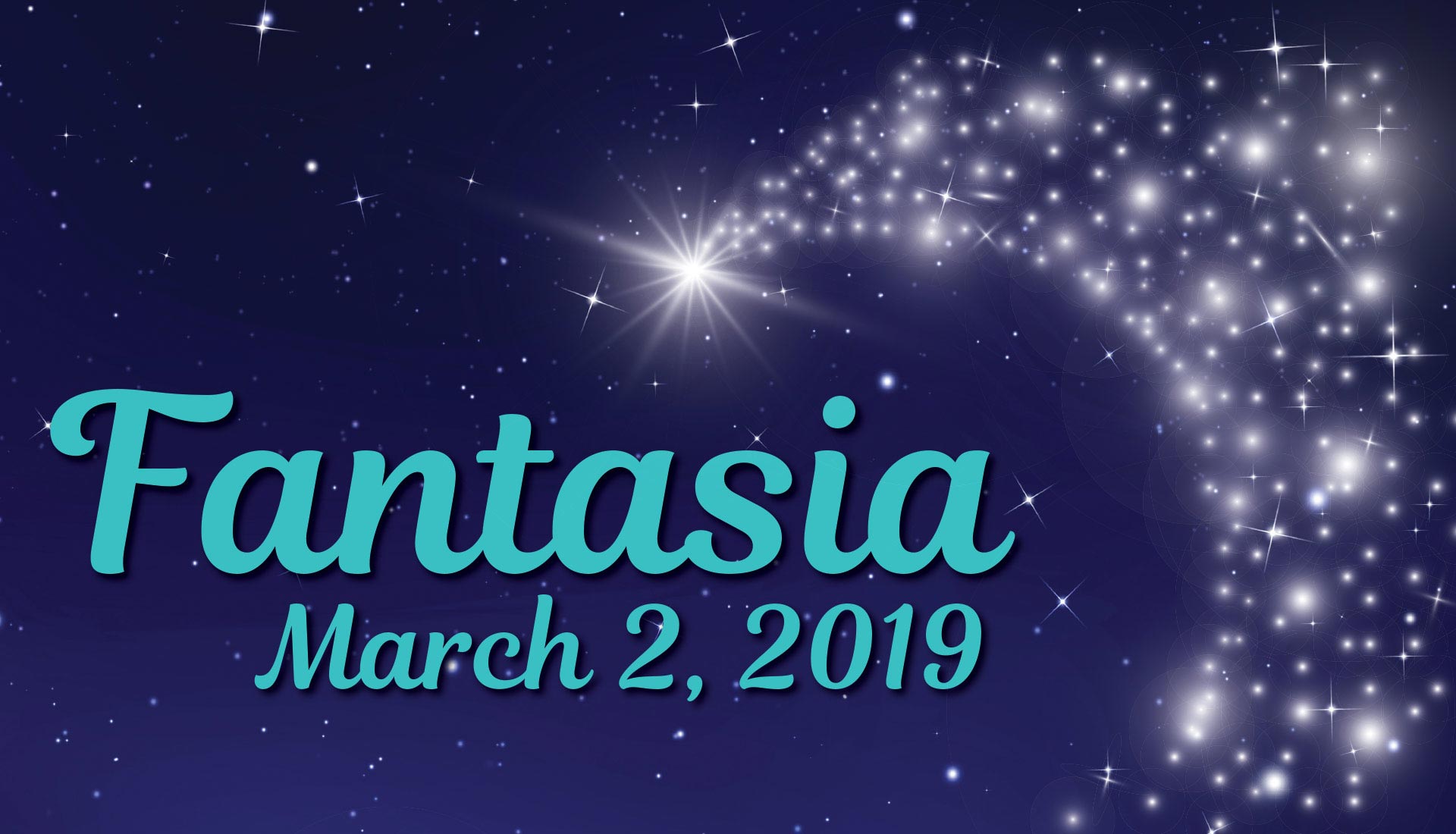 Battle Creek Symphony
W.K. Kellogg Auditorium
Levi Powe, cello
Saturday, March 2, 2019, 7:30 pm
Backstage Pass preconcert talk, 6:40 pm
Enjoy these wonderful, fanciful interpretations of great classical works including Night on Bald Mountain, Sorcerer's Apprentice, and Pines of Rome along with other popular classics. Sphinx competition winner Levi Powe will join us performing Camille Saint-Saëns' cello concerto.

To order, click Get Tickets or call 269-963-1911.  Subscription and single tickets available soon. Please see the attached order form for seat availability and prices.
Thank you to our sponsors!