CORONAVIRUS UPDATE (COVID-19)
The health and wellness of our staff, students, and patrons are of the utmost priority. As a precaution, The Music Center is suspending all activities for the time being. Music Center programs are postponed including individual lessons, band, choirs, and group classes. Please follow us on Facebook at "The Music Center of South Central Michigan" for additional announcements regarding event cancellations, and we will share updates as they become available. The Music Center will maintain office hours Monday through Friday from 9 am to 5 pm.
All concerts between now and June 1 are cancelled.
While we have attempted to remain open to service those of you with questions, we now have to close our doors to the public until further notice. Admin staff will be monitoring emails/office phones from 9am-5pm Monday-Friday. Music Kits are still available to the public. Please call 269-963-1911 ext. 2589 for pick up instructions.
At this time, we are asking patrons of any cancelled programs or concerts to consider making a donation instead of requesting a refund. The Music Center, like many other arts programs, will suffer financial losses due to these changes. We are working hard to secure the future for music education and appreciation in Calhoun County.
Help us Build Community Through Music
The Gilmore Concert May 2 - CANCELLED
Battle Creek Symphony
May 2, 2020, 7:30 pm
W. K. Kellogg Auditorium
featuring 2020 Gilmore Young Artist Misha Galant
Backstage Pass preconcert talk, 6:40 pm
We are excited to once again be a part of the Gilmore Keyboard Festival featuring the Gilmore Young Artist Misha Galant. This award is presented every two years to single out the most promising of the new generation of U.S. pianists. Galant performs Rachmaninoff's third piano concerto, a monumental Romantic work that takes pianist, orchestra, and audience on an emotional journey that swings from soft and soulful to thundering and dramatic. The Symphony will also perform the Brahms' iconic Symphony No. 2.
Glinka: Overture to Ruslan and Ludmilla
Rachmaninoff:  Concerto No. 3 in D minor
Brahms:  Symphony No. 2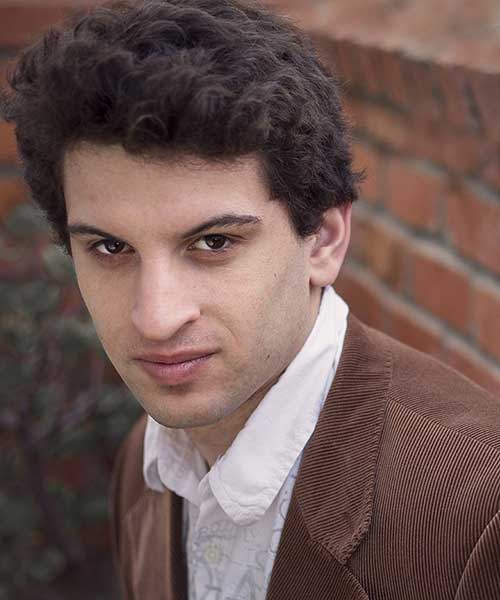 To order, click Get Tickets or call 269-963-1911.  Subscription and single tickets available now. Please see the attached order form for seat availability and prices.  Symphony Order Form