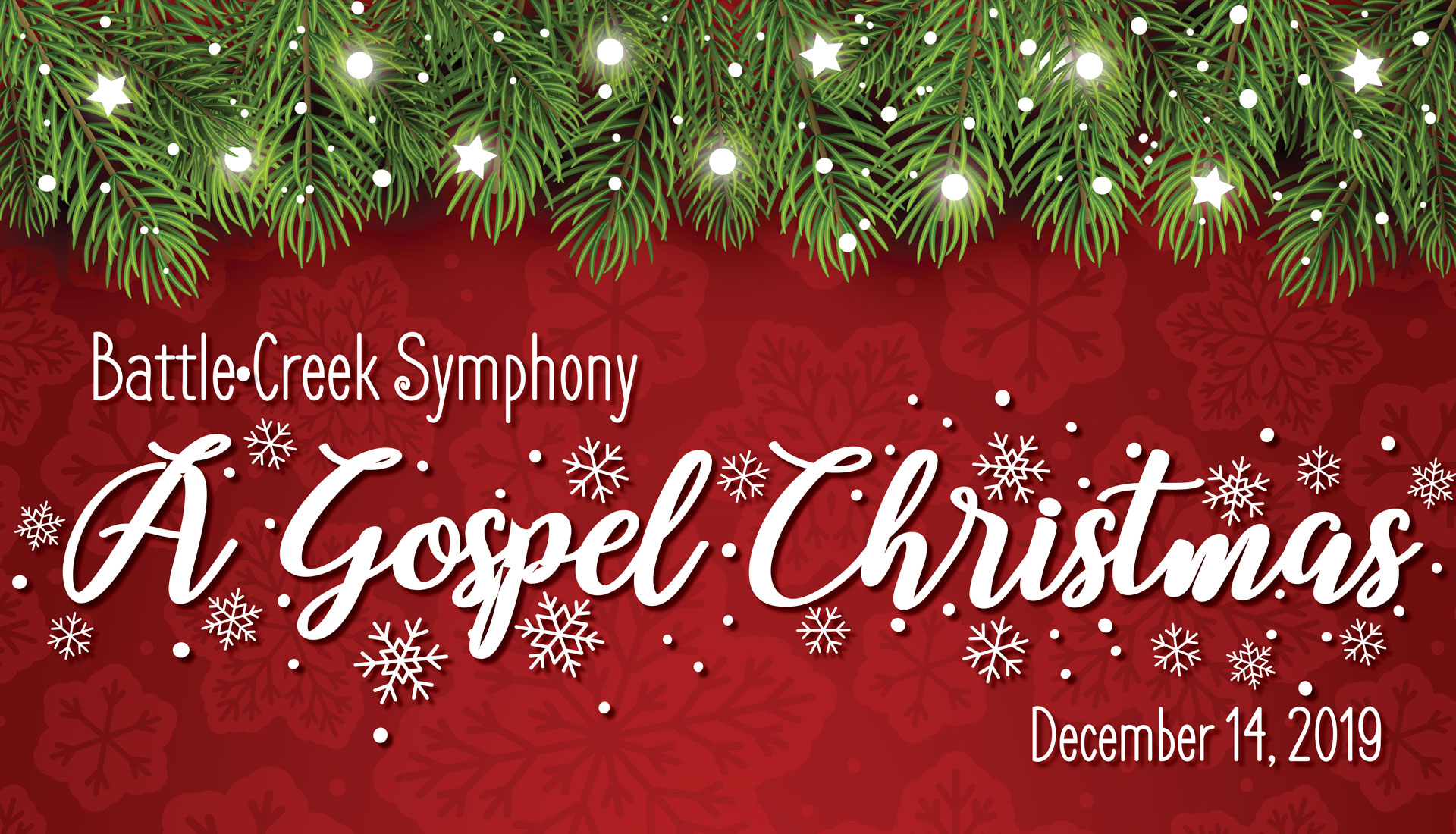 A Gospel Christmas December 14
Battle Creek Symphony
A Gospel Christmas
December 14, 2019, 7:30 pm
W. K. Kellogg Auditorium
Freddy Washington, Jr.
Carolyn Ballard
Altamiece Ballard Cooper
Robert McFletcher
Battle Creek Boychoir
Battle Creek Girls Chorus
Sojourner Truth Choir
Backstage Pass preconcert talk, 6:40 pm
Freddy Washington, Jr. stars in this rich and inspirational holiday concert. The lead soloist for the Grammy award winning Brooklyn Tabernacle Choir, he is an artist with a truly fresh sound delivering his unique brand of emotional, thought-provoking music. Also joining in this production are the Battle Creek Boychoir, Battle Creek Girls Chorus, Sojourner Truth Choir, and guest artists Carolyn Ballard, Altamiece Ballard Cooper, and Robert McFletcher.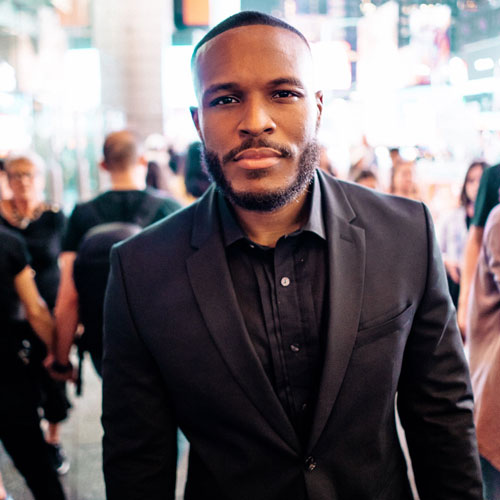 To order, click Get Tickets or call 269-963-1911.  Subscription and single tickets available soon. Please see the attached order form for seat availability and prices.
Thank you to our sponsors!