An Evening with Irish Legends
Brian Conway and John Whelan
Thursday, August 19, 2021, 7:30 pm
First United Methodist Church
111 East Michigan Avenue
Battle Creek
The formidable duo of John Whelan and Brian Conway will be touring the Northwest this fall.  Already established as legends in the traditional Irish music world, they have been performing together for over 30 years.
Seven-time all-Ireland champion John Whelan is one of the world's best living Irish button accordion players. John was raised in the vibrant London Irish music scene of the 1970s, and learned his craft from such legends as Lucy Farr, Roger Sherlock, Paddy Taylor, Mick O Connor and his teacher Brendan Mulkaire. He moved to the USA in 1980 and has been inspiring Celtic musicians and fans ever since.
Brian Conway performs with a skill, grace and force that are steeped in tradition but distinctively his own. Conway has won numerous All-Ireland fiddling competitions, including the prestigious All-Ireland senior championship and has been called one of the best fiddlers of his generation. New York born, he is a leading exponent of the highly ornamented Sligo fiddling style made famous by the late Michael Coleman and passed on to him by legendary Martin Wynne and fiddle great Andy McGann. Brian remains faithful to the rich tradition handed down to him. The distinctness of his tone, the lift of his playing, and the deft ornamentation he brings to the tunes have placed him among the finest Irish fiddlers of any style, Sligo or otherwise.
Here's some information about Brian and his music.
http://www.brianconway.com/music.html
https://www.youtube.com/watch?v=vTVwwlxTa0s
Here's a link to John Whelan's website and biography
http://johnwhelanmusic.com/about/
Here's Brian and John playing John's waltz, My Ballingarry Lady
https://www.youtube.com/watch?v=Lff4uqTpRsc
Tickets $15 cash only at the door
Brian will also be offering a workshop on Traditional Irish Music on Thursday, April 19 from 4-6 pm at The Music Center. The fee is $35, cash only. For information, email operations@yourmusiccenter.org. No phone calls, please.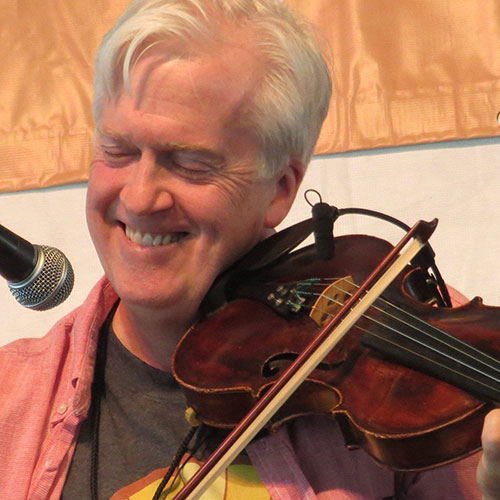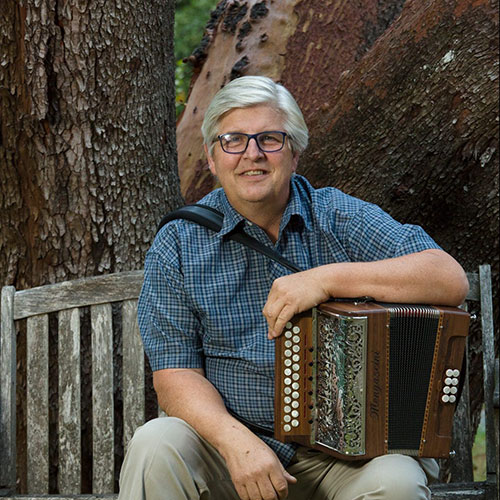 We'd Love to hear from you!
CORONAVIRUS UPDATE (COVID-19)
The Music Center is currently open and resuming all activities. We take the safety of our students and staff very seriously and follow the CDC and State of Michigan safety guidelines. While we understand some may wish to adhere to their own interpretation of protocols, you will be required you to comply with safety postings in our building in order to participate in our classes and lessons.
Help us build community through music