Date: Wednesday, October 23, 2019

Time: 5:30pm
Location: Battle Creek Country Club
Tickets: $85
Contact: 269-963-1911 ext 2586
The Music Center announces its 2019 Gala fundraiser event. On Wednesday, October 23, beginning at 5:30 pm, at the Battle Creek Country Club. A three-course dinner, cash bar, and silent auction will all be part of the festivities. The highlight of the evening is entertainment by the eclectic New York singer, Sarah Pillow. Proceeds from the Gala will benefit The Music Center programs. Tickets are $85. Call 269.963.1911 ext 2586 today!
Praised with having "a genuinely genre-busting voice, full and vivid" by The Washington Post, soprano Sarah Pillow enjoys a unique career, drawing on her equal expertise in jazz, classical, and early music repertoire. Beginning her professional singing work in the jazz idiom, she went on to study classical music and is a graduate of Oberlin Conservatory. In addition to her solo work, Sarah performs with her early music ensemble Galileo's Daughters and as a guest performer with lutenist Ronn McFarlane's Ayreheart.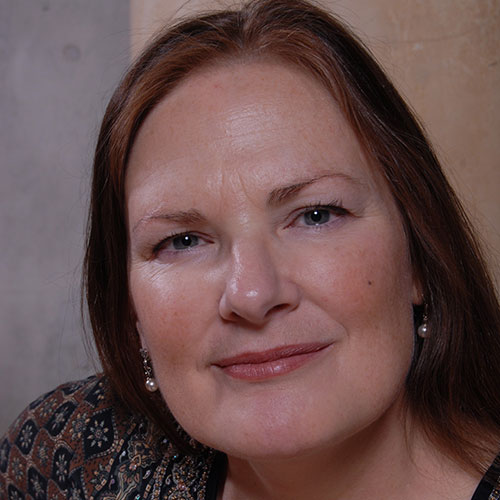 Thank you to our sponsors!