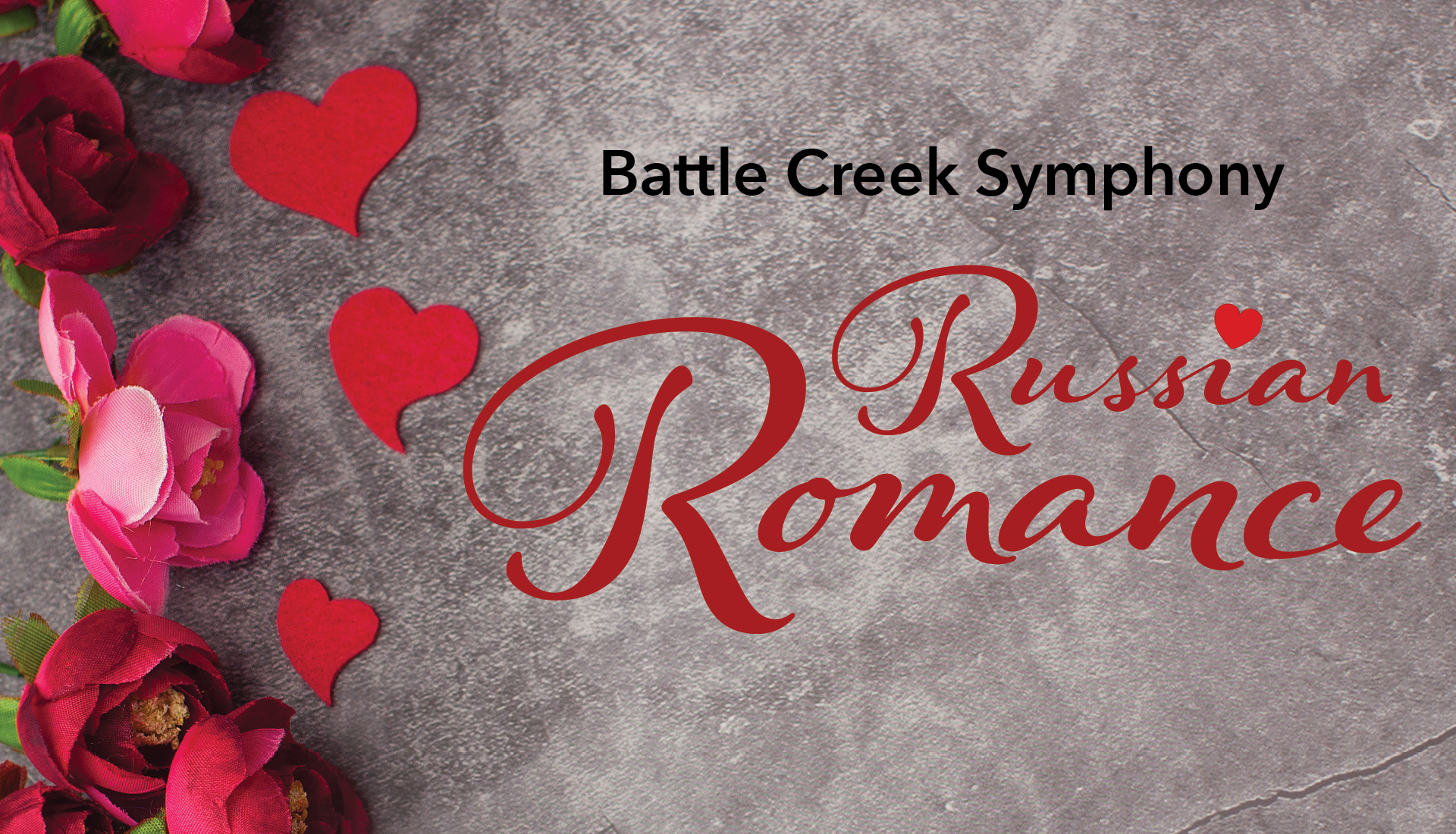 Battle Creek Symphony
Original airdate April 3, 2021, 7:30 pm
Sean Washington, narrator
Grand Rapids Ballet
Virtual concert
Romance and Russian folk tales meet sweet melodies in the symphonic works of Tchaikovsky and Prokofiev, Romeo & Juliet, and Peter & the Wolf. Battle Creek personality, Sean Washington brings the story to life as he recounts Peter's bravery for kids young and old. From star-crossed lovers to the big grey wolf, join the Battle Creek Symphony for these childhood favorites!
Peter and the Wolf will be performed as a special collaboration with the Grand Rapids Ballet.
Videography and recording by Ingalls Pictures, Martin Klemm, and Kenneth Gilstrap
Gerald Finzi  Romance
Serge Prokofiev  Peter and the Wolf
Peter Ilyich Tchaikovsky Romeo and Juliet Overture-Fantasy
Russian Romance will be broadcast on PBS in June and July
This performance will be presented free of charge on the Battle Creek Symphony's Virtual Stage.
Simply fill out this form to get a link to Battle Creek Symphony Virtual Concert Hall performances. List the concerts you would like or write "all." You'll receive an email with the link and instructions one week prior to each concert. Please check your spam or junk folder if you do not receive the link or call us at 269.963.1911.
CORONAVIRUS UPDATE (COVID-19)
The Music Center is currently open and resuming all activities. We take the safety of our students and staff very seriously and follow the CDC and State of Michigan safety guidelines. While we understand some may wish to adhere to their own interpretation of protocols, you will be required you to comply with safety postings in our building in order to participate in our classes and lessons.
Help us build community through music