Battle Creek Symphony School Concert: The Magic of Cirque & Symphony
Friday, March 3, 2023, 7:30 pm
WK Kellogg Auditorium
Mary Pat Letourneau, contortion and acro dance
Andre Moraru, hand balancing and acro dance
Ron Oppenheimer, flying pole and straps
Anne Harrigan, aerial silks
Your Battle Creek Symphony reaches new soaring heights as the magic of cirque returns to the WK Kellogg Auditorium. Seemingly impossible combinations of strength and acrobatics on aerial silks, straps, flying pole, and lyra are choreographed to—and over—live symphonic music, turning the concert into a three-dimensional entertainment extravaganza.
Online ticketing closed but tickets are available at the door!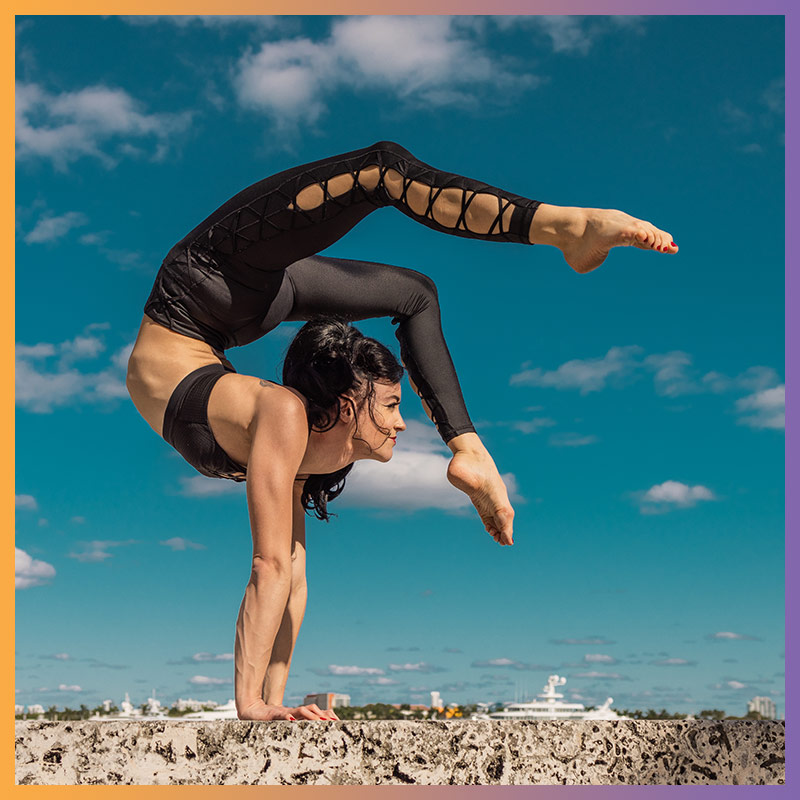 The Battle Creek Symphony joins forces with internationally renowned cirque performers (think "Cirque du Soleil")
The program combines a moody French jazz esthetic with covers of popular rock songs, was designed to
Four cirque performers will perform different acts, including contortion, hand balancing, acro dance, flying pole, and aerial silks
Music Director Anne Harrigan will be performing on one of the acts.
Sample Videos of our guest artists and music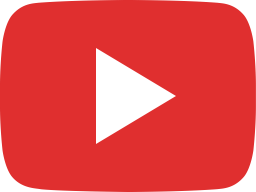 Forgotten Reasons - Flying Pole Act by Ron Oppenheimer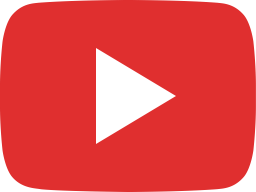 Andrey Moraru Handbalance - "FreE MaN"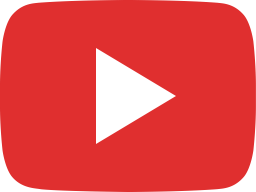 Ibert: Divertissement - 1. Introduction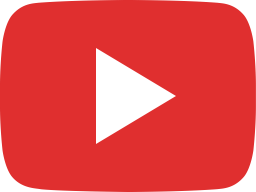 Mily Balakirev - Islamey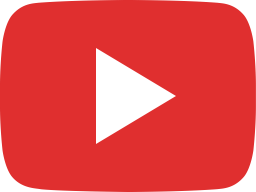 Nothing Else Matters - Apocalyptica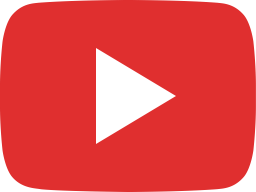 Who Are You?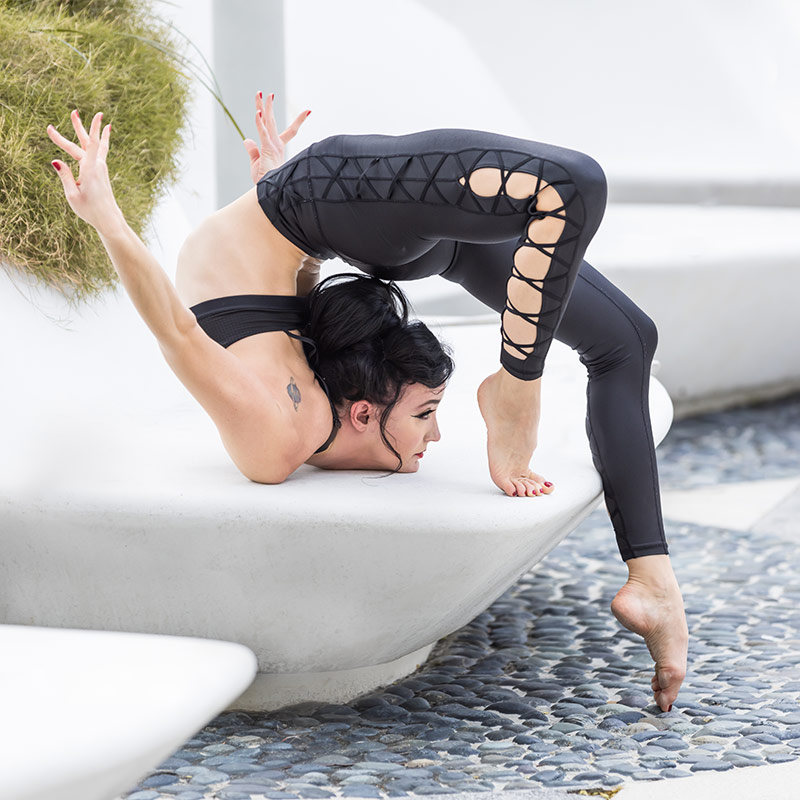 Mary Pat Letourneau, Contortion and Acro Dance
MP (Mary Pat Letourneau) is an award-winning choreographer and performance artist with 8 years of experience performing nationwide as a contortionist, pole artist, aerialist, and dancer. In this capacity, she toured the United States working for various entertainment companies and performed in three long-running hit resident shows at the prestigious Faena Hotel in Miami Beach.
She currently performs in Tryst Cabaret at Faena Theater, specializing in combining the element of fire with contortion and pole and has created a duo act with hand balancer Andrey Moraru.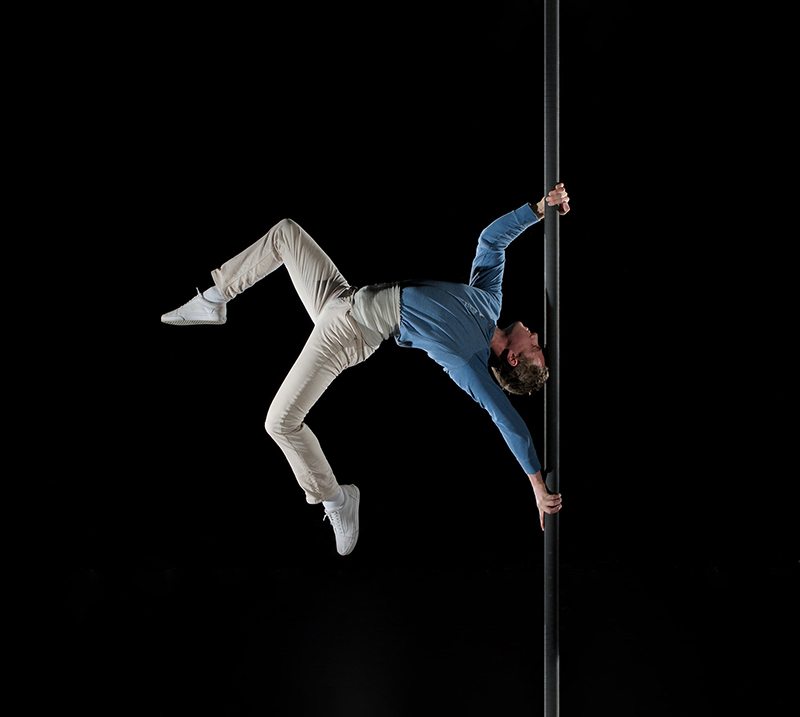 Ron Oppenheimer, Flying Pole and Straps
In 2019 Ron graduated from École nationale de cirque in Montréal specializing in Chinese Pole and Aerial Rope. He discovered an approach to circus that combined his dance background with his circus technique in order to create fluid movements and blend the two together. He also focuses on Flying Pole, Aerial Straps, and Acro-dance.
​
Since graduating, Ron has worked with Cirque Éloize, as well as participating in multiple circus festivals and live television shows including Georgia's Got Talent. He played the male lead, Romeo, with a Chinese Pole solo in Amaluna by Cirque du Soleil. Ron now specializes in Flying Pole and Chinese Pole, as well as Aerial Rope and Straps. He has different acts on various disciplines and is always excited to perform them as well as to be involved in creations for different productions.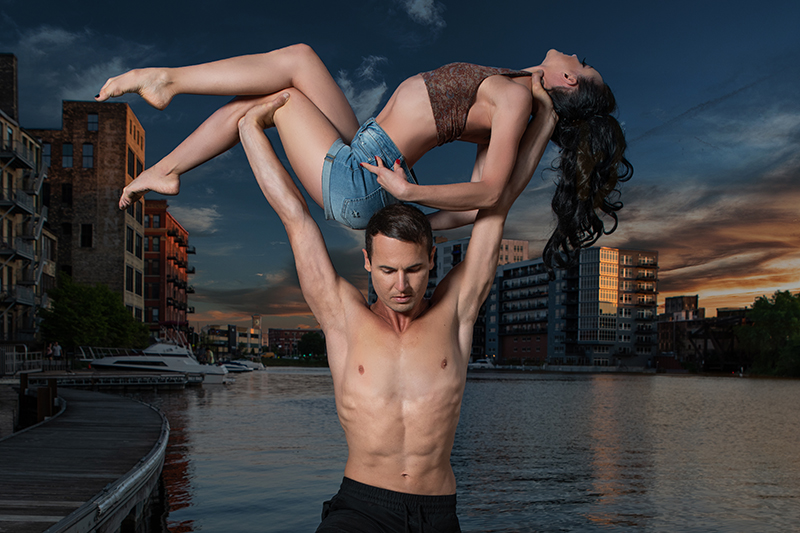 Andre Moraru, Hand Balancing and Acro Dance
Andrey Moraru studied at Kiev State College of Circus and Variety Art in Ukraine. During his 4 years there, Andrey was taught by Vitold Kuvshinov, a renowned balance teacher. In 2005, Andrey immigrated to the United States. He was invited to join "Le Reve" an aquatic show at "Wynn Las Vegas Hotel". After leaving the show he toured all of United States with different companies which include Cirque Productions, Cirque De La Symphonie and Quixotic. His European credits include Flic Flac, Palazzo and Festival "Mondial Du Cirque De Demain".
We'd Love to hear from you!
CORONAVIRUS UPDATE (COVID-19)
The Music Center is currently open and resuming all activities. We take the safety of our students and staff very seriously and follow the CDC and State of Michigan safety guidelines. While we understand some may wish to adhere to their own interpretation of protocols, you will be required you to comply with safety postings in our building in order to participate in our classes and lessons.
Help us build community through music