Dear Friends,
The Battle Creek Community Chorus is one of the many gems of The Music Center. Please enjoy this visual rebroadcast from the Battle Creek Community Chorus' performance of Song for the Mira, recorded April 30, 2016. Featuring Sara Cleland, piano, and Andreas Oeste, oboe.  Clayton Parr, conductor.
"Song for the Mira" is a contemporary folk song in the Celtic style, written in 1973 by Allister MacGillivray. Its lyrics speak of a longing for, and eventual return to, the serenity of the Mira River region of Cape Breton, Nova Scotia.
Fondly,
Anne Harrigan
Battle Creek Symphony Past Performances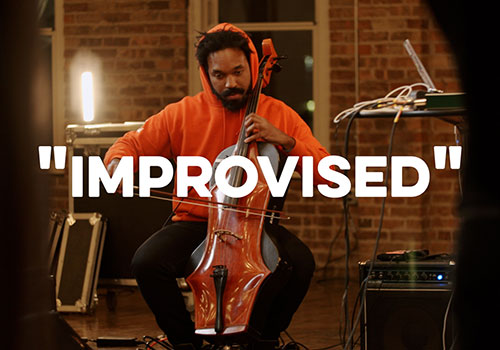 Battle Creek Symphony educational videos including concerts, lessons, and instrument demonstrations
More Info
Thank you to our sponsors!