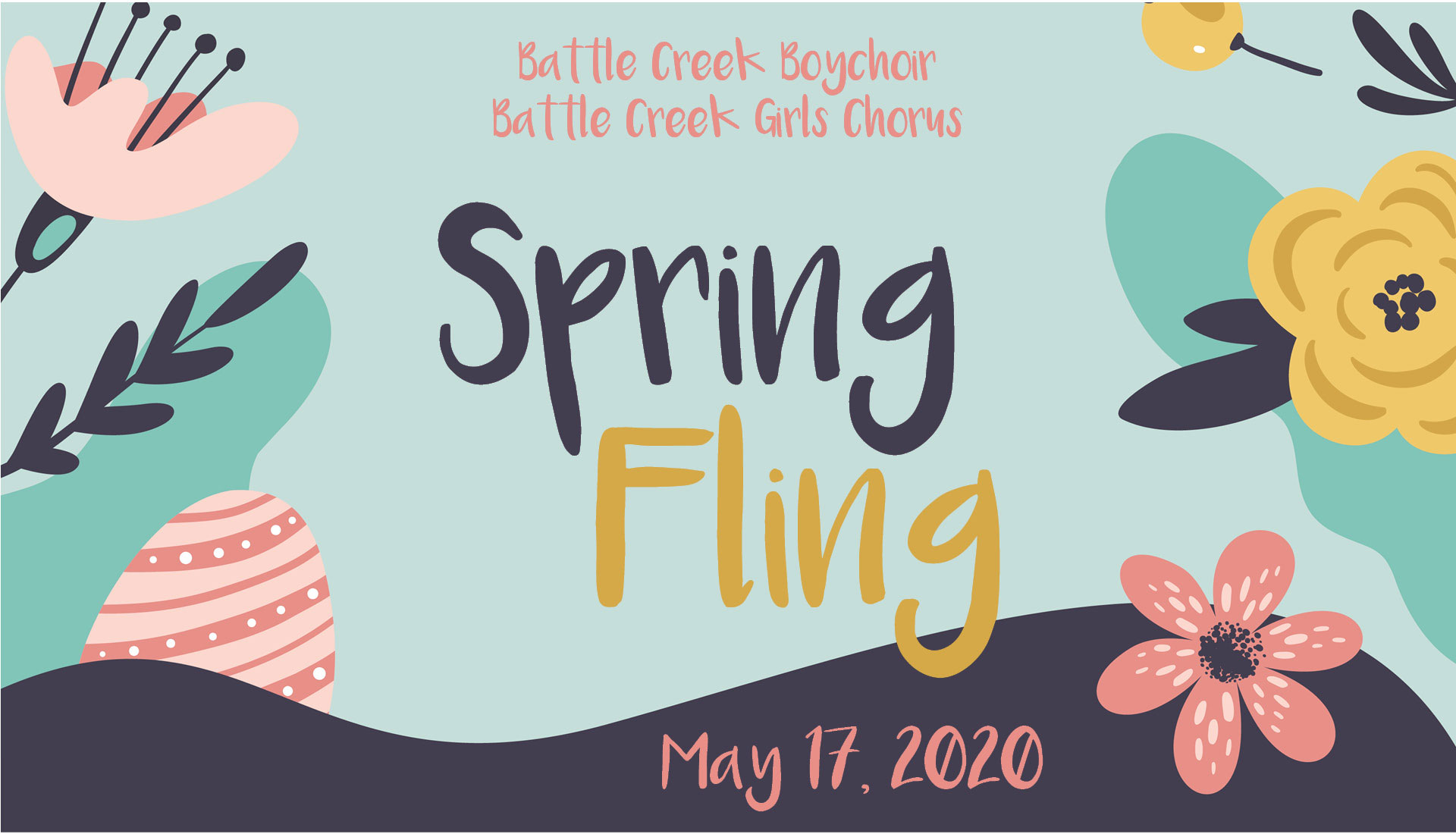 Battle Creek Boychoir
Battle Creek Girls Chorus
Members of the Battle Creek Community Chorus
Sunday, May 17th, 3 pm
The Music Center

FREE!
For the second year in a row, we are offering our final FREE concert, so bring your family and friends with you as the BCGC and BCBC end the season with songs of love, flowers and new beginnings.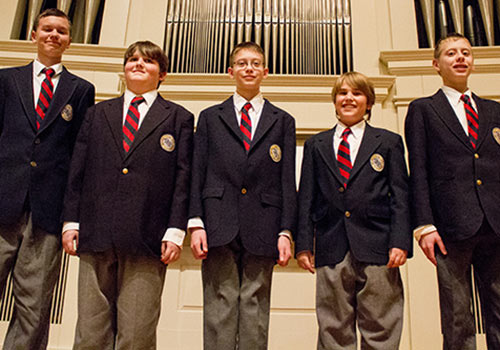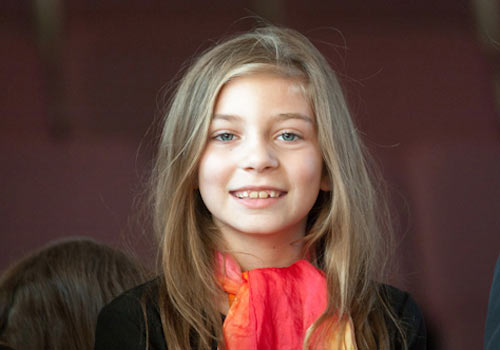 Call 269.963.1911 or email now to get your tickets now!