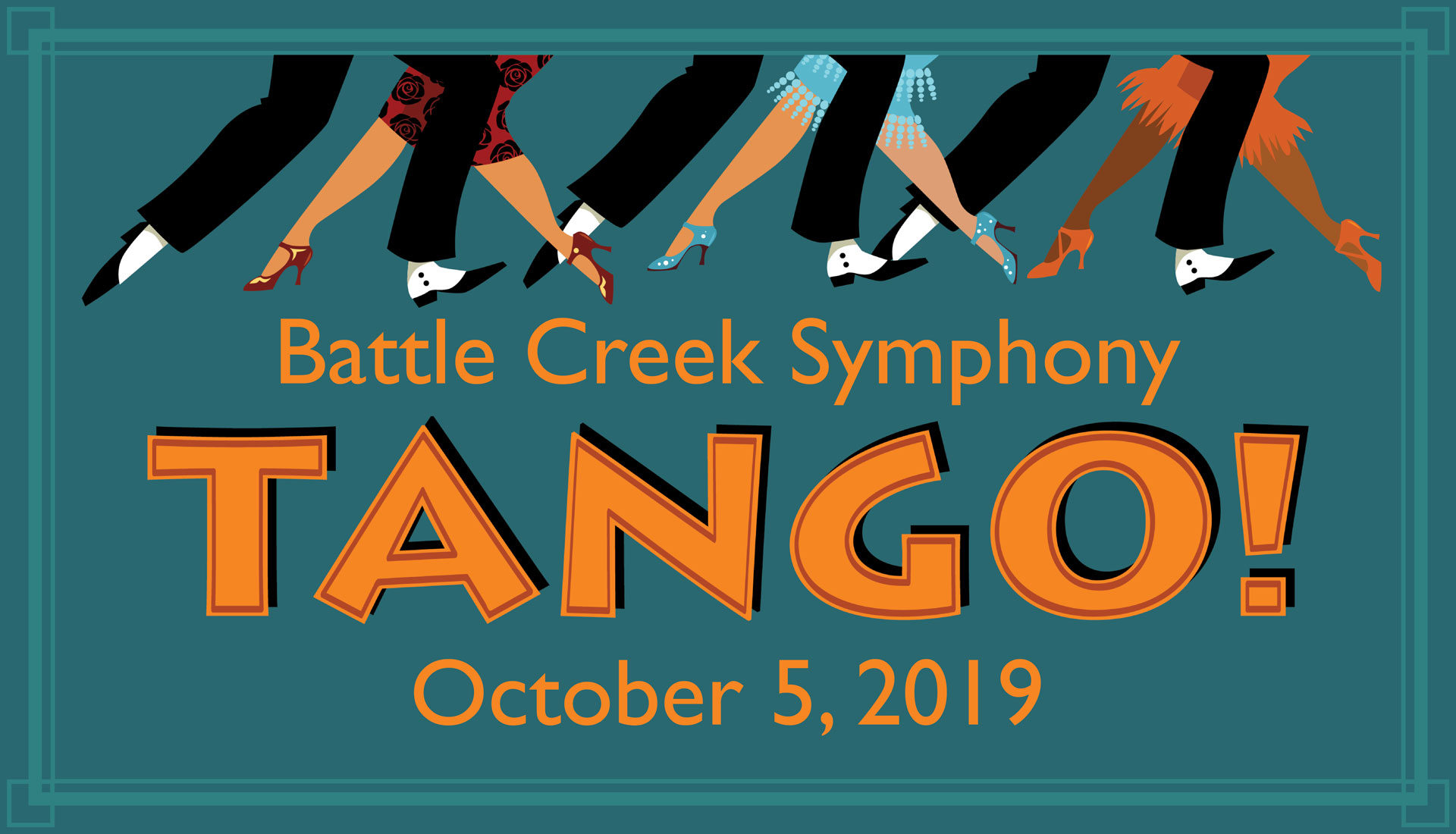 To order, click Get Tickets or call 269-963-1911.  Subscription and single tickets available soon. Please see the attached order form for seat availability and prices.
Battle Creek Symphony
W.K. Kellogg Auditorium
Tango!
October 5, 2019
W. K. Kellogg Auditorium
Hector del Curto, bandoneon
Andrés Bravo and Ana Padron, dancers
Backstage Pass preconcert talk, 6:40 pm
You'll enjoy this romantic Argentine style tango music featuring traditional tango and Tango Nuevo. Guest artists include Hector del Curto, one of the most sought-after bandoneonists in the world, and tango dancers Ana Padron and Andrés Bravo.

Selections include El Choclo, Por Una Cabeza, La Cumparsita, works of Piazzolla, Falla's Three Cornered Hat, and the infectious Malambo from Estancia.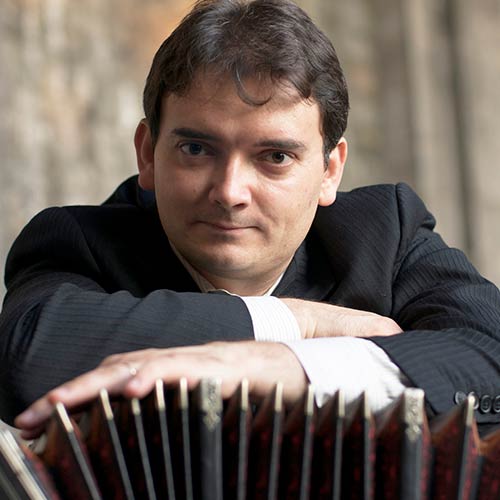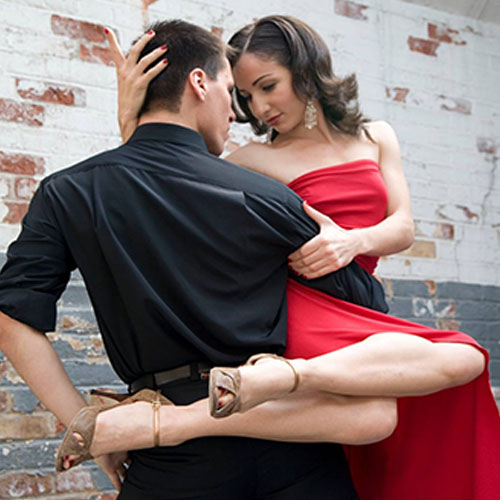 Hector, Ana, and Andres will be at the Art Center of Battle Creek on Friday, October 4th at 6 pm.  
Thank you to our sponsors!