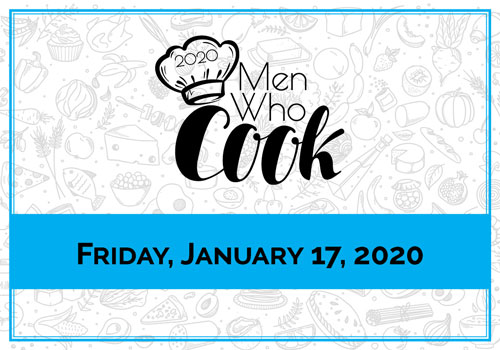 Men Who Cook
A Music Center Fundraiser
Friday, January 17, 2020, 6 pm
First Congregational Church
Tickets $85
This popular Music Center fundraiser is back! Please join us for a multi-course meal prepared by people from the community.
Enjoy great food, drinks, & entertainment. Fundraiser to support children's programs.
Read More
Call 269.963.1911 or email now to get your tickets now!