Programs for the Young and Young at Heart
From lessons and classes to choirs and symphony, there's something for everyone at The Music Center.  Although we service many areas of South Central Michigan, our main office is located in Battle Creek on the campus of Kellogg Community College.  Stop by today to see all we have for you!
The Community Music School offers a variety of music education, including private lessons, group classes and ensembles.
Discover the great traditions and innovative programming of Michigan's oldest orchestra.
Founded in 2001, classes have included beginning drums, keyboard, guitar, Hip-hop, Sojourner Truth Choir, held after school, free of charge.
Find out why generations of young men and women have been a part of these groups.
The Battle Creek Community Chorus and Ars Voce are an adult chorus and ensemble dedicated to the enjoyment of vocal music and excellence in performance.
Click here for more information on Music Center educational outreach opportunities for your school or organization.
CORONAVIRUS UPDATE (COVID-19)
COVID-19 Update as of 4/27/2020
The Music Center office will extend closure until May 17. Music Center programs are postponed including individual lessons, band, choirs, and group classes. Administrative staff will continue to monitor emails/office phones from 9am-5pm Monday-Friday.
At this time, we are asking patrons of any canceled programs or concerts to consider making a donation instead of requesting a refund. The Music Center, like many other arts programs, will suffer financial losses due to these changes. We are working hard to secure the future for music education and appreciation in Calhoun County.
Help us Build Community Through Music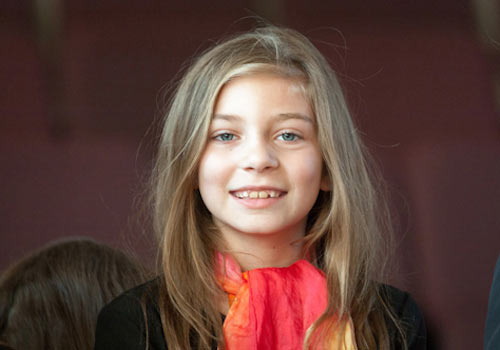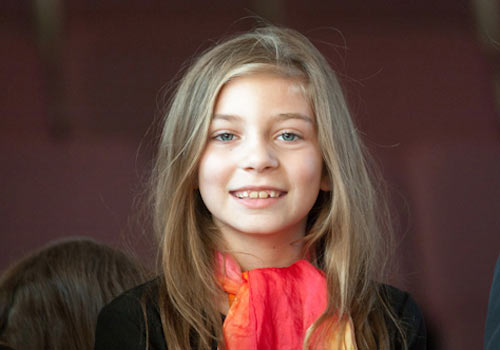 Contact Us
We would love to hear from you!
269.963.1911
Join our mailing list
Click here for news, recordings, discounts, and more.
We'd Love to hear from you!