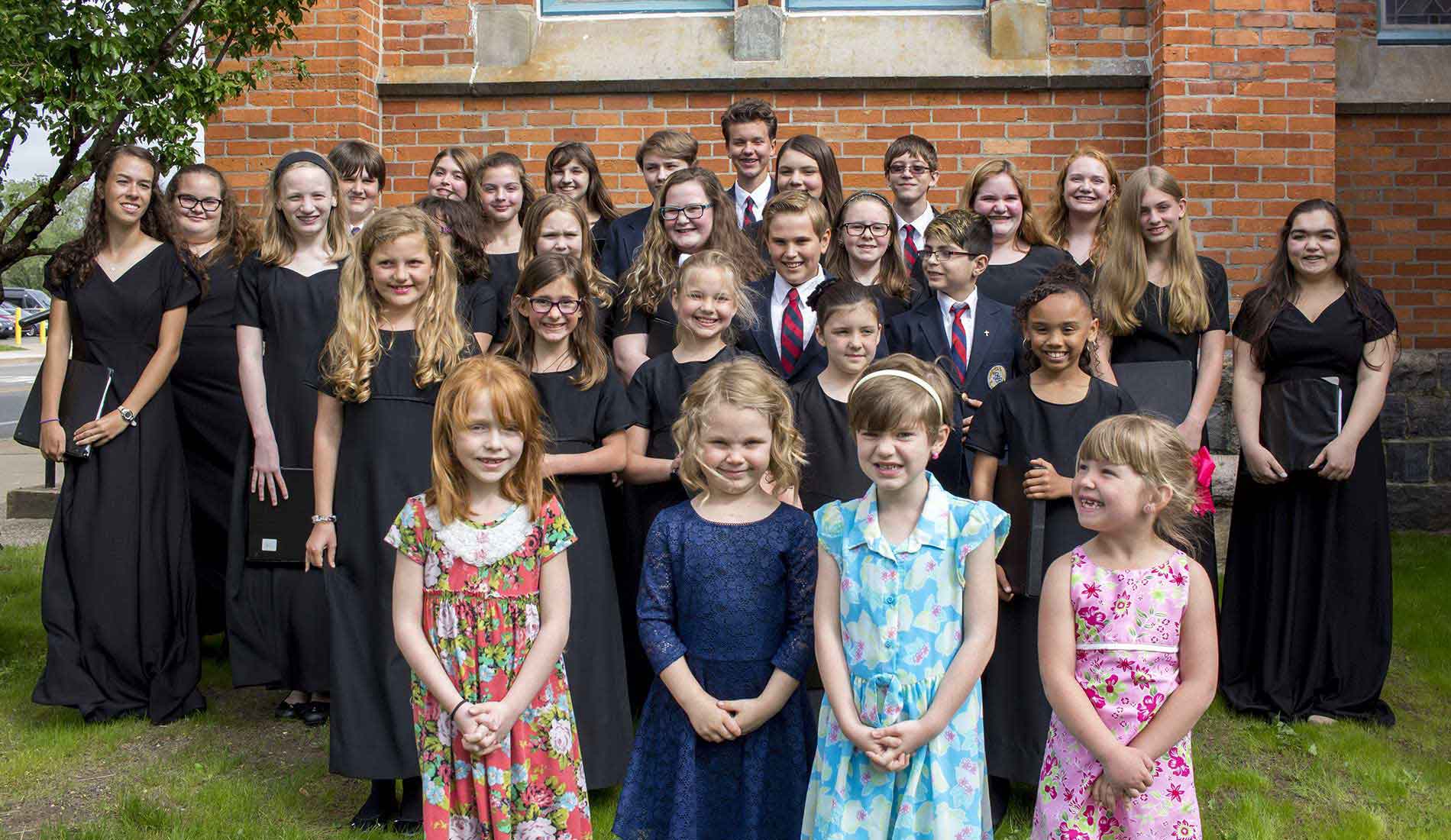 Battle Creek Boychoir
Battle Creek Girls Chorus
Changing lives through music
Find out why generations of young men and women have joined the Battle Creek Boychoir and the Battle Creek Girls Chorus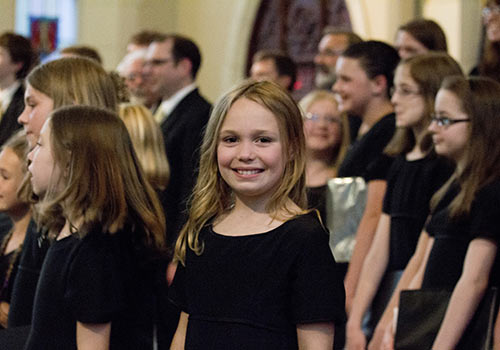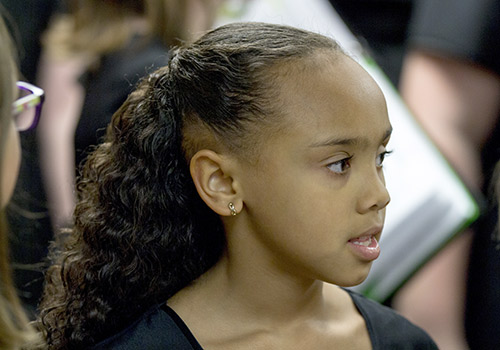 Is The Battle Creek Boychoir or Battle Creek Girls Chorus for Me?
Do you like to sing? Do you like to listen to a variety of music? Do you like to meet new people and make new friends? If you answered "yes" to any of the questions above, the Battle Creek Boychoir or the Battle Creek Girls Chorus is for you!
The Boychoir and Girls Chorus sing together once a week during the school year and perform at multiple local and regional venues including performances with the Battle Creek Symphony. Boys and Girls ages 7-18 come together from all over the greater Battle Creek region to sing, make friendships, and grow into confident young men and women.
"I would not be where I am today if it were not for my years in the Battle Creek Boychoir." - John DeGarmo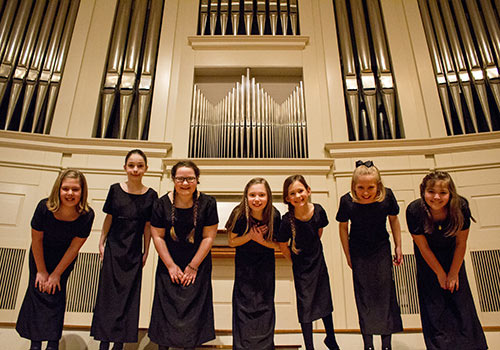 How Do I Join?
Just give us a call at 269.963.1911, option 2 to sign up, or visit us at a rehearsal to learn more about the Battle Creek Boychoir and Battle Creek Girls Chorus. Rehearsals begin in September, and we will be accepting registrations throughout the semester.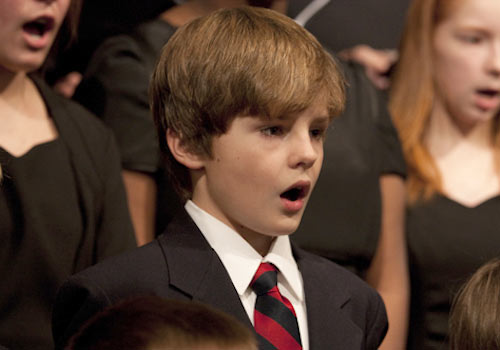 Are Scholarships Available?
Yes! Thanks to generous funding, we are able to offer the Boychoir and Girls Chorus at no cost this year! Call 269.963.1911 to sign up now.