We are currently offering online lessons only
The Community Music School offers a variety of music education, from private lessons and group classes to choirs and ensembles. Learn to play the guitar like you've always dreamt about, take pleasure in singing, enjoy learning piano, embrace the violin . . . the options are unlimited! Whether you're a beginner or an experienced musician, our talented instructors will help you get the most from your instrument to advance to the next level of expertise and enjoyment. Generous financial aid is available to families with less than $60,000 in annual income.
Music Center Lessons, Classes and Ensembles
Scholarships and financial aid
The Music Center offers several non-need based scholarships for lessons and classes.  In addition, The Miller Foundation, through BCreative, offers non-need based scholarships of up to 50% of tuition for students in the Battle Creek metro area.  The application is a simple application process and is due on the 15th of every month.  See the BCreativeArts link to apply, or contact us for assistance.
In addition to scholarships, The Music Center offers generous financial aid on a sliding scale to individuals and families of all ages for classes, choirs, lessons and ensembles. The application is simple and confidential.  Financial aid is available to families with less than $60,000 in annual income.Contact us for information and we'll guide you through it!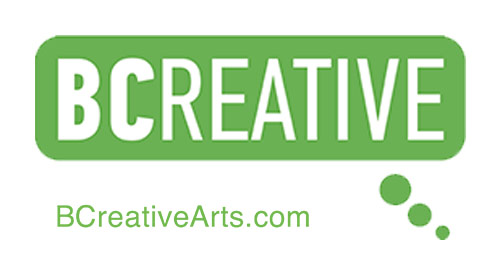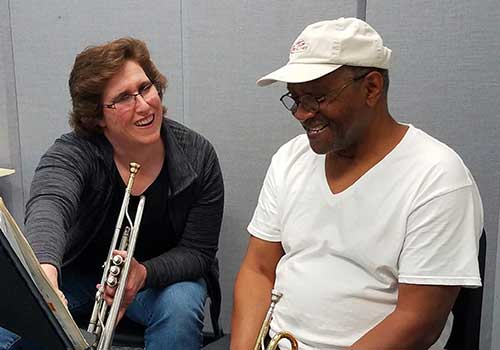 Brain Development
Studies find that children who take music lessons show greater improvement in math, science, reading, and memory skills.
Self-Expression and Creativity
The world's greatest leaders, entrepreneurs, innovators, and inventors have something in common - creativity.
It's Good for your Body
Music is good for pain relief, heart health, headaches, and boosts immunity.
Generous Financial Aid
Generous need and non-need based financial aid is available through The Music Center and BeCreative.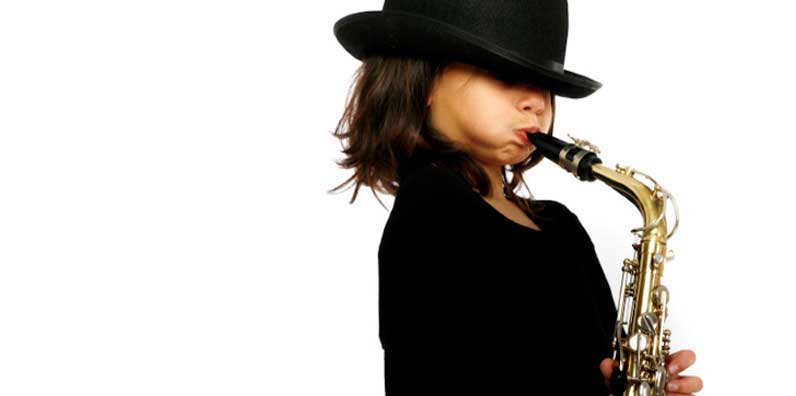 Contact Us
We would love to hear from you!
269.963.1911
We'd Love to hear from you!
CORONAVIRUS UPDATE (COVID-19)
Thank you for your patience as we navigate the pandemic and find solutions to keep everyone as safe as possible.
While our building is closed to the public, staff is working hard to bring you lessons, concerts, and classes through virtual options. Please visit our various program pages often for details and updates. Also, follow us on Facebook for the latest news.
Help us build community through music