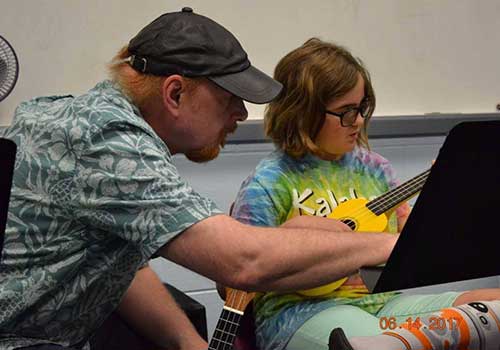 We welcome students of all ages and all skill levels! Enjoy one-on-one mentoring with an instructor to develop your musical talent. Lessons can run from 20 minutes up to 60 minutes depending on student need, age, and skill level.
One-on-One Lesson Tuition:
20 minutes $16.50
30 minutes $25.00
45 minutes $37.50
60 minutes $50.00
For more information, call 269-963-1911 ext 2589 or click here...
Generous financial aid available. Click here...
Call 269.963.1911 or contact us to sign up