Welcome back! Choose how you want to learn ... online or in person!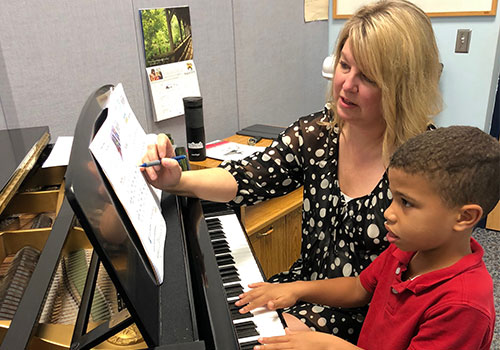 You can apply for tuition assistance for any Community Music School lesson or class.  There are two programs to choose from:
THE MUSIC CENTER FINANCIAL AID PROGRAM
Are You Eligible?
You are eligible for financial aid if your annual household income is $60,000 or less. About 20% of our students receive tuition assistance, including adults as there is no age restriction for this program. To find out how to apply, click here for more ...
BCREATIVE SCHOLARSHIP PROGRAM
Are You Eligible?
Area children in grades K-12 who attend a school in the cities of Battle Creek or Springfield, or the townships of Pennfield, Emmet, or Bedford are eligible. This is not a need-based program. Click here for more ...
Call 269.963.1911 or contact us to sign up