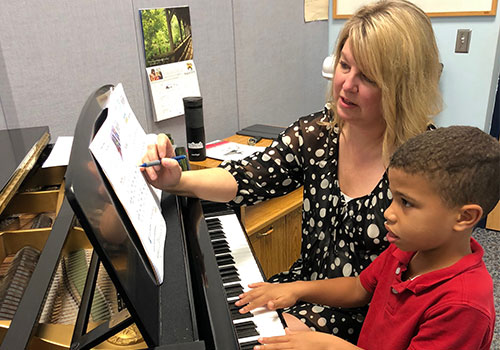 CMS Financial Aid
Financial aid is available to anyone with a household income of $60,000 or less. Students of all ages are encouraged to apply. Up to 40% savings. *No age limits.
BCreative
We work with the Miller Foundation's BCreative program. Students living in Battle Creek and attending school in the Battle Creek area schools* are eligible for 50% off. *No income requirements.
These financial aid programs are stackable, meaning qualified candidates can receive funding to cover up to 90% of the cost of their lessons or classes. Applying is easy and fast.
To find out if you are eligible and how to apply, click here...
We'd Love to hear from you!