Dear Friends,
Here at the Battle Creek Symphony we are thinking of all of you and wishing you well.  We look forward to the day when we can perform for you again in person.  In the meantime, please accept these musical moments from our hearts to your home.
Sincerely,
Anne Harrigan
Music Director, Battle Creek Symphony
Battle Creek Symphony Live Performances and Instrument Demonstrations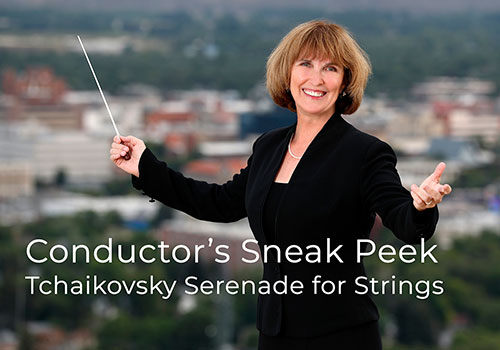 Anne Harrigan offers insights into Tchaikovsky's Serenade for Strings
More Info
Thank you to our sponsors!