Please enjoy this visual rebroadcast from the Battle Creek Symphony's November 19, 2018 concert. 
The Wonderful World of John Williams
Battle Creek Symphony
Battle Creek Girls Chorus
Battle Creek Boychoir
The Harper Creek Honors Choir
The Lakeview High School Chamber Choir
Pennfield High School Chorale
W.K. Kellogg Auditorium
Williams: Hymn to the Fallen from "Saving Private Ryan"
Battle Creek Symphony Live Performances and Instrument Demonstrations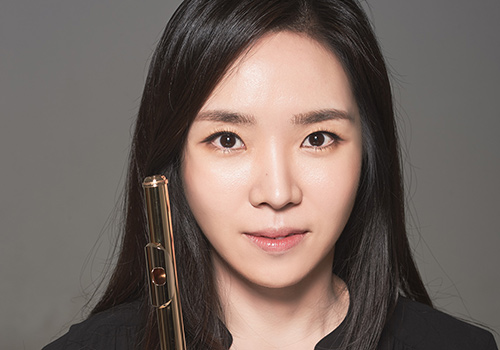 Battle Creek Symphony principal flute Jiyun Yi talks about her favorite instrument.
More Info
Thank you to our sponsors!