Please enjoy this visual rebroadcast from the Battle Creek Symphony's March 2, 2019 concert. 
Fantasia
Battle Creek Symphony
W.K. Kellogg Auditorium
Respighi: Pines of the Janiculum from Pines of Rome
Battle Creek Symphony Live Performances and Instrument Demonstrations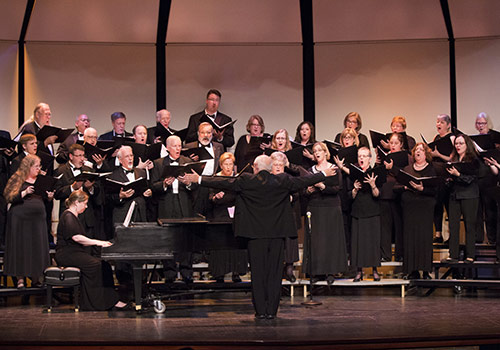 The Battle Creek Community Chorus Song for the Mira, recorded April 30, 2016
More Info
Thank you to our sponsors!