Hi everyone,
My name is Samvel Arakelyan.  I have been playing violin with the Battle Creek Symphony for the last five years.
We miss performing for you but hope to see you soon!  In the meantime, please enjoy this performance of Paganini's Caprice No. 24.
Sincerely,
Samvel
Battle Creek Symphony Past Performances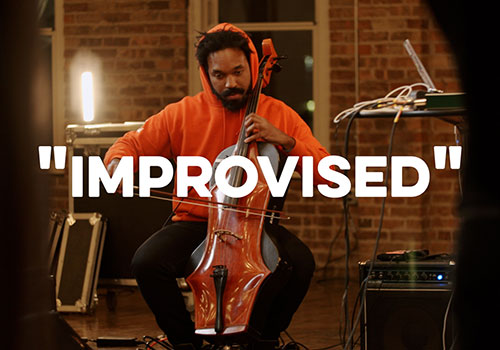 Battle Creek Symphony educational videos including concerts, lessons, and instrument demonstrations
More Info
Thank you to our sponsors!