Dear Friends,
Here's a live recording of our opening number from the November 2019 performance, Selections from My Fair Lady.
I would like to give special thanks to Ingalls Pictures for this beautiful photochoreography.
Fondly,
Anne Harrigan
Battle Creek Symphony Live Performances and Instrument Demonstrations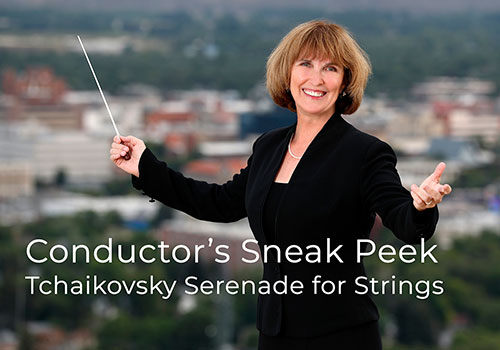 Anne Harrigan offers insights into Tchaikovsky's Serenade for Strings
More Info
Thank you to our sponsors!