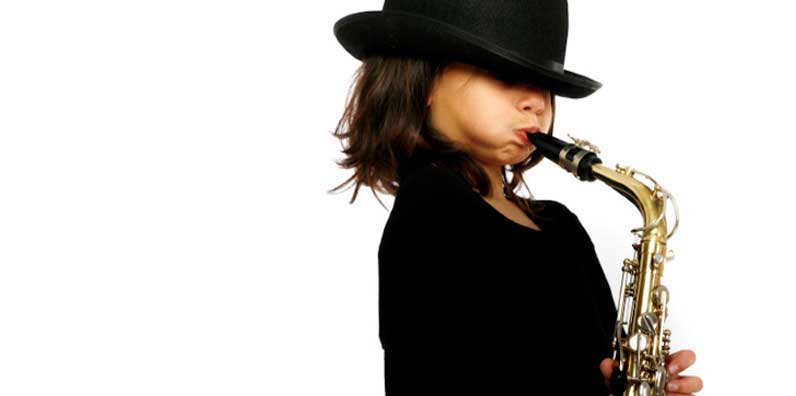 Contact Us
Whether it's for lessons, classes, tickets, or general information, we'd love to hear from you! 
269.963.1911
We'd Love to hear from you!
Music Center Campus
The Music Center's main location is inside of the Davidson Building on the campus of Kellogg Community College. We are located on the south end of campus, behind Fremont School near Emmett Street.
Box Office/Business Hours
Monday-Friday: 9-5pm
CMS Lesson Hours
Monday- Thursday: 9-8pm
Fridays: 9-6pm
*Holiday and Summer Hours may vary, please call 269-963-1911 for more information*
The address of the building is: 450 North Avenue, Battle Creek, MI
Click here for a link to KCC's campus map.
.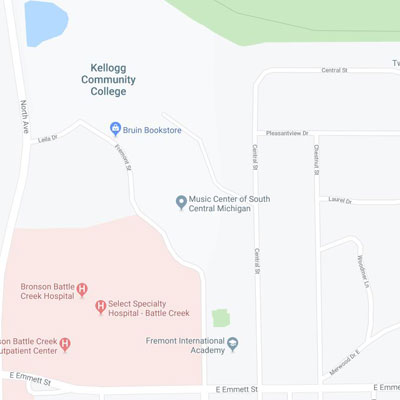 W.K. Kellogg Auditorium
W.K. Kellogg Auditorium
50 W. Van Buren Street
Battle Creek MI 49017
Directions: Corner of Mc Camly St. & W. Van Buren. Auditorium is attached to W.K. Kellogg Jr High School. W.K. Kellogg Auditorium is across from Willard Library Parking Lot & Clara's Restaurant. Take I-94 to business loop M-66 North Bound. Turn west onto W. Van Buren approximately 3 blocks.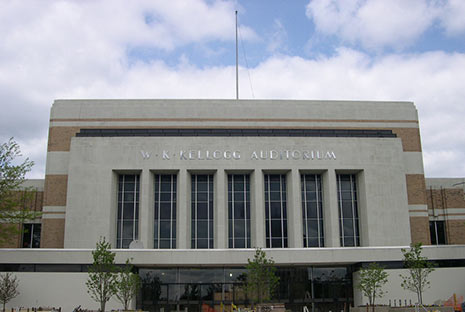 Choral Performances
Many of our choral performances are located at:
First Presbyterian Church, 111 Capital Ave. NE, Battle Creek, MI
First Congregational Church, 145 Capital Ave. NE, Battle Creek, MI