CORONAVIRUS UPDATE (COVID-19)
Thank you for your patience as we navigate the pandemic and find solutions to keep everyone as safe as possible.
While our building is closed to the public, staff is working hard to bring you lessons, concerts, and classes through virtual options. Please visit our various program pages often for details and updates. Also, follow us on Facebook for the latest news.
Help us build community through music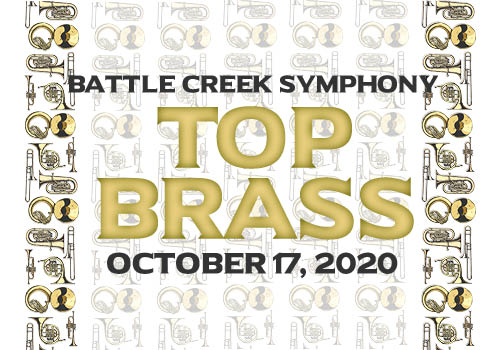 Top Brass
October 17, 2020, 7:30 pm
W. K. Kellogg Auditorium
Join the best of the Battle Creek Symphony brass players fun mix of classical and pop culture, from Baroque to Mario Brothers!
Read More
Call 269.963.1911 or email now to get your tickets now!