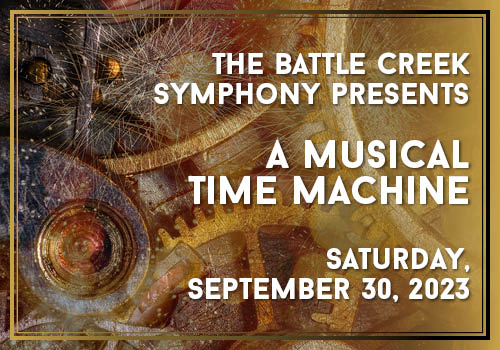 Saturday, September 30, 2023, 7:30 pm
WK Kellogg Auditorium
Maya Anjali-Buchanan, violin
Step into our Musical Time Machine, featuring music from every decade of BCSO programs. Indian-American violinist Maya Anjali Buchanan lends her talent as we celebrate 125 years of music together.
Read More
Call 269.963.1911 or email now to get your tickets now!