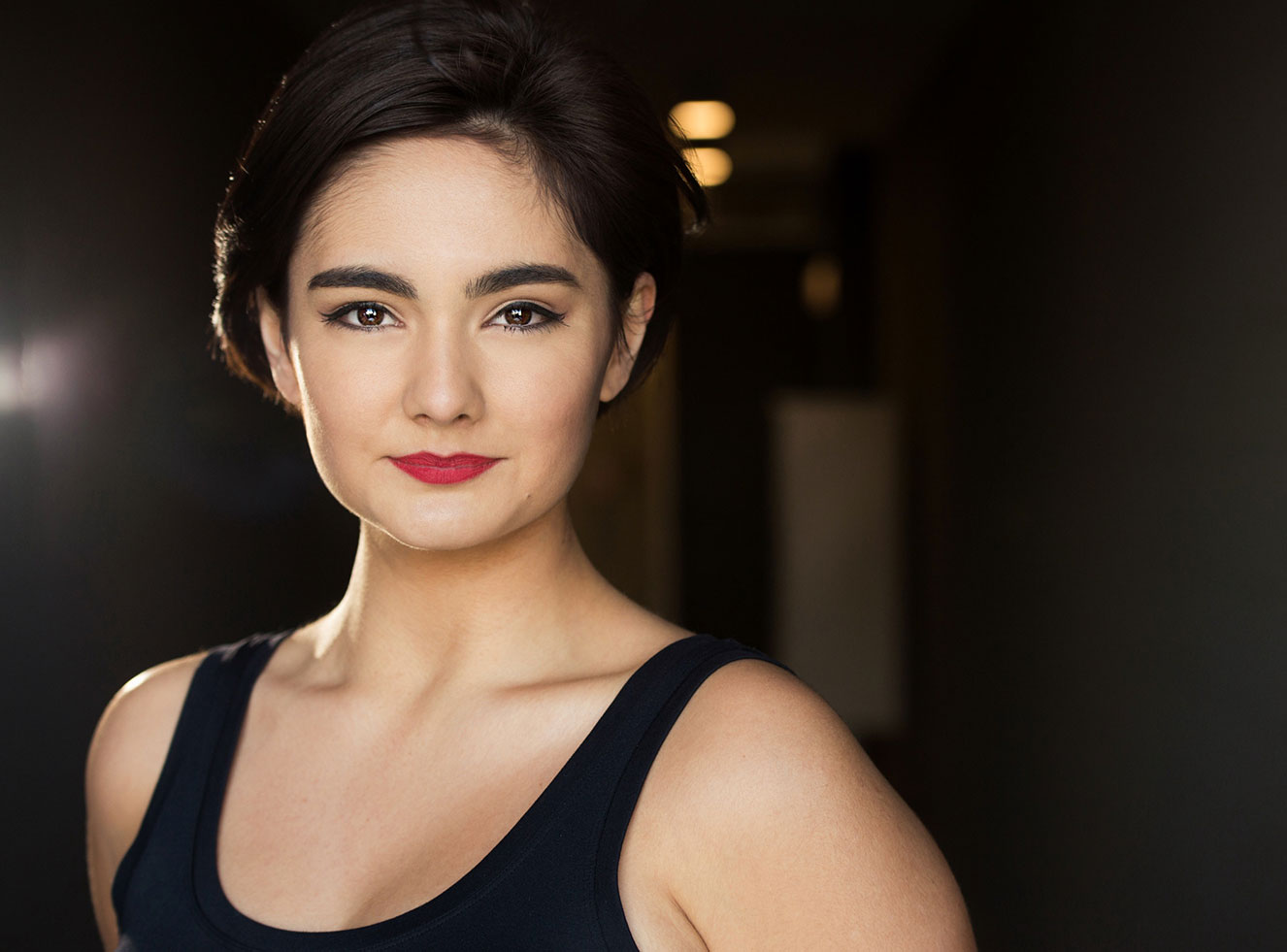 2020-2021 Season
Announcing our 122nd season. From Beethoven to Broadway, the Battle Creek Symphony Orchestra has a program just for you!
This year, The Battle Creek Symphony will present five concerts in a broadcast format, sharing them with shut-ins, at group living facilities, schools, and wherever fans and supporters reside. Later in the season, if we are able to perform for a live audience, plans are in place to open the doors once again!
All concerts will be free of charge.
We look forward to sharing the gift of music with you.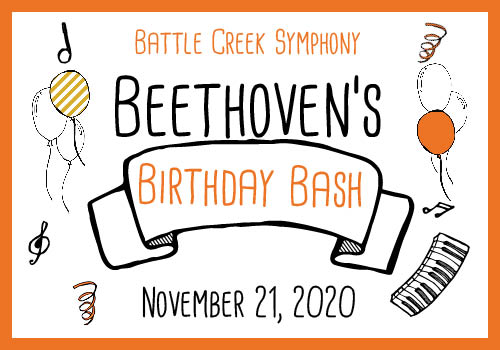 Beethoven's Birthday Bash
November 21, 2020, 7:30 pm
W. K. Kellogg Auditorium
Time to party! Join the Battle Creek Symphony for Beethoven's 250th birthday as the orchestra performs Symphony No. 7. Tchaikovsky's Serenade, written for strings, compliments Beethoven beautifully for a night to remember.
More Info
Simply fill out this form to get a link to Battle Creek Symphony Virtual Concert Hall performances. List the concerts you would like or write "all." You'll receive an email with the link and instructions one week prior to each concert. Please check your spam or junk folder if you do not receive the link or call us at 269.963.1911.
WE APOLOGIZE FOR THOSE WHO ARE HAVING DIFFICULTY WITH THE FORM.  WE ARE WORKING TO IDENTIFY THE ISSUE.  IF YOU HAVE AN ISSUE, PLEASE EMAIL US AT FINANCE@YOURMUSICCENTER.ORG AND WE WILL SET YOU UP WITH TICKETS!