Our 124th season!
2022 - 2023 Season
Although the past year and a half has been full of challenges, our mission remains the same. If anything, we've learned even more about the incredible power of music to unite a community through unprecedented times.
We're excited to announce the Battle Creek Symphony is returning for live, in-person performances this season, starting with our first concert on October 2nd. New Beginnings, featuring Kevin Cole on piano, is an All-American concert that truly celebrates coming together after a year apart.
We couldn't be more thrilled to welcome you back for one of Maestra Harrigan's most ambitious seasons yet offering a variety of classic, contemporary, and one-of-a-kind commissioned music. 
Get your tickets now! Call 269-963-1911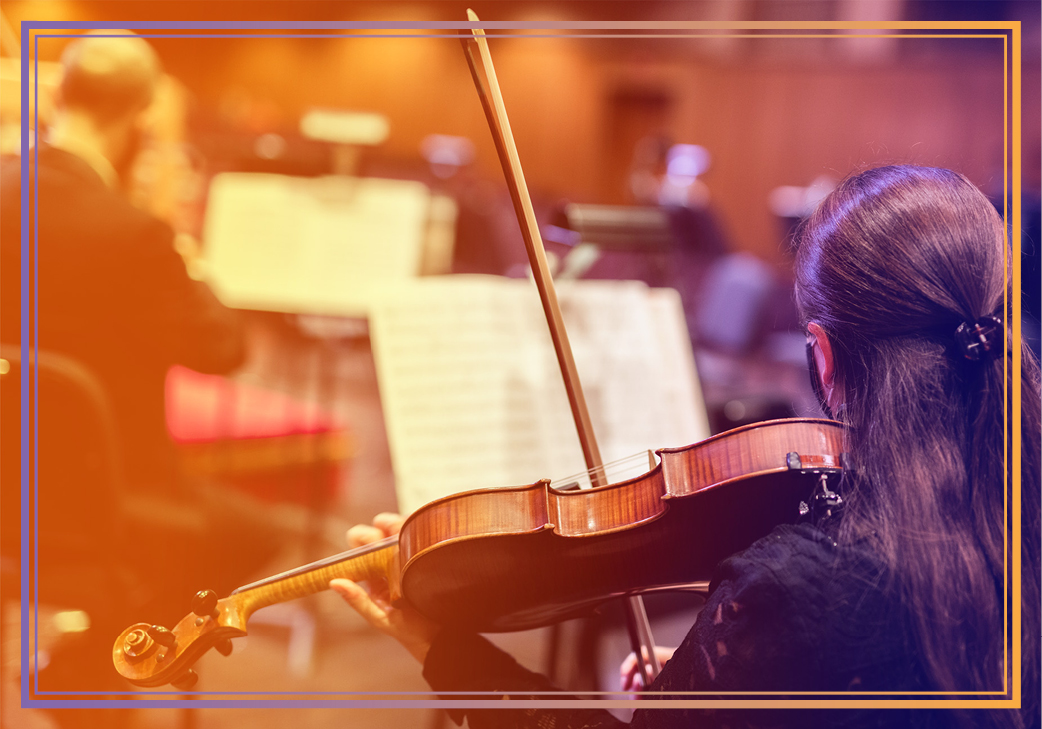 Join us for the Battle Creek Symphony's 124th season. Subscribe now for the best seats in the house! Battle Creek Symphony tickets are affordable, and easy to purchase. Our opening concert is Saturday, October 1, with guest artist Amit Peled and Mussorgsky's Pictures at an Exhibition.
More Info
We'd Love to hear from you!