Symphony 1: A European Landscape
Symphony 1: A European Landscape
Saturday, October 1, 2022, 7:30 pm
WK Kellogg Auditorium
The season opens with "Fêtes" from Debussy's Nocturnes, a rhythmically driven depiction of light and shade. Cellist Amit Peled—one of today's most exciting and virtuosic instrumentalists—then takes to the stage for Elgar's Cello Concerto. Wistful and melancholic, yet warm and passionate, this cornerstone concerto reflects the composer's heartache at the damage wrought by World War I. Ravel's brilliant orchestration of Mussorgsky's Pictures at an Exhibition gives the orchestra many opportunities to shine in this musical gallery tour.
Debussy "Fêtes" from Nocturnes
Elgar Cello Concerto
Mussorgsky Pictures at an Exhibition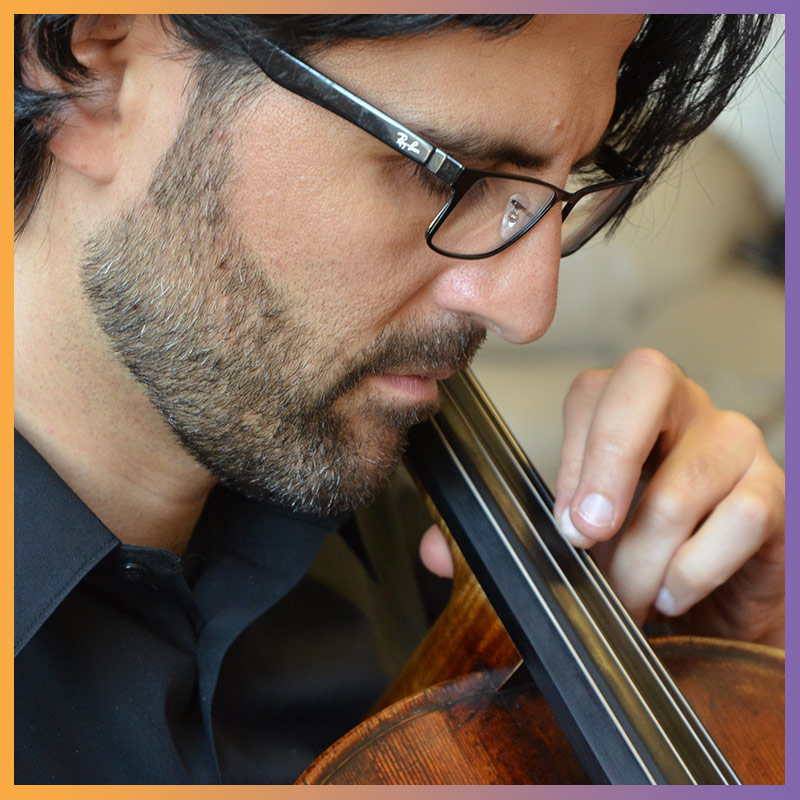 We'd Love to hear from you!
CORONAVIRUS UPDATE (COVID-19)
The Music Center is currently open and resuming all activities. We take the safety of our students and staff very seriously and follow the CDC and State of Michigan safety guidelines. While we understand some may wish to adhere to their own interpretation of protocols, you will be required you to comply with safety postings in our building in order to participate in our classes and lessons.
Help us build community through music