Symphony 2: A Night at the Opera
Symphony 2: A Night at the Opera
Saturday, November 5, 2022, 7:30 pm
WK Kellogg Auditorium
Anne Harrigan, conductor
Gerald J. Case-Blanchard, lyric baritone
Lara Troyer, soprano
Clayton Parr, tenor
Carmen Bell, soprano
Battle Creek Community Chorus
Kellogg Community College Choral Union
Albion College Concert Choir
Olivet College Chamber Singers
Olivet College Women's Chorale
Harper Creek High School Choir
Lakeview High School Choir
Pennfield High School Choir
Marshall High School Choir
Your Battle Creek Symphony teams up with lyric baritone Gerald Case-Blanchard, the Battle Creek Community Chorus, and area high school and college choirs to present a tour through some of the most popular, familiar, and beloved operas of all time. A mix of sweeping overtures, soaring arias, and magnificent choruses, A Night at the Opera is the perfect night out for opera lovers and an exciting introduction for novices!
Featuring music from Carmen, Marriage of Figaro, Porgy and Bess, and more.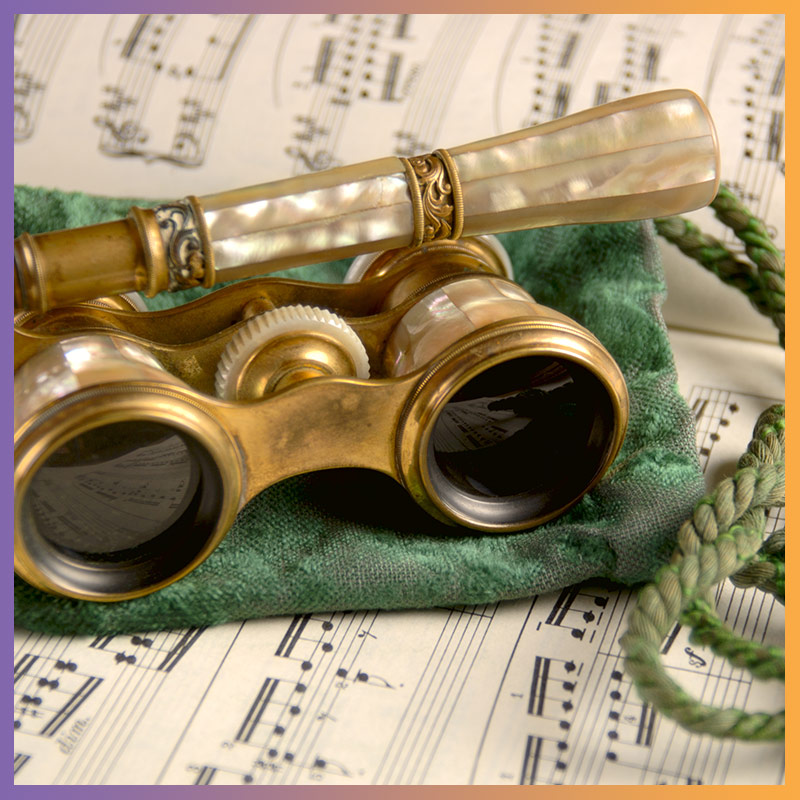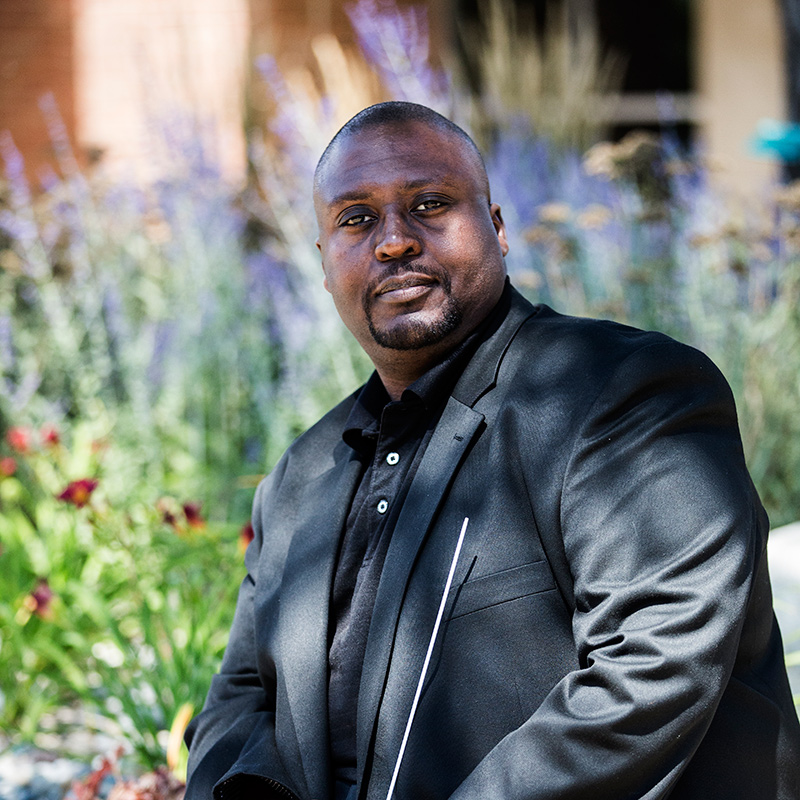 Dr. Gerald J. Case-Blanchard
A native of Philadelphia, Pennsylvania, Dr. Case-Blanchard has concertized throughout the United States, Europe and Canada. He is featured on several commercial recordings including his solo compact disc, With A Song In My Heart on Blue Griffin Records and Mozart's Requiem Mass in D Minor, under the artistic direction of Maestro Charles Burke and the Detroit Symphony Civic Orchestra on Orchestra Hall Records. Dr. Case-Blanchard currently serves as the director of vocal/choral music at Kellogg Community College (Battle Creek), a position he has held since 2004. Among his many awards and recognition, in Summer 2000, he was a first-place winner in the Opera Memphis/University of Memphis National Singers Search auditions. He is also a Gil Rau Choral Scholar, a King/Chavez/Parks Fellow and was a 2001 Classical Division winner in the inaugural vocal competition sponsored by the Greater Lansing Symphony Orchestra. An award-winning artist, teacher, mentor, scholar, and administrator, Case-Blanchard is an expert on African American art songs and spirituals. Highlights of Case-Blanchard's career include performances with the Philadelphia (PA), Kennett (PA), Battle Creek (MI), Lansing (MI), Midland (MI) and Kalamazoo (MI) Symphony Orchestras. In addition to his concert work, he has performed with the renowned Grand Teton Music Festival Orchestra and Opera, Opera Delaware, and the Bel Canto Lyric Opera Company of Philadelphia. A highly sought-after recitalist, clinician, lecturer, and mentor, Dr. Case-Blanchard received a Bachelor of Science in Music Education and Conducting from West Chester University's School of Music (PA), Master of Music in Vocal Performance and Pedagogy from Central Michigan University's School of Music, and Doctor of Musical Arts in Voice Performance from Michigan State University's College of Music.
We'd Love to hear from you!
CORONAVIRUS UPDATE (COVID-19)
The Music Center is currently open and resuming all activities. We take the safety of our students and staff very seriously and follow the CDC and State of Michigan safety guidelines. While we understand some may wish to adhere to their own interpretation of protocols, you will be required you to comply with safety postings in our building in order to participate in our classes and lessons.
Help us build community through music