We Rise Again:
Choral Concert
We Rise Again
Choral Concert
Battle Creek Community Chorus
Albion College Concert Choir and Symphony Orchestra
Saturday, February 26, 2022, 7:30 pm
Goodrich Chapel, Albion College, 105 N. Ingham, Albion
The Battle Creek Community Chorus joins the Albion College Concert Choir and Symphony Orchestra for a FREE concert, "We Rise Again," on Saturday, February 26th at 7:30 pm. The choirs and orchestra will join forces for works of Mozart, and the choirs will combine for the ethereal "Stars" of Latvian composer Eriks Esenvalds.  
Tickets: Free!
Masks are required for all in attendance
For more information, call us at 269-986-1911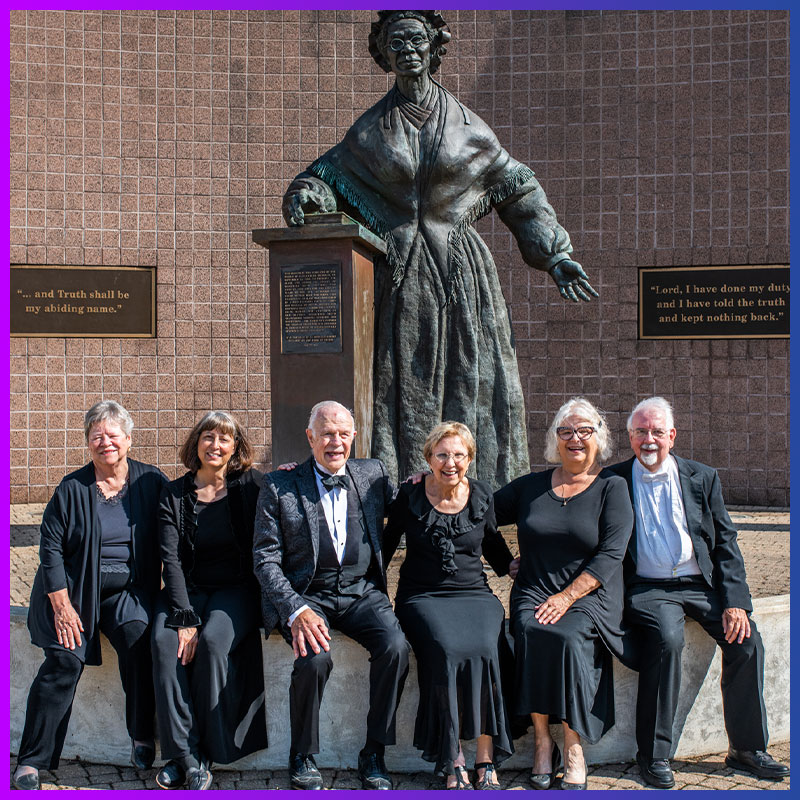 We'd Love to hear from you!
CORONAVIRUS UPDATE (COVID-19)
The Music Center is currently open and resuming all activities. We take the safety of our students and staff very seriously and follow the CDC and State of Michigan safety guidelines. While we understand some may wish to adhere to their own interpretation of protocols, you will be required you to comply with safety postings in our building in order to participate in our classes and lessons.
Help us build community through music