Welcome back! Choose how you want to learn ... online or in person!
BCreative Scholarship Program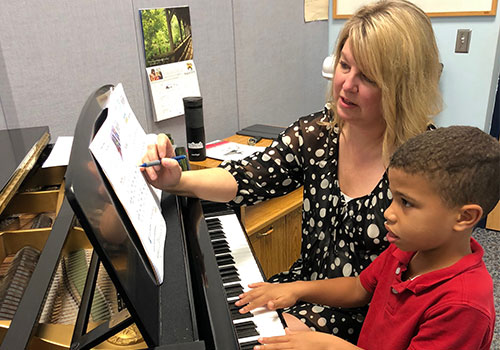 How To:
Apply online at BCreativeArts.com.
Details:
Students apply for tuition assistance for a full year at a time.
Step 1. Register for class.
Step 2. Apply before 1st class starts. Be sure you know what a full year of tuition will cost by contacting The Music Center before you begin filling out your application. Other helpful information will also be provided.
Deadline:
4:00 pm on the 15th of each month.
Questions? Call 269-964-3542, ext. 11.
Call 269.963.1911 or contact us to sign up