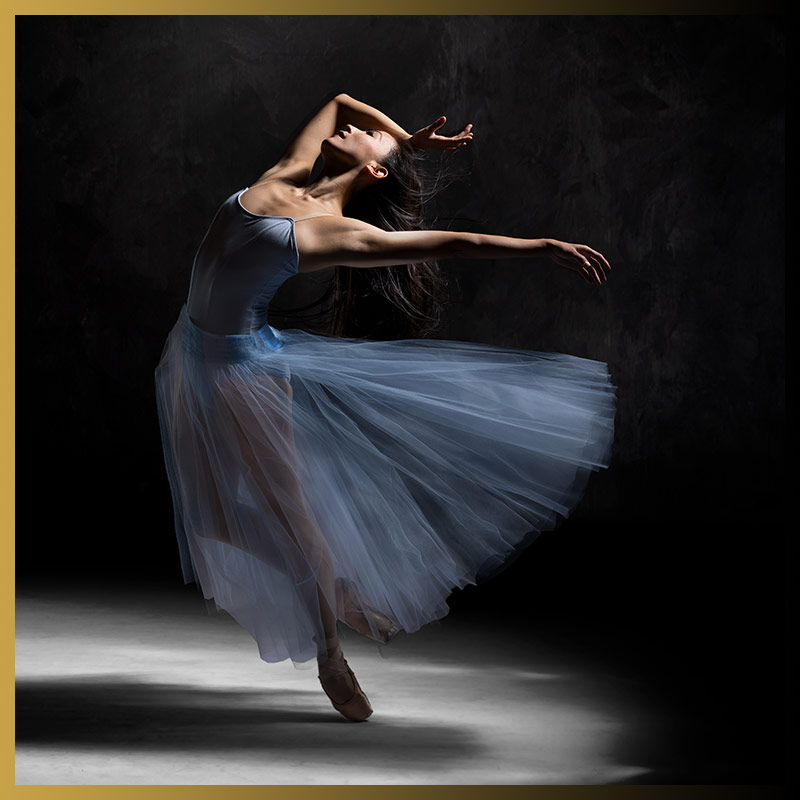 Symphony 4: Be My Valentine
Symphony 4: Be My Valentine
Saturday, February 10, 2024, 7:30 pm
WK Kellogg Auditorium
Grand Rapids Ballet
Sleeping Beauty and Romeo and Juliet—music as melodic, dramatic, and passionate as love itself. With a guest appearance by the Grand Rapids Ballet, this concert is pure romance.
This will be the Grand Rapids Ballet's third appearance with the Battle Creek Symphony. Our Peter and the Wolf collaboration was featured on PBS television. They will be performing on Sleeping Beauty.
Love Theme from Romeo and Juliet, also known as "A Time for Us", is an instrumental arranged by Henry Mancini. It was the number-one pop hit in the United States in 1969.
The commission for the ballet Romeo and Juliet in 1934 was part of the Soviet Union's charm campaign to lure Prokoviev back to Russia. It became one of the greatest ballet scores in history.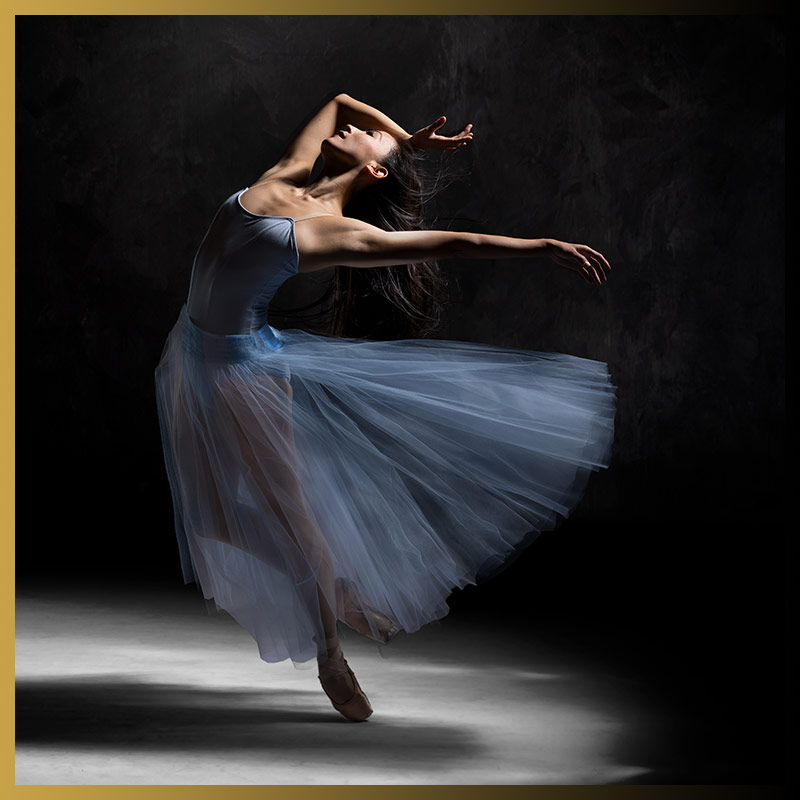 Meet the Artist
Under the artistic leadership of James Sofranko since 2018, Grand Rapids Ballet has made an exciting transformation that has attracted world-class dancers, produced some of the most creative works in contemporary dance, and generated local, national, and international attention. Grand Rapids Ballet presents numerous styles of dance from some of the finest choreographers of the 20th and 21st centuries. Since 2010, we have presented 56 works by choreographers including George Balanchine, Twyla Tharp, Paul Taylor, David Parsons, Jose Limon, Gerald Arpino, Ulysses Dove, Kirk Peterson and commissions by Mario Radacovsky, Olivier Wevers, Annabelle Lopez Ochoa, Robyn Mineko Williams and Brian Enos.
The Company, consisting of over 30 professional dancers from the United States and around the world, rehearses in its own Meijer-Royce Center for Dance and performs at Peter Martin Wege Theatre, located in the heart of Grand Rapids. In March 2012, Grand Rapids Ballet launched MOVEMEDIA, a dance series comprised of new works merging visual elements of sets, props, costumes, and lighting with digital technology and media to enhance the body in space.
We'd Love to hear from you!
CORONAVIRUS UPDATE (COVID-19)
The Music Center is currently open and resuming all activities. We take the safety of our students and staff very seriously and follow the CDC and State of Michigan safety guidelines. While we understand some may wish to adhere to their own interpretation of protocols, you will be required you to comply with safety postings in our building in order to participate in our classes and lessons.
Help us build community through music