Symphony 3: Big Band Christmas
Symphony 3: Big Band Christmas
Saturday, December 10, 2022, 7:30 pm
WK Kellogg Auditorium
Scott Cowan, guest conductor
Faith Quashie, vocalist

The Battle Creek Symphony jazzes up the holidays with a festive collection of holiday favorites in the big band style, including Duke Ellington's Nutcracker Suite and a clever, updated twist to the classic Jingle Bells. This jumping, jiving, jingling concert will surely get your season off to a swinging start!
Tickets $16 - $53
The Battle Creek Symphony Orchestra joins forces with Michigan's premiere, world-class jazz musicians in a Tour De Force supercharge Jazz Big Band program of Christmas/Holiday Classics.
The 18-piece jazz orchestra under the direction of Dr. Scott Cowan, an internationally recognized jazz composer, arranger, performer, conductor and veteran jazz university professor of over 30 years will unveil five brand-new arrangements in a world premiere performance.
In the program Opener entitled "Jingle Bells Collage" Cowan states, "I had a wonderful time dressing up one of our Iconic holiday tunes [Jingle Bells] in a fast-moving journey through no less than nine diverse music genres. It was a blast to arrange. You'll hear everything from traditional swing big band packaging to high energy funk, Tango style dance music and other musical genres. I think listeners will take in a highly enjoyable evening!"
Other arrangements of seminal seasonal favorites such as "You're a Mean One Mr. Grinch", "We Three Kings" and "Joy to World" are assured to evoke a nostalgic holiday feeling with sing-alongs, instrumental features and special vocal features to boot.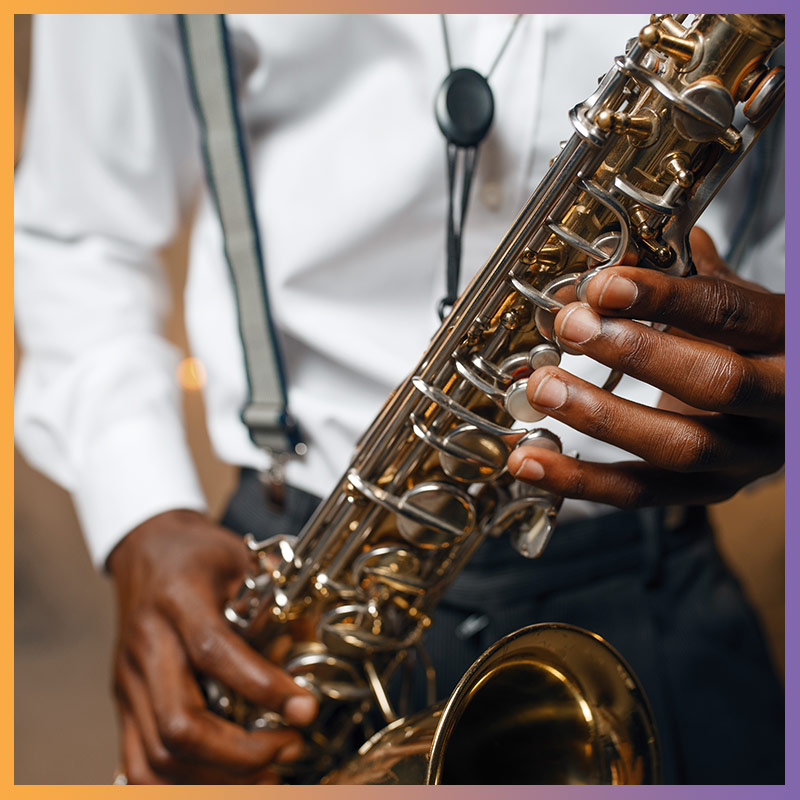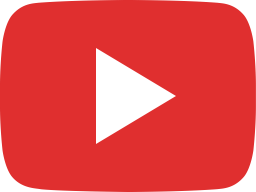 You're A Mean One, Mr. Grinch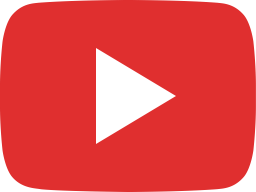 Duke Ellington – Nutcracker Suite – 1960 TV Promo [DES STEREO]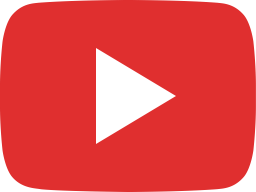 Duke Ellington - Toot Toot Tootie Toot (Dance of the Reed-Pipes)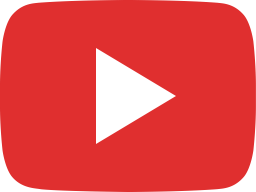 Duke Ellington - Peanut Brittle Brigade (March)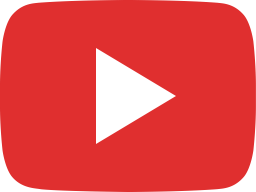 Artist Spotlight | Faith Quashie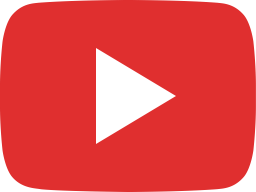 Tender As a Rose - Faith Quashie & Ben Crino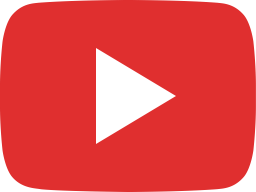 The Studio Sessions - Bizet 'Jeux d'enfants' Op.22, 'Le bal' - galop (The ball)
We'd Love to hear from you!
CORONAVIRUS UPDATE (COVID-19)
The Music Center is currently open and resuming all activities. We take the safety of our students and staff very seriously and follow the CDC and State of Michigan safety guidelines. While we understand some may wish to adhere to their own interpretation of protocols, you will be required you to comply with safety postings in our building in order to participate in our classes and lessons.
Help us build community through music