Symphony 3: Holiday Extravaganza
Symphony 3: Holiday Extravaganza
December 4, 2021, 7:30 pm
WK Kellogg Auditorium
Diane Penning, soprano
Minor Element
Setting the mood for the season, this Holiday Extravaganza concert is a great way to kick off December's festivities. From solemn and beautiful classics like Ave Maria to a robust brass feature of The 12 Days of Christmas, you'll find new joy in holiday favorites. For the first time on the W.K. Kellogg Auditorium stage, we welcome Minor Element, an incredible 10-piece fusion band performing all original works under the creative leadership of Brandon Fitzpatrick.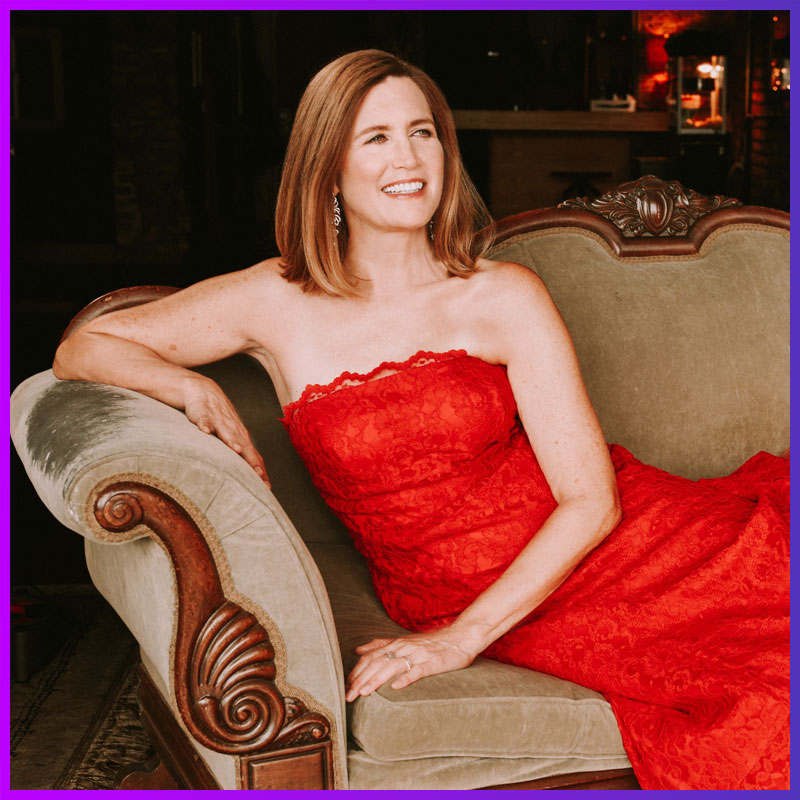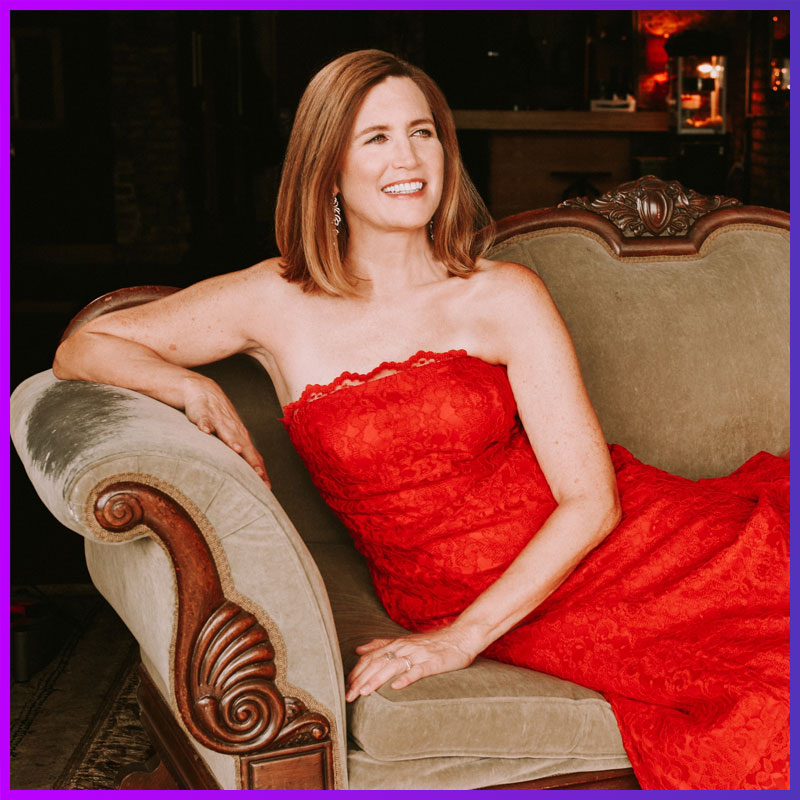 We'd Love to hear from you!
CORONAVIRUS UPDATE (COVID-19)
The Music Center is currently open and resuming all activities. We take the safety of our students and staff very seriously and follow the CDC and State of Michigan safety guidelines. While we understand some may wish to adhere to their own interpretation of protocols, you will be required you to comply with safety postings in our building in order to participate in our classes and lessons.
Help us build community through music