Symphony 3: Holiday Extravaganza
Symphony 3: Holiday Extravaganza
December 4, 2021, 7:30 pm
WK Kellogg Auditorium
Diane Penning, soprano
Minor Element, Brandon Fitzpatrick, piano
Setting the mood for the season, this Holiday Extravaganza concert is a great way to kick off December's festivities. From solemn and beautiful classics like Ave Maria to a robust brass feature of The 12 Days of Christmas, you'll find new joy in holiday favorites. For the first time on the W.K. Kellogg Auditorium stage, we welcome Minor Element, an incredible 10-piece fusion band performing an all-original work under the creative leadership of Brandon Fitzpatrick.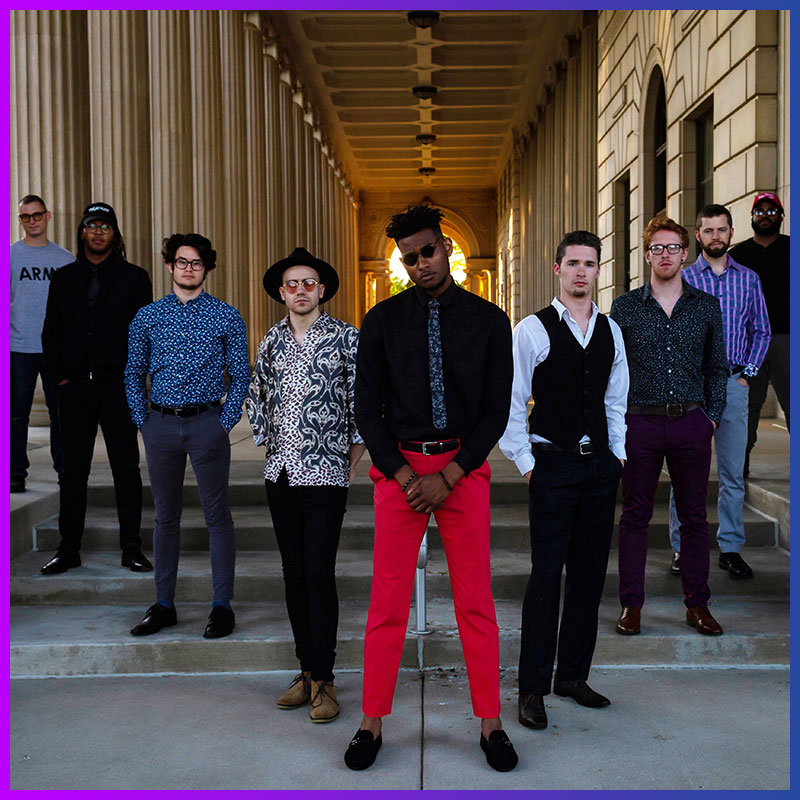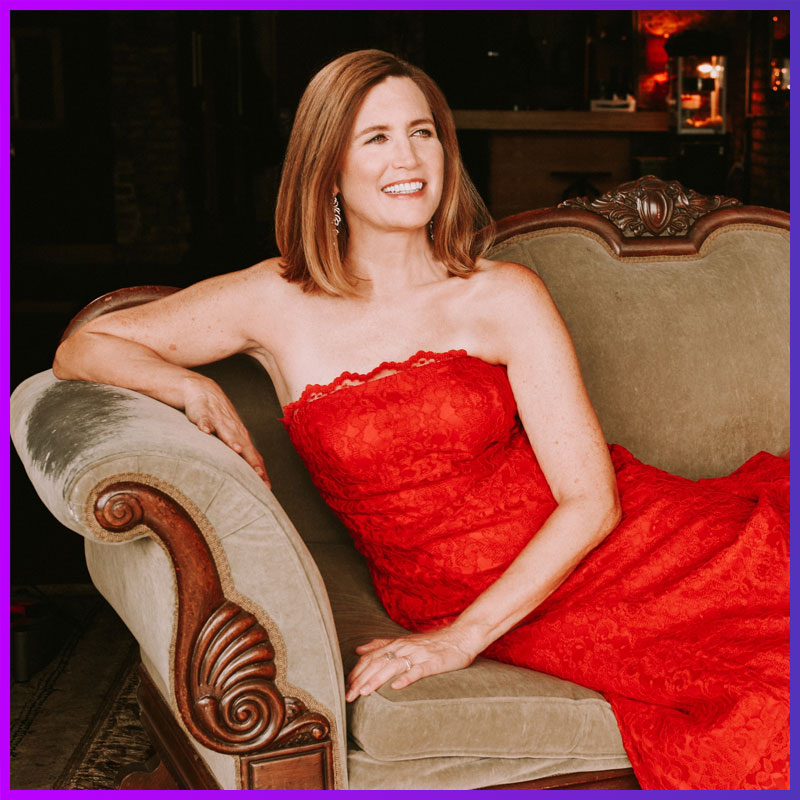 Diane Penning
"clear, free flying and of exciting timbre" "thrilling…exquisite…with gorgeous top notes." These are but two critic descriptions of coloratura Diane Penning's voice.
Equally at home in classical repertoire and pops, Diane has performed with over thirty orchestras around the country in programs of each genre.  Symphony appearances include concerts with the Arkansas, the Dayton Philharmonic, Calgary Philharmonic, Elgin, Firelands, Grand Rapids, and Grant Park Music Festival Symphonies; the Greensboro and Interlochen Arts Academy Symphonies; the Las Cruces, Mobile, Ocean City Pops, Pensacola, Phoenix, Pueblo, Rockford, Tacoma, Traverse and West Michigan Symphonies as well as others.
Brandon Fitzpatrick, piano
Minor Element is an all-instrumental jazz fusion band out of Battle Creek, Michigan. They have been playing Jazz together since 2012 where they originally started as a jazz trio. As they grew in their musicality, so did their band, their musical taste, and distinct sound. Minor Element is heavily inspired by bands like Snarky Puppy which drove their sound direction in 2014. Their sound is inspired by Jazz, Rock, Gospel, Fusion, and anything they can draw inspiration from. Minor Element prides themselves in being music for the musician. Not only can you find a grove, but you can also hear the complexity in the original compositions. Now Minor Element consists of 9 members. They have a very diverse group of musicians that come from all sorts of musical backgrounds and experiences which is part of what makes their sound so unique.
Brandon Fitzpatrick - Piano and Synthesizer
Aris Chalin - Rhodes
Danley Pyles - Organ
Glenn Mcarland - Saxophone
Mitchell Botting - Guitar
Grant Frabe - Bass
Anthony Tyler - Drums
Thank you to our sponsors!
We'd Love to hear from you!
CORONAVIRUS UPDATE (COVID-19)
The Music Center is currently open and resuming all activities. We take the safety of our students and staff very seriously and follow the CDC and State of Michigan safety guidelines. While we understand some may wish to adhere to their own interpretation of protocols, you will be required you to comply with safety postings in our building in order to participate in our classes and lessons.
Help us build community through music