Symphony 5: A Gilmore Concert Bonus
Symphony 5: A Gilmore Concert Bonus
Saturday, May 6, 2023, 7:30 pm
WK Kellogg Auditorium
Janice Carissa, piano
Emerging virtuoso and 2022 Gilmore Young Artist Janice Carissa joins the orchestra for Mozart's Piano Concerto No. 17. Full of sunshine and joy—and a few moments of dark complexity—the composer was so fond of the operatically bubbly finale that he taught his pet starling to sing it. Brahms' warm and lyrical Symphony No. 2 reflects the light, airy radiance of an Alpine holiday.  A breeze to listen to and full of sweeping melodies to hum along with, its energetic and optimistic finale is a fitting conclusion to our 124th season.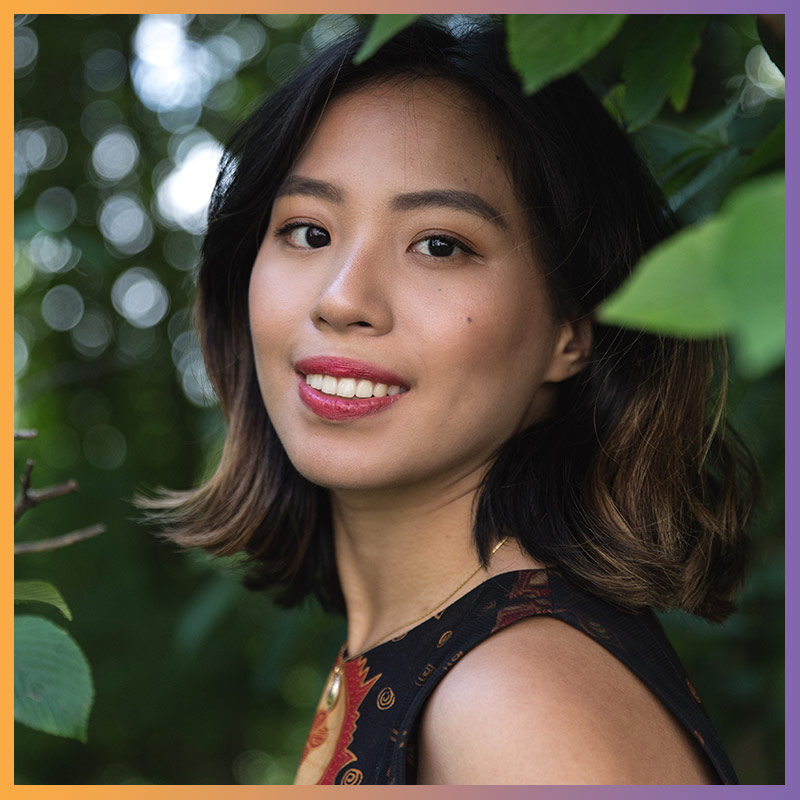 We'd Love to hear from you!
CORONAVIRUS UPDATE (COVID-19)
The Music Center is currently open and resuming all activities. We take the safety of our students and staff very seriously and follow the CDC and State of Michigan safety guidelines. While we understand some may wish to adhere to their own interpretation of protocols, you will be required you to comply with safety postings in our building in order to participate in our classes and lessons.
Help us build community through music