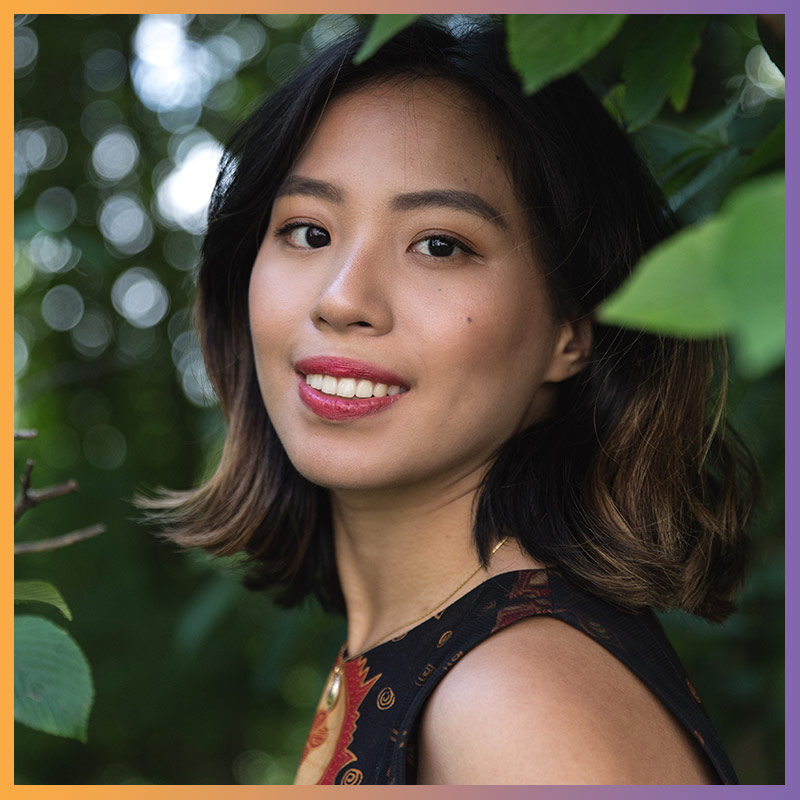 Symphony 5: A Gilmore Concert Bonus
Symphony 5: A Gilmore Concert Bonus
Saturday, May 6, 2023, 7:30 pm
WK Kellogg Auditorium
Janice Carissa, piano
Emerging virtuoso and 2022 Gilmore Young Artist Janice Carissa joins the orchestra for Mozart's Piano Concerto No. 17. Full of sunshine and joy—and a few moments of dark complexity—the composer was so fond of the operatically bubbly finale that he taught his pet starling to sing it. Brahms' warm and lyrical Symphony No. 2 reflects the light, airy radiance of an Alpine holiday.  A breeze to listen to and full of sweeping melodies to hum along with, its energetic and optimistic finale is a fitting conclusion to our 124th season.
Rossini's Barber of Seville, like many classical greats, is best known by some for its feature in not one, but two iconic cartoons. It is most famously portrayed in the "Rabbit of Seville" in 1950, but Tom & Jerry also paid tribute to the opera's best-known aria.
Living in the shadow of Beethoven, it took Brahms 20 years to write his first symphony. The stunning success of his first symphony inspired him to write the second in only 1 year.
Guest artist Janice Carissa is one of the latest recipients of the coveted Gilmore Young Artist Award. You don't apply to become a Gilmore Young Artist. The Gilmore travels around the US to evaluate young pianists - the lucky recipients get a phone call that most likely will change their career, and Battle Creek Symphony concertgoers get to hear the best of the best young artists.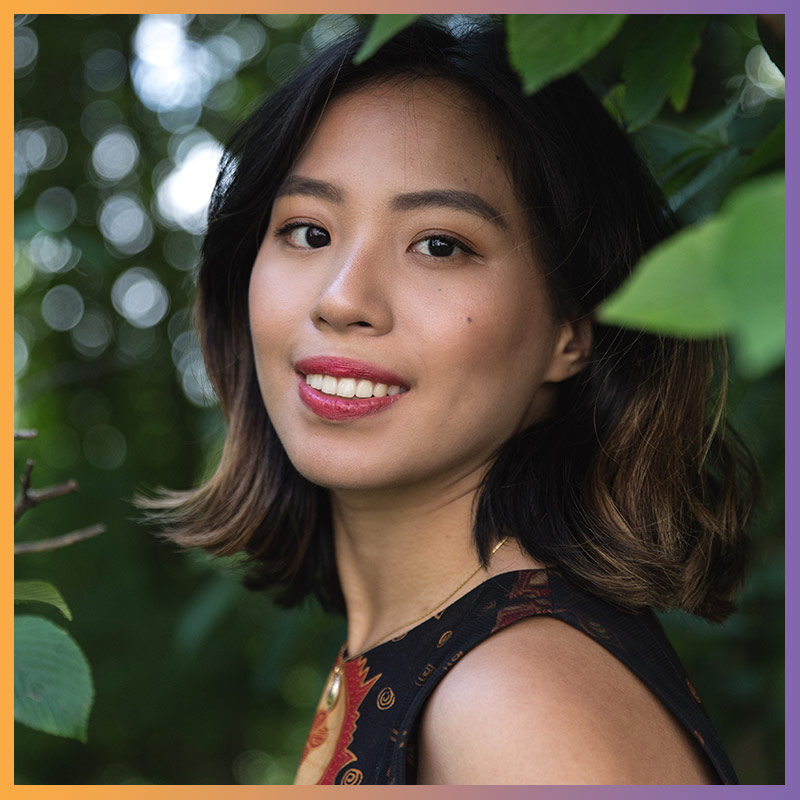 Meet the Artist
When 24-year-old Pianist Janice Carissa was younger, her instructors cautioned her not to "play faster than the music." She took their advice to heart, as students do, but never really understood what they meant until recently. After studying music for almost two decades and learning countless pieces for performances and recitals around the world, she's letting go and listening to her heart.
"I'm letting go of expectations and seeing what happens on stage, while still staying grounded," Carissa said. "Sometimes when you're playing, the heart will feel a different way, and if you are in-tune you'll catch that. It happens when you open your heart and your ears and close your eyes."
Carissa will be performing Mozart's Piano Concerto No. 17. with the Battle Creek Symphony on May 6, in the WK Kellogg Auditorium. The performance includes Brahms' Symphony No. 2, and the entire concert is reflection of airy springtime optimism.
Mozart is one of Carissa's favorite composers, and his Piano Concerto No. 17 is one of her favorite pieces. It matches her personality – sunny and joyful – but there's more to both Mozart and Carissa than first meet the eye.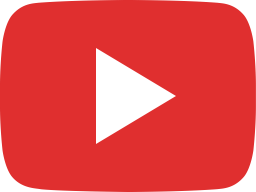 The Barber of Seville, Overture - Gioachino Rossini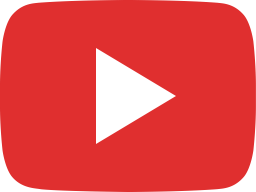 Student Recital: BEETHOVEN — Sonata No. 8 in C minor, Op. 13, "Pathétique"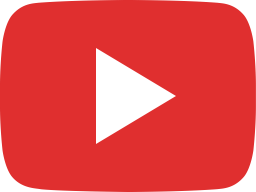 Brahms: 2. Sinfonie ∙ hr-Sinfonieorchester ∙ Andrés Orozco-Estrada
We'd Love to hear from you!
CORONAVIRUS UPDATE (COVID-19)
The Music Center is currently open and resuming all activities. We take the safety of our students and staff very seriously and follow the CDC and State of Michigan safety guidelines. While we understand some may wish to adhere to their own interpretation of protocols, you will be required you to comply with safety postings in our building in order to participate in our classes and lessons.
Help us build community through music