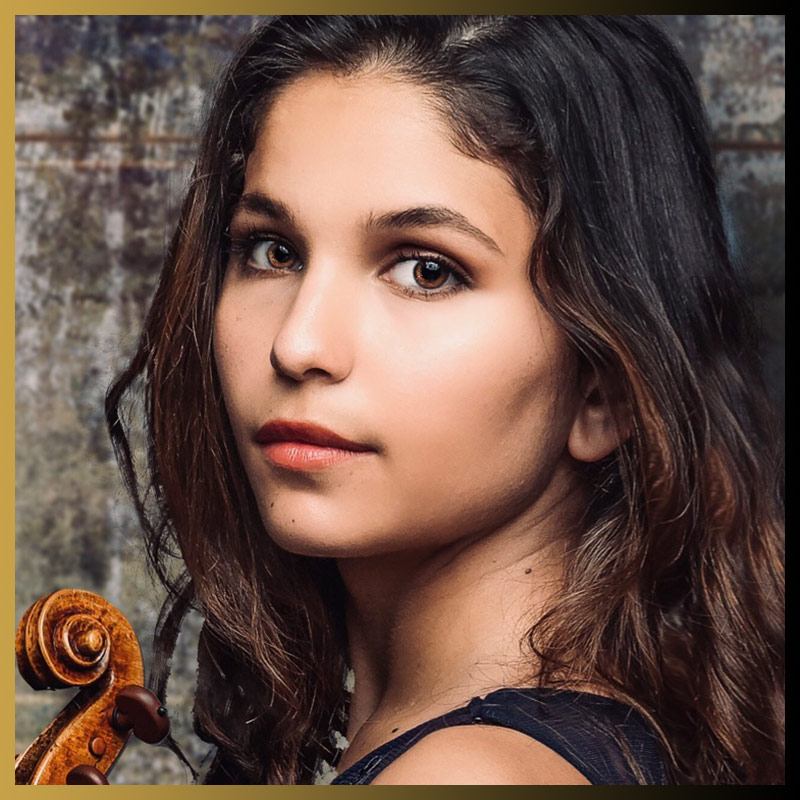 Symphony 1: A Musical time Machine
Symphony 1: A Musical Time Machine
Saturday, September 30, 2023, 7:30 pm
WK Kellogg Auditorium
Maya Anjali Buchanan, violin
Ribbon Town Singers
Tribal Citizens from local Potawatomi Nations
The first flight of an airplane, two World Wars, the Great Depression, the first moon landing, and the Covid-19 Pandemic. Within the last 125 years, the people of the United States have experienced epic historical events and the Battle Creek Symphony has been there for it all. To celebrate our 125th anniversary, we'll highlight the most memorable songs and musical pieces of the last 125 years.
This program will be designed from the over 150 recommendations by you, our audience.
We are collaborating with Historical Society of Battle Creek to curate over 300 images for a special visual presentation and lobby display.
There's still time to lobby for your favorite iconic moment in Battle Creek History or your favorite music - post on the Music Center's Facebook Page,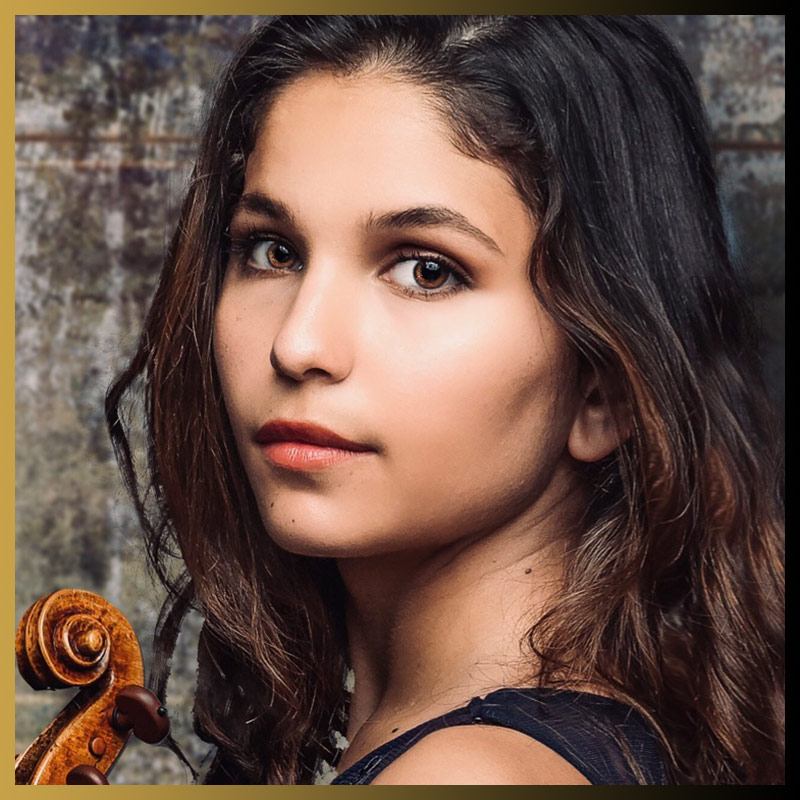 Meet the Artist
Indian-American violinist Maya Anjali Buchanan is a top medalist of the Washington, Stulberg, Stradivarius and Johansen International Competitions. She has performed in Europe, China and with orchestras throughout the United States, including the Chicago Symphony Orchestra as the winner of the 2017 CSO Young Artist Competition. Festival debuts include the Harpa International Music Festival, Peninsula Music Festival and the Aspen Music Festival as the recipient of the 2019 Dorothy DeLay Fellowship Award. An alumna of the Music Institute of Chicago Academy, Maya currently studies at the Curtis Institute of Music with Ida Kavafian. She plays on a violin generously loaned by the Stradivari Society of Chicago.
Ribbon Town Singers
Tribal Citizens from Local Potawatomi Nations
Tribal Citizens from local Potawatomi Nations will present traditional powwow music and dance styles. Ribbon Town is a local drum group form Dowagiac, Michigan who sing northern style powwow music. Dancers will wear northern traditional regalia and dance in that same style.
We'd Love to hear from you!
CORONAVIRUS UPDATE (COVID-19)
The Music Center is currently open and resuming all activities. We take the safety of our students and staff very seriously and follow the CDC and State of Michigan safety guidelines. While we understand some may wish to adhere to their own interpretation of protocols, you will be required you to comply with safety postings in our building in order to participate in our classes and lessons.
Help us build community through music