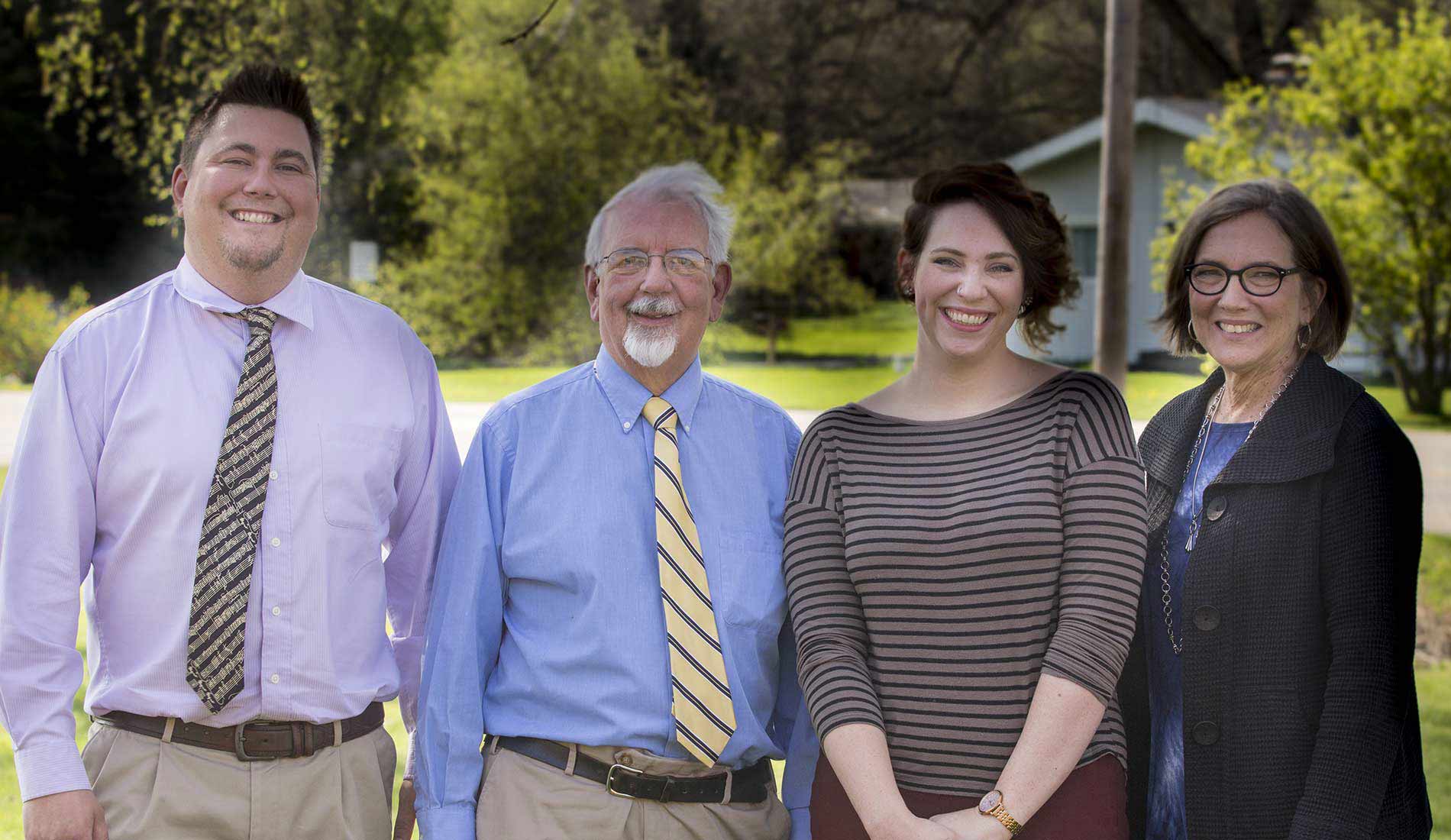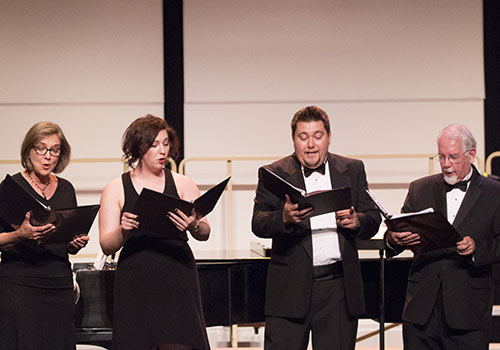 Ars Voce
Ars Voce ("the vocal art") is an auditioned chamber ensemble of the Battle Creek Commuity Chorus performing a wide variety of repertoire, most of it a cappella. Ars Voce has sung to enthusiastic audiences at the Stratford Festival of Canada, and in England at the Royal Northern College of Music and the cathedrals of Chester and Winchester. Whether in performances with the Battle Creek Community Chorus or engagements of their own, Ars Voce brings a polished and elegant approach to the vocal art.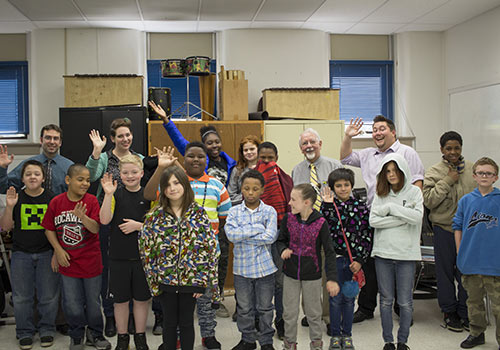 Ars Voce Performances
Ars Voce maintains a busy schedule of performances in the community. For information on hiring the ensemble for your event, please contact The Music Center via email at operations@yourmusiccenter.org or at 269-963-1911 option 2.
Ars Voce also performs outreaches in the schools.  This past year we performed "Around the World in 30 Minutes" to 16 classes at Dunlap Elementary and Verona Elementary.  If you are interested in information on how to bring Ars Voce to your school, please contact use here.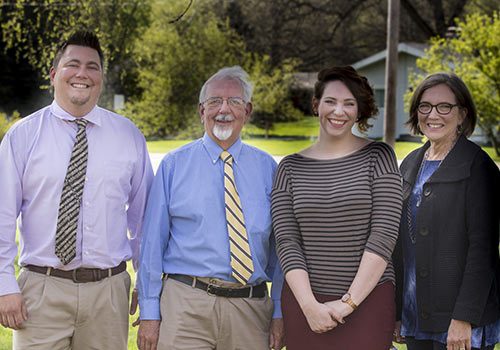 How Do I Join?
We welcome new singers! If you are interested in auditioning for Ars Voce, please contact us below.  Ars Voce is a self-directed vocal ensemble.  Many of the performances are paid, and musicians come to rehearsal with music fully learned.
Call 269.963.1911 or contact us to sign up