Symphony 5: The Gilmore Concert
Symphony 5: The Gilmore Concert
May 7, 2022, 7:30 pm
WK Kellogg Auditorium
The Gilmore Piano Festival is back! And this time we are thrilled to present internationally acclaimed pianist, Pedja Muzijevic, performing Beethoven's 4th piano concerto. This iconic masterwork requires both power and finesse, making Pedja the perfect artist to render this concerto. Rachmaninoff's Symphonic Dances and Montgomery's Strum bring the season to a brilliant finish.
Montgomery Strum
Beethoven Piano Concerto No. 4
Rachmaninoff Symphonic Dances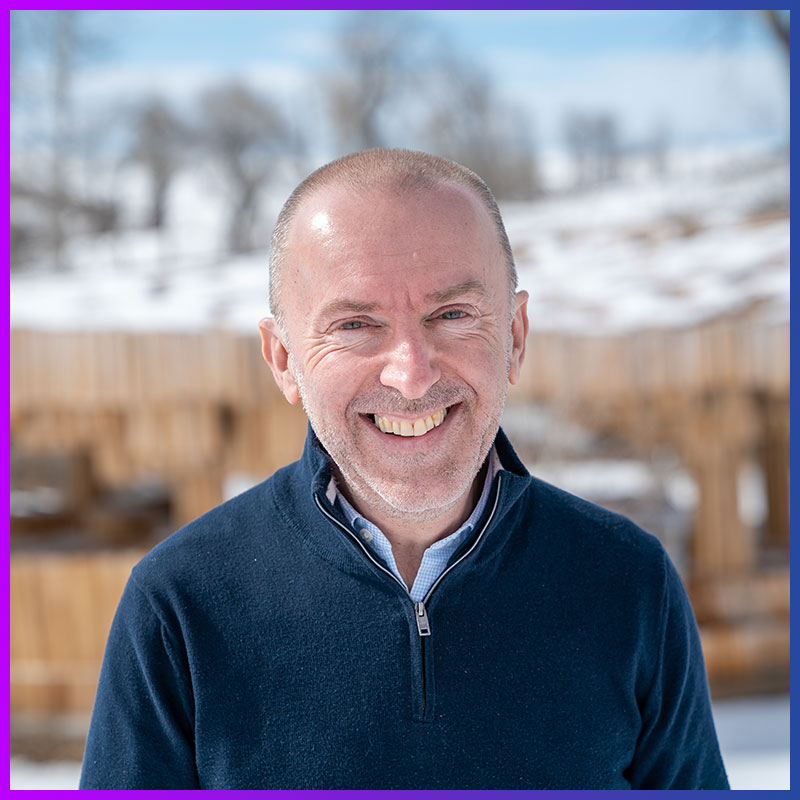 Thank you to our sponsors!
We'd Love to hear from you!
CORONAVIRUS UPDATE (COVID-19)
The Music Center is currently open and resuming all activities. We take the safety of our students and staff very seriously and follow the CDC and State of Michigan safety guidelines. While we understand some may wish to adhere to their own interpretation of protocols, you will be required you to comply with safety postings in our building in order to participate in our classes and lessons.
Help us build community through music